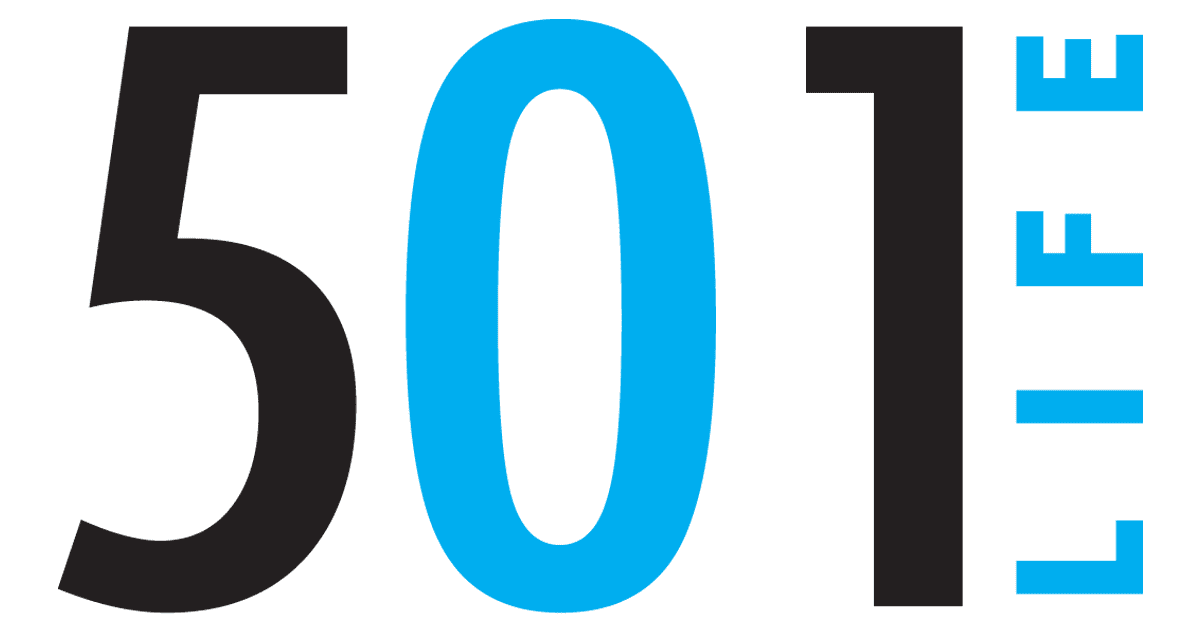 21 Sep 2013

Pallets: Free and functional

by Tracey Lynn Wilkinson

If you love to work in your garden or yard like I do, then you probably have stacks of pots and piles of tools all over the place.

Originally, I tried organizing my supplies in a small corner of the garage, but by the time I finished a potting or planting session, it looked like a cyclone had hit it. There would always be dirt and tools strewn everywhere, and I was usually too tired or lazy to straighten everything back up.

I had always dreamed of having a really cool potting table where I could display beautiful plants and old garden paraphernalia, organize my tools and supplies and work without worrying about making a big mess. I love having a specific place for everything to live, and I especially love it when I can repurpose something old or unexpected and use it for organizing.

For my potting table, I used pallets, which you can find free at construction sites and home improvement stores. The spaces between the pallet slats work perfectly for sweeping dirt through when you're ready to clean up, and the wood is already weathered, so any additional wear and tear just adds to the character. If you're worried about splinters, though, or you want a less rustic look, you could always paint your pallets. Just make sure you clean them thoroughly because you don't know what chemicals or other yucky stuff they may have come in contact with before making it into your hands. If you don't have a power washer, take them to the car wash. After scrubbing and rinsing them, let them dry thoroughly for at least 24 hours.

Basically, to make the legs, you can purchase two pressure-treated landscape timbers for about $3 each and cut them into four 36-inch pieces. Attach a leg at each of the four corners of one of the pallets with screws. Attach a second pallet to the back of the table to use as a place to hang tools, watering cans, etc. You could attach a third pallet to make a bottom shelf, which I plan to do, to store bags of soil, fertilizer and mulch. I added old, rusty screws to the back pallet for hanging things, but you could use actual hooks, or you could get really creative and use a rusty rake head, an old coat rack or even antique silverware bent into hooks.

You can do many things with pallets, both inside your house and out. I have a pallet table beside my grill for holding utensils, trays, etc. I've seen porch swings made from pallets and hung from rope, and I've even seen a back deck constructed completely with pallets. Inside our house, I stacked six pallets and put a mattress on top for my daughter's bedroom. The back of my breakfast bar is covered with slats from a pallet that we took apart. The list of things you can create with pallets is endless, and you sure can't beat the cost!