15 Aug 2022

Overdose Awareness event planned for Aug. 31

Posted at 1:53 PMh

in

News

LITTLE ROCK — Hope Movement Coalition and Parker Gill Foundation are encouraging Arkansans to observe International Overdose Awareness Day, a time to remember those lost to a drug overdose. International Overdose Awareness Day is a global event held annually on August 31 to raise awareness of overdose and reduce the stigma of a drug-related death. It also acknowledges the grief felt by families and friends remembering those who have died or had a permanent injury because of drug overdose or fentanyl poisoning.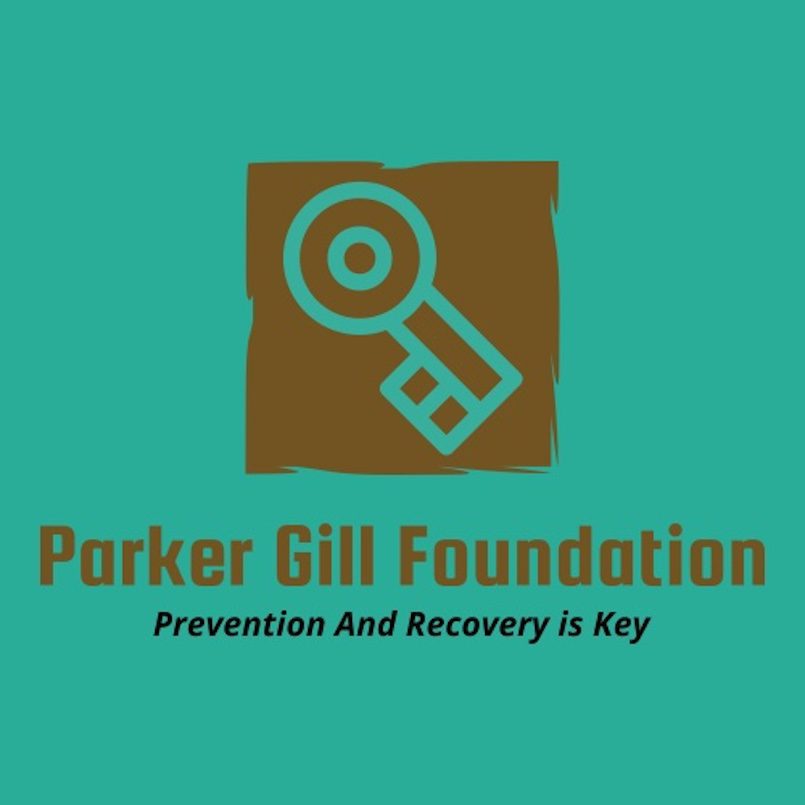 International Overdose Awareness Day spreads the message that overdose death is preventable. Overdose deaths have skyrocketed in recent years. The nation's COVID-19 pandemic has worsened the drug overdose epidemic. Provisional data from CDC's National Center for Health Statistics indicate there were an estimated 107,622 drug overdose deaths in the United States during 2021.

Addiction impacts the lives of many Arkansans and others across the country. "In 2018, overdose claimed the life of my 20-year-old son, making the fight to break the stigma of addiction and end overdose deaths in Arkansas my mission," said Paula Cunningham, executive director of the Parker Gill Foundation. "International Overdose Awareness Day is an opportunity for myself and others who have lost loved ones to an overdose to remember and reflect. It is also a time to reduce stigma and prevent future deaths by supporting education and advocacy efforts."

The 2nd Annual "Bridge the Gap" event will be held at 6:45 p.m. Tuesday, Aug. 31, at the Clinton Presidential Park Bridge, 1200 President Clinton Ave. in Little Rock. Individuals who have lost someone from an overdose will join together with individuals in recovery to stand united on the bridge to pay tribute to the lives lost and to share the hope of recovery as the bridges of Little Rock are lit purple at sunset.

The Can You See Me Now banners will be on display. This campaign, started by an Arkansas mom in 2019, has grown to include more than 4,200 faces of individuals from across the U.S. who have lost their lives to overdose. The number of faces continue to grow as new faces are added daily.