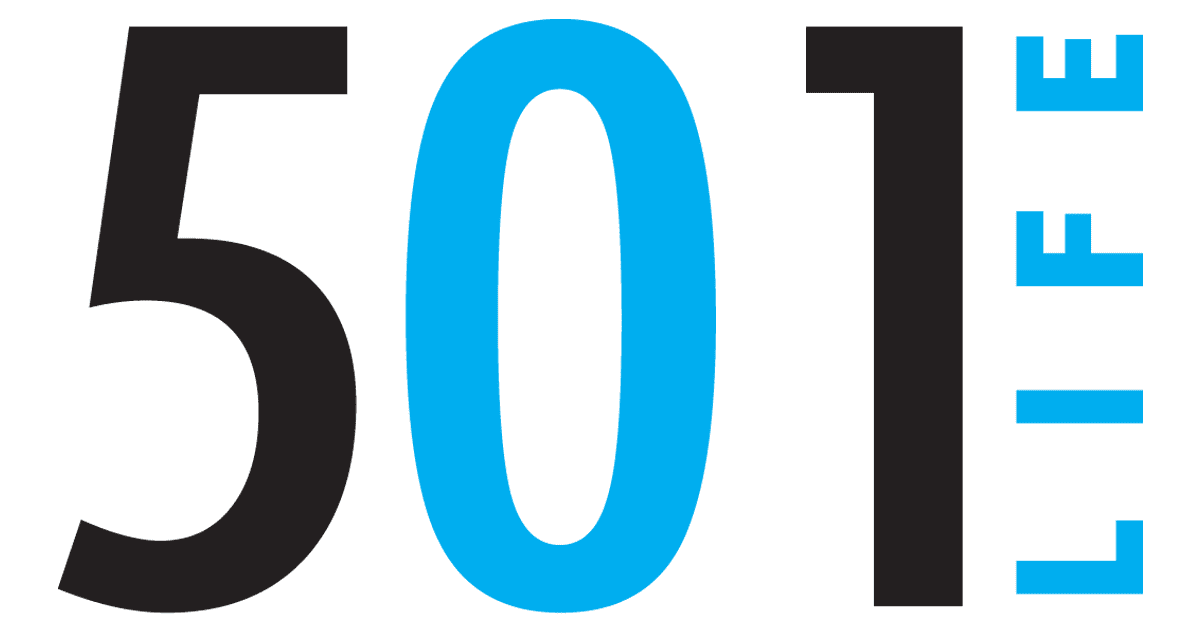 Nov 22, 2015

'Our pets are our family'

Story and photos
by Callie Sterling


Kristen and Anthony Lee, currently citizens of Maumelle, knew their wedding would not be complete without three members of their family — their fur-babies. Bentley, Gemma and Hazel are three dogs that are considered part of the family.

"Our pets are our family," Kristen said. "The day wouldn't be complete if they were not there for at least part of it."


The Lees also play the pet parent role to a Cockatiel, a pet bird they named Sunny.


"If it wasn't an outdoor wedding, we would of had our Sunny bird there, too," Kristen said.


The Lees' favorite part of being pet owners is the unconditional love that they receive from their pets.


"All our 'kids' love so unconditionally it's hard not to love them back," Kristen said. "A bad day can instantly be erased with a wag of a tail!"


Although originally not a dog lover, Anthony quickly fell in love with Kristen's dogs.


"They quickly became 'ours' and I even wanted to add to our family by getting Hazel," Anthony said. "They are definitely our kids more than pets."


The Lee family dogs vary in breed as well as age.


"Bentley is a 9-year-old West Highland White Terrier, Gemma is a 9-year-old Cairn Terrier and Hazel is a 8-month-old Chocolate Labrador," Anthony said.


The couple agrees that the most challenging part of owning a pet is leaving them behind while traveling.


"Luckily we have wonderful family members to look after them, but we miss them and it is hard being away from them," Kristen said.


Hazel is currently being trained as a duck dog, but Gemma is showing some promise in hunting.


"Even though our Lab is being trained for duck hunting, Gemma, who is actually blind from cataracts, was the first of our dogs to catch a squirrel," Kristen said. "Anthony was a proud papa, but I was not so crazy about her trying to bring it inside!"


Kristen and Anthony originally met through work at Firestone.


"We worked together for nearly a year before deciding to do something together outside of work," Kristen said. "On a very long walk at sunset on the Big Dam Bridge, we decided to hold hands, and we haven't looked back since!"


The Lees encourage anyone that is interested to adopt a pet.


"Pets can be your best friend, and they are always there for you," Kristen said.