31 Jan 2023

Our love runs deep

By Vivian Lawson Hogue

This Arkansas of ours – some people think only of the mosquitoes, chiggers and other untamable varmints. We can't imagine a reason God created them, but we have to know He surely had one. A little higher up on the food chain are the humans, many of whom have little perception of our counties or state's geography or geological history. Here's a short lesson.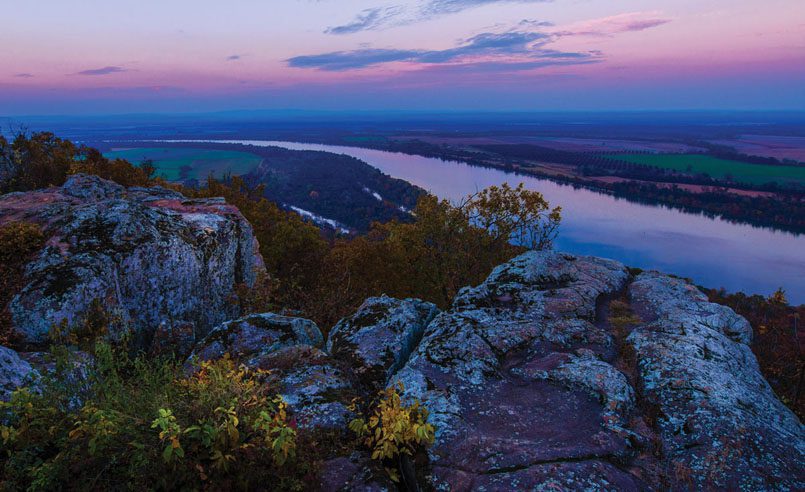 "In the beginning:" Well, there did have to be a beginning. Maybe we can't go too far back, but far enough. Between 12,000 B.C. and 1,600 A.D., we went through five periods of primitive civilization before we reached the point of recognizable cultures, including farming and artistic expression. The resident native American people survived glaciers and wild animals and food experimentation.
Our northern section transitions between the Ouachita Mountains and the Ozark foothills. Our favorite river, the Arkansas, actually starts in Colorado and ends in Eastern Arkansas. I will resist telling yet again the true history of nearby Toad Suck. Thank you.
County soils have lofty names, but in my garden, I refer to ours as "Crawdad City, Home of the Big Piles of Clay Spheroids with Holes in the Tops and by which One May Sprain an Ankle or Break a Mower Blade." Climatologists classify our state as "humid subtropical." That's not what I often hear it called, but science is science.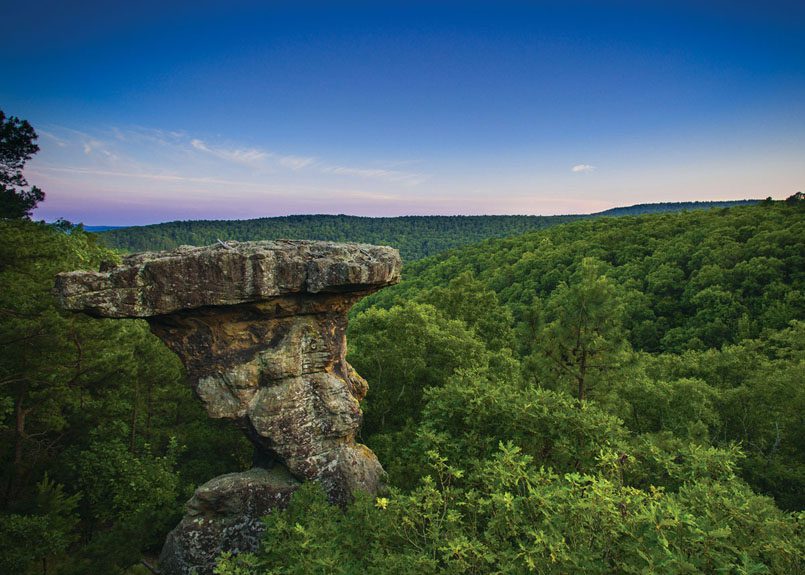 Try to imagine on what the first explorers of Arkansas feasted their eyes. No clear-cut forests, no fast-food bags twisting in the wind on a paw-paw tree. No hot asphalt to discourage rain from falling. Even cardinals flew in flocks. The men must have been awed beyond description.
We can still see a good bit of this today, as well as in some of Arkansas's ancestral states. By that I mean that Arkansas was frequently the stopping place for those who landed from Europe and began the westward trek for land, homes and farms. Many are those who share our names, DNA or cleft chins who chose to stay in Virginia or Tennessee.
One of our best-known Arkansas treasures is a singer/songwriter named Wayland Holyfield. Now a resident of Tennessee and champion of the Grand Ole Opry and Country Music Awards, Wayland is actually a native of Mallet Town in Conway County. He is married to the former Nancy Selig of Conway. Holyfield has a knack for gently scraping up lovely things from the edges of your heart. I have my own feelings about things Arkansan, and Mr. Holyfield verifies them every time I hear his unrestrained song lyrics in, "Arkansas, You Run Deep in Me."
On the next page, I want you to take in some descriptive phrases I have chosen from this song which have been experienced by countless residents and visitors:
from "Arkansas, You Run Deep in Me." by Wayland Holyfield
"October morning in the
Ozark Mountains,
Hills ablazing like that sun
in the sky. I fell in love there
and the fire's still burning
A flame that never will die.
Moonlight dancing on a delta levee, to a band of frogs and whippoorwills
I lost my heart there
one July evening and
it's still there, I can tell.
Magnolia blooming,
Mama smiling,
Mallards sailing on
a December wind.
God bless the memories
I keep recalling
Like an old familiar friend.
And there's a river rambling
through the fields and valleys,
Smooth and steady as she
makes her way south,
A lot like the people whose
name she carries.
She goes strong and she
goes proud.
Chorus
Oh, I may wander,
but when I do
I will never be far from you.
You're in my blood and
I know you'll always be.
Arkansas, you run deep in me."
I know if you share the same fondness for Arkansas as I do, you have just smelled the new-mown hay from a country acreage. You have witnessed the hills and valleys of unimaginable measurements. You just heard fall leaves under your feet, the bugle of an elk and the plunk of a bass on a quiet lake. You have promised your mouth the taste of ripe persimmons, fried dandelions, freshly smoked ham and muscadines.
If you ever lived in, loved, then left Arkansas, you'll make your way back eventually, either by travel, heart or mind. I recently spoke by phone with a lovely lady, a Conway native now living in South Dakota. When she answered, she said, "Oh, it's so good to hear someone who talks like I do!"
I understood because Arkansas runs deep in us.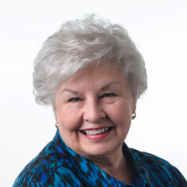 Latest posts by Vivian Lawson Hogue
(see all)