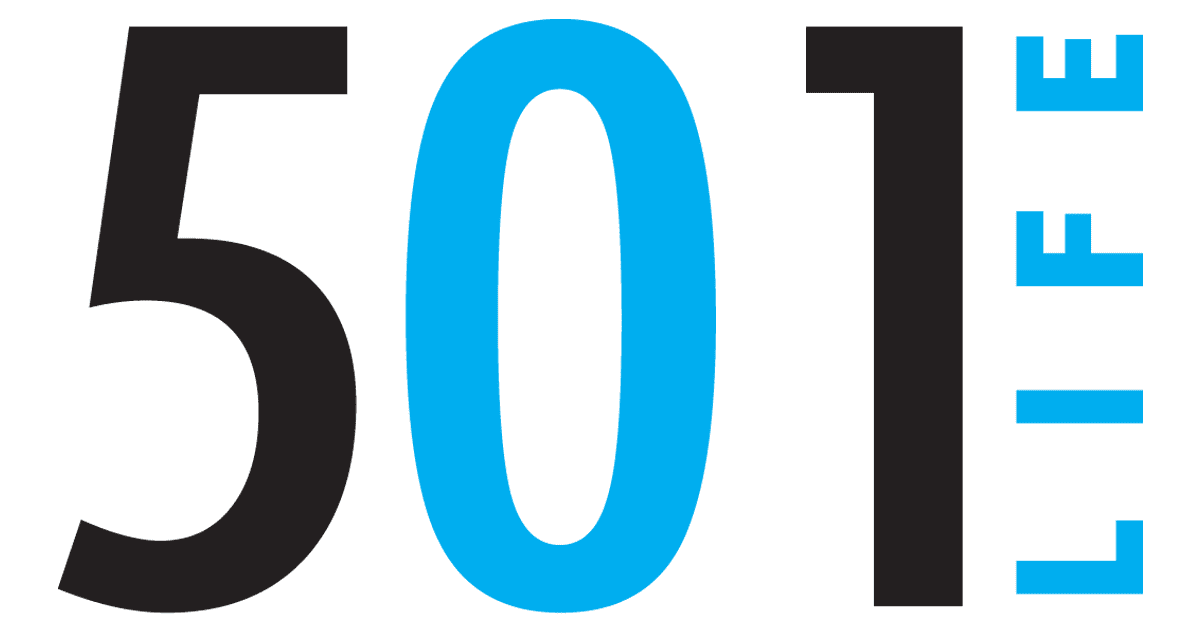 22 Oct

Our lofty legacies

by Vivian Lawson Hogue


After seeing an aerial view of Conway with its multitude of new home and rental developments, a longtime resident becomes aware of great changes. With the resulting effects on forests, soil and wildlife, an early settler or quiet Quapaw Native American would mourn the loss of lush wooded hills, ridges and plains he knew. Arkansas Indians, like other pathfinders, followed animal trails in their travels as the animals were keen enough to choose safe and convenient paths to better grazing. Their almost-continuous ridge that formed a "bowl" effect around Conway has been ruptured by highways accessing shopping centers and recreational areas.

So now, in Old Conway and adjacent communities, we must nurture our remaining trees and forests. We identify their leafy profiles in the summer, but it is in the fall that we see them for themselves – some gangly and flailing in the wind like a vinyl fan-powered, floppy figure advertising a store sale. Some stand straight and dignified like neighborhood watchmen.


Some, such as crepe myrtles, tolerate hoards of child-like sprouts around the mother plant's "ankles," begging for attention. Our oldest and proudest oaks cheered as their cousins stood at attention along Philadelphia's streets in 1776 while America's founders pledged their allegiance to the country they formed. They also welcomed with clapping leaves our own city's founder in 1871 when they heard he was attracted to our prairie, was a protector of trees and even named many streets for them.


Some communities or forests have "Champion trees." Current specimens are often champions because of their size, but they can also hold the title for the oldest, most unusual, most beautiful or historically significant. Our own city has had champion trees which most of the population does not recall.


A few of these would be the very old maple trees at the former home of Dr. George Brown. Located on the corner of Caldwell and Center streets, they originated with trees given to the Brown family in 1909 by Conway's future Arkansas governor, George W. Donaghey.


Another would be the giant oak tree that once stood in the middle of the College Avenue and Western Avenue intersection at the location of the former Faulkner County Hospital. To the west of it lay miles of farm pastures and a dirt road that was then Route #2.


Many recall the large pin oaks that stood in front of the 1937 high school at Prince and Davis Streets. Despite their beauty and shade, they were unable to exist in asphalt.


Our college campuses are noted for their aged champion trees, but some of the most notable are 47 oaks on the campus of the University of Central Arkansas, each planted in memory of the school's World War II casualties.


In historic Oak Grove Cemetery, large magnolia trees shade some of the plots of notable city and county residents. Their roots both cover and uproot gravestones as if in the throes of grief, but the durable, glossy leaves provide parasols of comfort for families.


There are 123 Champion Trees in Arkansas noted for their various traits or histories. Many are eligible for placement on the National Register of Historic Places. They are also cherished by communities and people because of associated memories. Faulkner County has only one Champion . . . a Sawtooth Oak in Greenbrier.


While areas of great tourism in the northern half of the state are successful because of scenic towns respecting their hills of forests, other areas seem neglected. Poor maintenance and urban sprawl are frequently cited as reasons for the loss of significant trees, therefore scenery. Oaks are faster-growing than most think, but when one is lost or cut down, they are often replaced with those of less cost, short heights, small leaves, fragility and susceptibility to disease.


Some of the most impressive trees in Conway are the fluorescent yellow ginkos, the pink tulip poplars, many oak varieties and sycamores. Hardy old maples have been replaced with beautiful, but non-native varieties. Arkansas red cedars are still among my favorites because of their invigorating aroma. They provide evergreen wildlife shelters and display an identifiable silhouette like no other.


Anyone who owns new or old trees has a duty to care for them. One large tree gives one day's oxygen for four people. In return, one should show gratitude with some water around its drip line! Don't plant under power lines, or in time you will have a "C," "V" or "U" shaped tree, compliments of utility pruning. And for goodness sake, don't pour surfacing around it or nail signs into it. Ouch! Remember — it's a living thing!
---
A native of Conway, Vivian Lawson Hogue graduated from the University of Central Arkansas with a degree in art education. A retired teacher, she worked in the Conway School District for 23 years. She can be reached at [email protected].