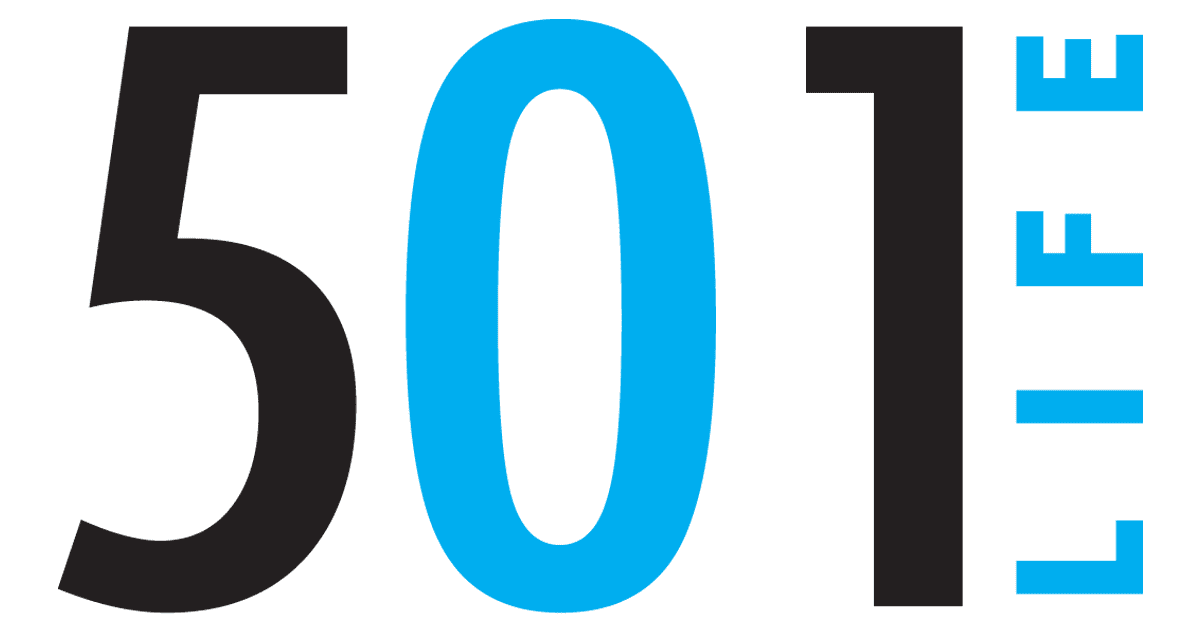 03 Nov 2012

Ott Insurance – A lasting Conway legacy

by Donna Lampkin Stephens


Mother and daughter partners Learleen Caputo and Pat Hawkins are carrying on the impressive 110-year history that Ott Insurance Agency has recorded, with 18 staff members who continue to serve customers throughout the state.

The staff has a total combined insurance experience of 388 years – 242 years as part of the Ott Insurance team.


With that record, Ott Insurance Agency has become a fixture in Down- town Conway – and has been since 1902. The business has resided at 831 Parkway since 1968.


"We enjoy being able to help people and serve our customers, and our community," said Pat Hawkins, who with her mother, Learleen Caputo, bought the business from its namesake in 1998.


But the business even preceded that namesake.


The agency was founded in 1902 by G.L. Bahner, who also founded an abstract company in Conway. Robert Ott came on board in 1948, became a partner in 1954 and the sole owner of the agency in 1958.


Learleen has been with the agency since 1968 and Pat joined in 1974. Learleen has 52 years of experience in the insurance industry; Hawkins is a relative newcomer with only 37 years of experience. They bought the business from Ott in 1998.


In honor of Ott, Learleen and Pat decided to keep his name in the business as long as it operated under their ownership.


"Over the years, we have seen many changes in the insurance industry and also many changes in Conway and surrounding areas. With the changes we have had to make changes and adapt our business to better serve our clients. We are blessed to have an excellent office manager, Michelle Mallett, and an experienced staff. With Michelle's expertise and the experienced staff, the agency has almost tripled in growth."


The agency offers special products for those clients whose insurance needs require more than the standard insurance contract. Ott is an independent insurance agency representing several well-known, highly-rated insurance companies.


"Our companies give us the flexibility to tailor the insurance program to meet your needs," said Hawkins.


The agency serves both commercial and personal clients. Personal insurance lines include homeowners, renters, mobile homes, automobiles, classic car insurance, boats/yachts, recreational vehicles, flood and umbrella. Business insurance options include businessowner package, general liability, commercial property, commercial auto, worker's compensation, inland marine/equipment, commercial umbrella, professional liability and garage insurance.


The Ott Agency also offers a variety of supplemental benefits (short- and long-term disability, long-term care, dental, cancer and hospital indemnity); bonds (license and permit, notary, administrator, guardianship, bid/ performance, contractors license and new/used car dealer); life insurance (term and universal life) and health insurance (individual and group).


Caputo deals with personal lines, Pat with personal and commercial. Pat's husband, Eddie, is an associate for personal, commercial, life and health sales.


Hawkins said she loves working so closely with her mother.


"My mother is very vibrant in the business, ready to go at 6 or 6:30 a.m. She loves her customers and loves working with them. I'm very blessed to have the opportunity to work along the side of my mom."


The extended family lives about 15 miles outside of Conway on a farm near the Naylor community, where they raise cattle. Mother and daughter enjoy their time commuting to and from work together daily.


"She's my mom, partner and best friend," Hawkins said.


She said there was definitely an adjustment period when she and her mother made the transition from employees to owners.

"But I think it's been a benefit for our employees because we saw needs from an employee's view and have tried to make every effort to satisfy that need for our employees. We want them to be a part of the business, and they are definitely a vibrant part of the success of the agency."


For more information about Ott Insurance, visit ottinsurance.com.