26 Sep 2022

Orthopedic Surgeon joins Conway Regional Clinic

Posted at 7:03 PMh

in

News

CONWAY — Bryan Head, MD, an orthopedic surgeon, has joined the practice of Conway Orthopedics and Sports Medicine Center and is accepting new patients.

He has joined an orthopedics and sports medicine practice that includes orthopedic surgeons Grant Bennett, MD, J. Tod Ghormley, MD, Scott Smith, MD, Jay Howell, MD, James Head, MD, and Robert McCarron, MD.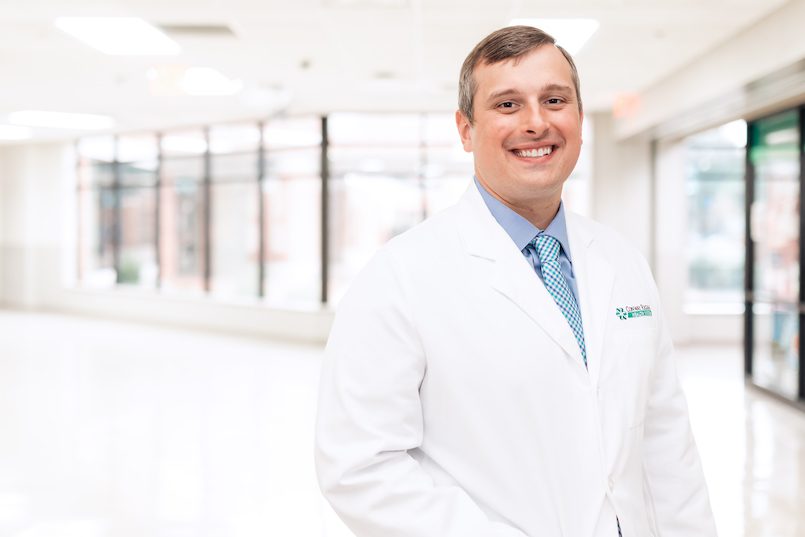 "We are thrilled to welcome Dr. Bryan Head back to Central Arkansas," said Rebekah Fincher, chief administrative officer for the health system. "Dr. Head's expertise will continue to expand orthopedic services to meet the growing needs of the communities we serve."
"This is a great opportunity for me to come back to Conway and practice alongside my brother and the other talented orthopedic surgeons at Conway Orthopedic Surgery and Sports Medicine Center," said Bryan Head, MD. "I'm grateful to Conway Regional for this opportunity."
Dr. Head completed a fellowship in hand and upper extremity from the Baylor College of Medicine and an orthopedic surgery residency at Baylor, Scott and White in Temple, Texas. He achieved his medical degree at the University of Arkansas for Medical Sciences in Little Rock.
The specialists at Conway Orthopedics and Sports Medicine Center treat a wide range of ailments, including specialized care for the hand, upper extremity, foot, and ankle; minimally invasive surgeries of the knee and hand; total hip, knee, and shoulder replacements; and sports medicine services.
Conway Orthopedics and Sports Medicine Center is located at 550 Club Lane. For more information, call 501-329-1510 or visit www.conwayregional.org.