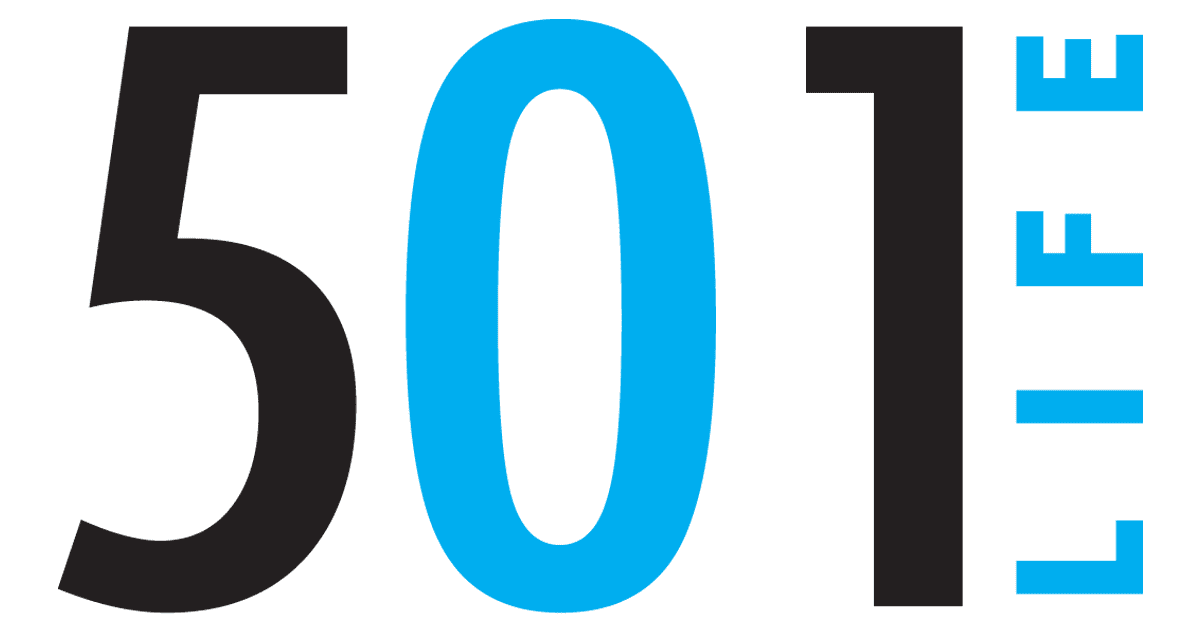 17 Dec 2011

Organized wonderland

by RaeLynn Callaway

De-cluttering life isn't easy, but a good place to start is in the home. Many people call this organization, but that word can be a little scary. I like to think of it as clearing my mind. Having tidy surroundings can set the mind free to think and create. My friend is the epitome of organization, and she started with her scrapbook room.

Lynn Lefler started scrapbooking when her daughter was born in 1996. About a year into her new hobby she realized, "If I had a room, I could really accomplish some projects!"

In 2007 when her oldest son moved out, her dream became reality. "For me it is all about color. I wanted a space that was fun but organized. I wanted to go in and be inspired." And that is what she created – a very organized, colorful wonderland.

Lynn used a sunny, bright and happy yellow as her base color. "I knew I wanted to use black and white, and a friend suggested I use yellow on the walls because all the other colors would really pop off of it." The black furniture grounds the room and allows all the other colors to shine.

Get creative. Lynn found spice racks for buttons and glass jars for her ribbons. Wire baskets hold her larger punches, and she uses a type tray turned on its side to showcase her smaller ones. "If you can see it, you will use it. And if you know where it is, you can get your projects done quickly," Lynn said. "I am always looking for everyday things to use in unique ways."

Lynn suggests starting with organizing papers and cardstock. Separate the solids from the patterns and keep themed paper in a different location. "I keep all my holiday papers in files put away in the closet. That way they don't clutter my everyday paper. But, when that holiday comes, or I'm working on those photos, I can just grab the file and get started."

Lynn advocates organizing punches, pens, stamps, ribbons and embellishments next. Of course don't forget the pictures. Lynn uses clear photo boxes separating her photos by child and family. "There is no wrong way to do it. Just do what works for you".

As the New Year begins, it's a great time to get organized. By making a place for everything and having everything in its place, creative juices can flow and ideas will become reality.

Designer Tips:
• Personalize your space. You want to be happy as you work. It will show!
• A good workspace is very important. You want to have enough room to get creative.
• A workspace with natural light is best with additional task lighting.
• Using glass containers and wire labeled baskets will help you find things. If you can see what
you have, you will use it.
• Remember, when you are thinking about space, don't just think horizontally. Take advantage of
vertical space by using wall hung shelves.