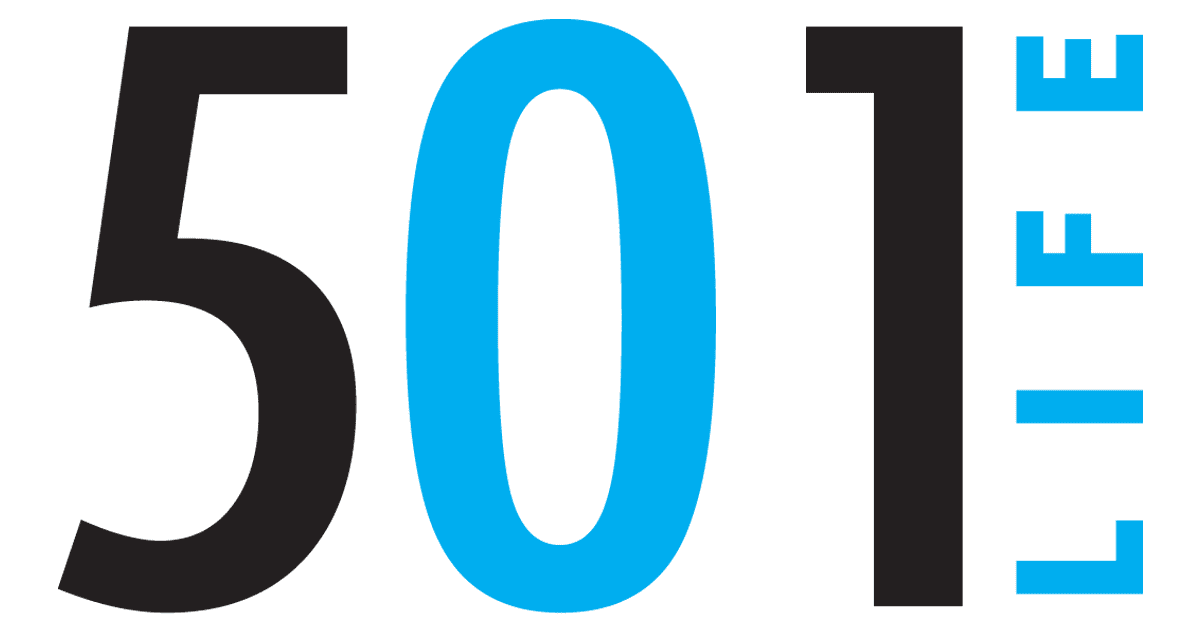 21 Jun 2016

Organize home with a fun, family information center

by Donna Benton

Everyone in the house has a smartphone that is loaded with apps to snap and store your family photos, organize your documents, record important upcoming events and remind you not to miss them, prepare your shopping lists, share notes with your friends and family and keep track of the countless tasks and bits of information necessary to get your family through the day.

A family information center may seem obsolete; gone the way of the sticky note. But just take one look at the notes, photos and fingerpaint art on the refrigerator door and you must admit that not all information can be contained within the digital realm. You might as well retire those refrigerator magnets and create a family information center to serve as mission control for a well-run home.


Here are some ideas for a functional and fun place to share important information or an inspirational note with your family, or to display your children's artwork in a way that is artistic in its own right.


Hang clipboards to create a gallery to easily display photos or the kids' latest works of art.


Mix in vintage crates and wire baskets mounted directly to the wall to make great shelves and cubbies for storing art supplies or displaying treasures.


A roll of paper mounted on the wall makes a great place to post friendly family reminders. For a popular industrial look, use pipe hardware to mount the paper roll to the wall.


Incorporate a small chalkboard for a place to leave a quick note for the family or make your grocery list. Snap a photo of the list before you head to the store.


A family information center is a fun way to keep your crew organized and on task.
---
Donna Benton is a maker of customr home furnishings and specializes in classic painted finishes for antique and vintage furniture. You can see her work at WaterHouseMarket.com.