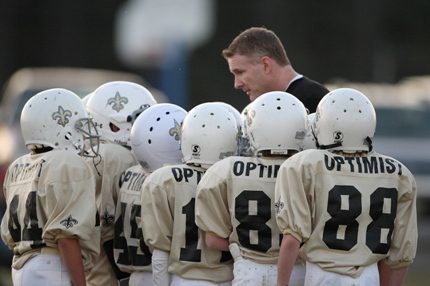 07 Aug 2013

Optimist football registration set

Registration is set for the Conway Optimist 2013 Youth Football Season.

Returning players register 8 to 10 a.m. Saturday, Aug. 17. New player registration is 8 to 10 a.m. Saturday, Aug. 24.


Players must be in the fourth, fifth or sixth grade and not age 13 by Sunday, Sept. 1.


The registration fee is $40 if the player uses their own equipment or $80 if the player rents equipment from the Optimist Club. Rented equipment will be issued the day of registration.


Games are played at Curtis Walker Park.


Registration forms and additional information are available at ConwayYouthFootball.com. Information is also available by calling Ben Thompson at 501.327.3100 or Paul Tipton at 501.470.1270.