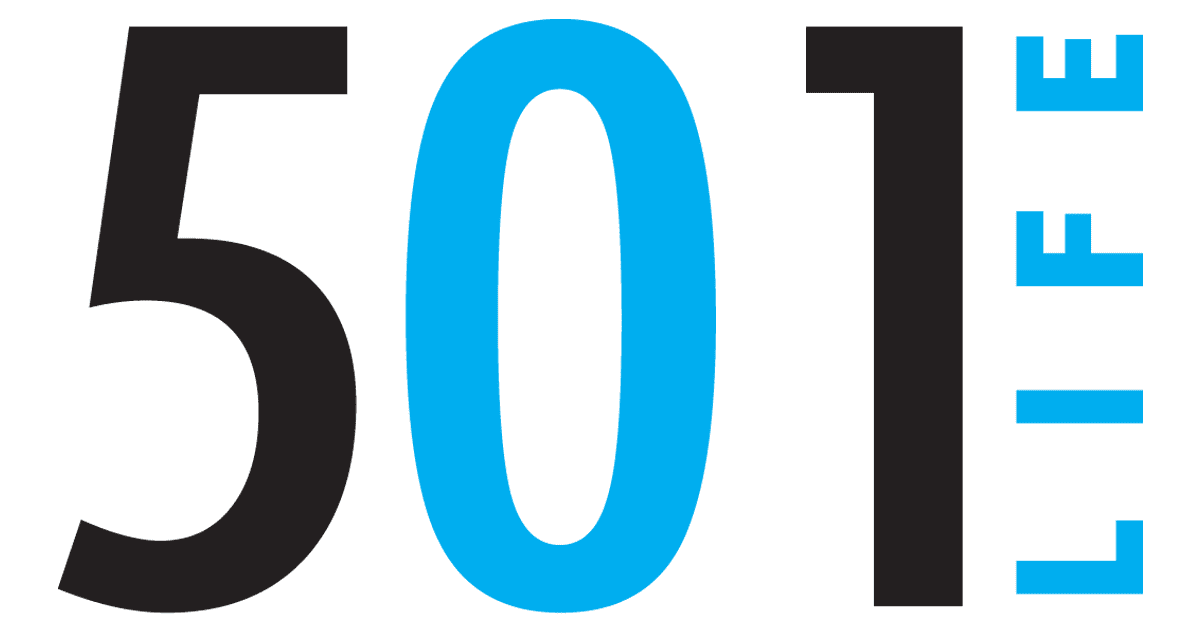 12 Jun

Opportunities abound in Conway and beyond

by Don Bingham

The 501 offers a highly professional diversity of artists — both in performing arts and in the musical educational opportunities.

Conway, alone, has one university and two colleges, the Blackbird Academy of Arts and a steady offering of concerts, lectures and recitals. One can find art galleries throughout the 501, and we hear of more coming in the near future!

Among the presentations in the performing arts for the coming season of the University of Central Arkansas Public Appearances are Bill Cosby, the Paul Taylor Dance Company, the Haifa Symphony Orchestra, Pam Tillis and Lorrie Morgan and Sweet Charity, and 501 LIFE will sponsor Broadway on Ice — all in Conway!

There is no shortage of talented performers, even in OPERA! "Opera in the Rock Comes to Conway" was recently hosted in the home of Dr. and Mrs. Joseph Cook, with performances by Caitlin Cook, Kristina Rose Buck, Karen Graham, Christine Donahue, Matthew Newman, Robert Holden and Arlene Biebesheimer. This non-profit organization has held concerts at Wildwood Park for the Arts and the Clinton Presidential Library. Their most recent event was held June 8 at the Arkansas Arts Center. For more information, contact [email protected]

Conway also boasts three DIVAS that recently performed at the Governor's Mansion as guests of the 110-year-old musical club, Little Rock's Musical Coterie. The club was formed in 1898 and continues to present numerous scholarships for students pursuing degrees and careers in all aspects of the arts, both teaching and performing.

The three Conway DIVAS were:

Arlene Bibesheimer

Dr. Bibesheimer began her career with the Florentine Opera in Milwaukee, having won the Metropolitan Opera Auditions in Wisconsin. She has sung more than 600 performances with Passau Opera and currently teaches at UCA and Arkansas Tech.

Christine Donahue

Diva Donahue has performed with the New York City Opera, Houston Grand Opera, Cleveland Opera and the Atlanta Opera Company. Presently, she is assistant professor of voice at UCA.

Mary Ann Robinson

Robinson has Conway roots, as well, and has been the featured soloist for President Clinton, Holy Souls Choir at the Vatican and with symphony orchestras in Arkansas, Illinois, Kansas, Louisiana and Texas.

501 congratulates these three DIVAS and will keep our readers informed of performances and opportunities in the arts in future issues!
---
Recognized throughout the state as an accomplished chef, Don Bingham has authored cookbooks, presented television programs and previously served as the executive chef at the Governor's Mansion. He is now the director of special events at the University of Central Arkansas.