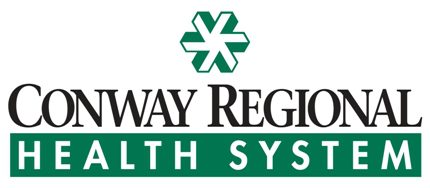 20 Apr 2015

Open house planned Thursday at Mayflower Medical Clinic

Posted at 12:40 PMh

in

News

Conway Regional Health System will hold an open house from 4 to 6 p.m. Thursday, April 23, at the new location for Mayflower Medical Clinic. The new, more modern building will hold the practices of:


• Blair Greenwood, MD, Internal Medicine
• Brian Blair, MD, Family Medicine
• Angela Foster, APN.


The new building is located at 606 Highway 365 and provides three additional patient rooms and a larger lobby area. The clinic has a total staff of eight employees. The facility was relocated this week and will be open for patients on Monday, April 20.


The clinic was established at the former 585 Highway 365 location in 1995 under the medical direction of Tom Beasley, MD, Family Medicine. Greenwood, an Internal Medicine specialist, joined the practice in 2006. Foster began practice at the clinic in 2010.


Most recently, Conway Regional welcomed Blair to the practice. A Faulkner County native, Blair has returned home after practicing family medicine in Marshall for 14 years.


The public is invited to attend the open house and learn more about the health care services that are offered to the Mayflower community. The telephone number for the clinic will remain 501. 470.7413.


In addition to Mayflower Medical Clinic, the Conway Regional Primary Care Network also includes Conway Medical Group, Conway Regional After Hours Clinic, Greenbrier Family Medicine, Conway Regional Medical Clinic-Vilonia and Clinton Medical Clinic.