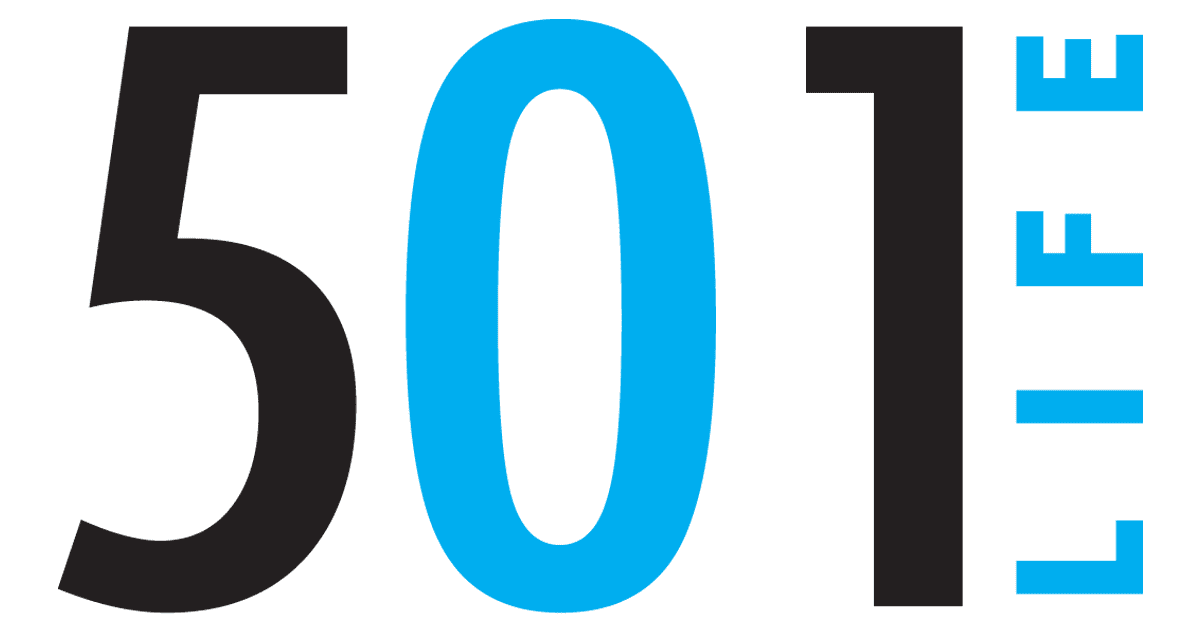 16 Mar 2014

Open air: Patios and screened-in porches spring back into popularity

by RaeLynn Callaway

As spring emerges, we start focusing more on the outdoors and outside living spaces of our home. With that in mind, I wanted to share with you some ideas for screened-in porches, patios and outdoor kitchens.

Any covered area off your home can become a great screened-in porch. More and more people are calling professionals to come screen in their covered porches and decks. David Elms, of Elms-Clowers Construction, provides his company and other local builders with a product of screening from the Florida area. While providing protection from insects and wildlife, this screening does not obscure your view. When looking from the inside out, you can't even tell there is a screen. However, from the outside in it provides some privacy.


Screened-in porches also provide an opportunity to give the outside world a glimpse of your personal flair. Shielded from most of the outside elements, these porches allow us to use furniture, rugs, lighting and accessories to reflect the interior style of our home.


Originally, the porch was designed at the front of the home and was intended to transition our personal world into the public sphere. More homes today feature a back porch. We still use them as a communal area for gathering and getting together, but when you want to swing alone, sit and read or have an intimate conversation, you have more privacy at the back.


Adding patios off covered areas, decks or screened porches is another growing trend. Although these areas are uncovered, they provide more space for entertaining. Many people add pergolas and umbrellas to these spaces to block the sun and add shade. These patios can incorporate outdoor eating and living areas, fireplaces, fire pits and even outdoor kitchens.


While poured concrete is the least expensive material to use and can be scored and stained, many people are opting to use flagstone, brick or concrete pavers for their patio floors. Some are also covering their existing concrete patios with stone, like travertine, or a porcelain tile.


Want to add a screened porch or patio, but aren't sure where to start or what look would fit best with your home and style? Check out all the screened porches and patios on houzz.com. With more than 130,000 pictures of screened porches and 95,000 patios, you are sure to find one to use and adjust to incorporate your own style.

A few additions to spruce up your existing patio:


Water feature – Adding a water feature can make your outdoor moments serene, peaceful and relaxing.


Fragrant plants – While relaxing on the patio, enjoy the aroma of fragrant plants and flowers.


Rug – Add texture and color to any existing patio with an all-weather, outdoor rug.


Lighting – Give your patio personality at night by adding lights. Illuminating dark areas or giving ambiance to your seating area can give nighttime pizazz to any outdoor space.


Pergola – This can create privacy and give dimension to your flat patio by adding height.


Wind chime – Create a musical melody that fits your home by adding a wind chime.


Fire pit – This is a very popular addition to most patios. Fire pits add a gathering place to any patio.
---
A board certified interior designer, RaeLynn Callaway owns CYInteriors (raelynncallaway.com). She and her husband, Bart, have three children and live in Conway.