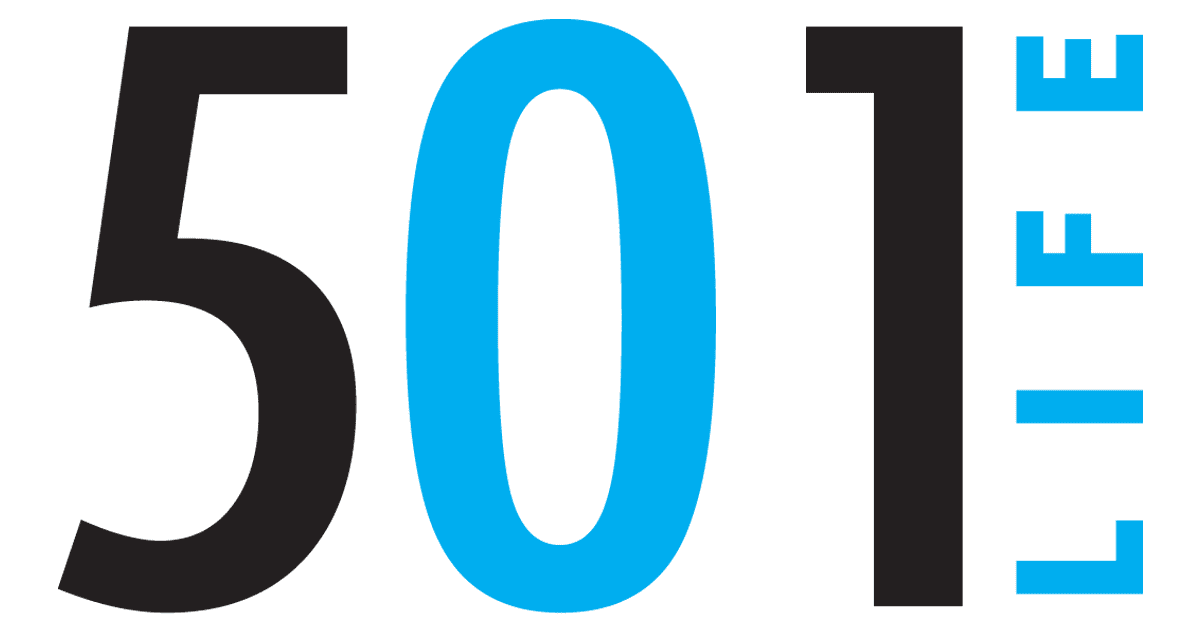 Nov 03, 2012

One sweet call

Story and photo by Janna Virden


Early on a November morning, hunters across the state raise a simple wooden duck call to their lips to lure ducks to their blinds. The call marks the start of duck season, and chances are that many of these calls have been handcrafted by Don and Brenda Cahill of Morrilton.

Brenda grew up in Stuttgart where duck hunting was and is a way of life, and her stepfather Chick Major turned a simple hobby of making duck calls into a world famous entrepreneurship. She grew up learning how to make duck calls. "Our life was centered around the shop," she said.


In the early years, her stepfather gave most of the duck calls away to friends before he turned the hobby into a business. Even today, she and Don give away duck calls mostly to friends of their grandchildren.


The Cahills moved to the Morrilton area permanently in 2006 to be close to their children and grandchildren. Their house on Lake Overcup is filled with family heirlooms, which include calls made by Brenda's stepfather, and Don has built a shop especially equipped to make duck calls.


One heirloom that was passed down into the family is a special case hardened jig used in making the world famous Chick Major's Dixie Mallard Call. "The jig is the life-blood of the business," Don said.


It takes approximately three hours to make a handcrafted wooden duck call, according to Don. While he does most of the tooling now, Brenda knows how to use every piece of equipment and can easily turn a block of wood into a fine tuned duck-calling instrument.


Not only can she make the calls, she knows how to use them. In fact, she has won two World Championships and one International Duck Calling Contest.


Brenda grew up going to rice festivals and performing with her family. "We were part of the entertainment," she said.

After all, they were the world champion duck-calling family. "My stepfather, mother and sisters all have won world championships." It was unusual at the time to see women duck-callers. Brenda said it was a man's world, but it was fun to be part of it.


In November, Brenda and Don will head back to Brenda's hometown of Stuttgart to participate in the World Championship Duck Calling Contest & Wings Over The Prairie Festival. Held the week of Thanksgiving (Saturday, Nov. 17, through Saturday, Nov. 24), more than 30,000 people attend the festival each year.


Brenda and her sisters have been a part of the festival starting as children and continuing through their adult years. Brenda said she used to sit with her mother, Sophie Major, on the front row of the audience during the duck-calling contest while her mother took notes about each contestant. Even though her mother was not an official judge, she was considered an expert and the contestants would ask her how they had done when they finished. Brenda said that way they would know how they were doing before the official results were posted.


Brenda's role in the festival has changed over the years. Now she no longer competes, but she and her family teach young children how to use duck calls as well as oversee the Chick and Sophie Major Memorial Duck-Calling Contest that awards scholarships to high school seniors.


"We've given over $70,000 worth of scholarship money to 30 schools in 13 different states," Brenda said. Giving scholarship money means something special to the Cahills. Brenda said when she and Don first started making duck calls to supplement her own family income after her parents had passed away, it was to pay for their sons' education. What started out as a hobby for Chick


Major has impacted and continues to impact the lives of others from his family and the way they experienced life. It has also provided scholarships for education to simply helping a duck hunter lure in a mallard to a duck blind on a frosty November morning.