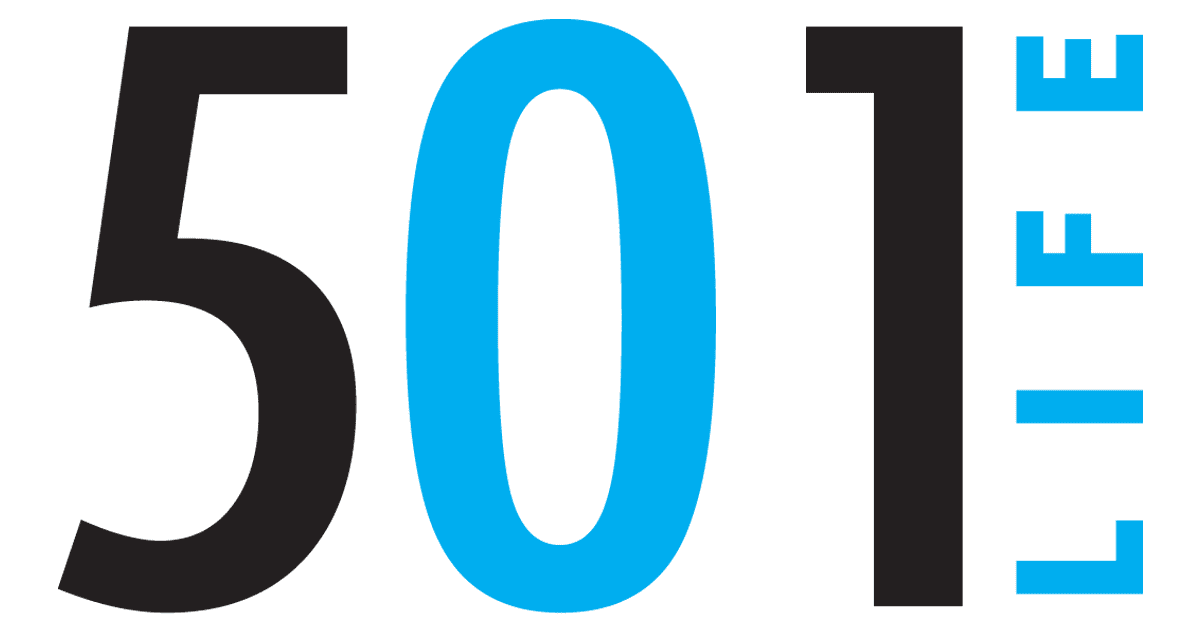 Jul 22, 2010

On their way up: New program developing leaders at CBC

"When President Kimbrow and I were originally talking about it, we wanted the opportunity to give back to some of our students – to get to know them on a more personal level," Faulk said. "On that level, it was a success. From the feedback from the students, they had a good and rewarding experience as well."

The leadership council was to serve as representatives of the school at special events as well as taking part in leadership training, Faulk said. The group met monthly starting in August. They read a book by John C. Maxwell titled "Developing the Leader Within You." In the fall, students attended an etiquette training event in which chef Jill McCollum prepared a five-course meal, and Nancy Bingham discussed the correct way to set a table and proper etiquette during a formal dinner. In the spring, Kimbrow's daughter-in-law, Ashley Kimbrow, presented "Intentional Interactions," demonstrating for the students how to introduce themselves, conduct themselves through the course of a conversation and how to bring up and share their faith.

"I accepted (the invitation) not really knowing what all that entailed," said North Little Rock resident Rachel Waymire. "It really taught me how to refine my skills as a leader. Probably one of the lessons that stuck out to me (was) 'Leaders speak first.'"

Charles Otieno of Nairobi, Kenya, said, "To me, it was a privilege. It was a challenge for me, being a shy guy. I think it's the best training ever for someone like me. It stretches you to the limit and brings the best out of you."

The training was especially helpful to him, he said, because he often feels out of place in a foreign country.
"President Kimbrow said if you're a leader, you should be the first one to introduce yourself. That's a big challenge for me, being a foreigner," he said.

Waymire now works for the administration department at CBC.

"President's Leadership has been such a blessing," Waymire said. "We go to a lot of college fairs. It's been such a blessing to get past that barrier of waiting for people to talk to me."

Otieno said he leads a children's soccer clinic at home, and he is sometimes asked to speak publicly. Maxwell's book was helpful to him.

"I realized how much I didn't know," he said with a laugh. "It's an amazing book. It's a good learning process when you're able to apply it on a daily basis."

Michael Mayo of Conway said of the program, "It was a great opportunity to see how the leadership of our school relates to the students. It helped us relate and see leadership from a different perspective. My family's always wanted me to grow up and be a leader. This has definitely helped me grow and improved how I interact with people and showing them respect as much as I can."

Mayo said he hopes to become a physical therapist.

"The things I've learned here will help me with future patients and leading them through their rehabilitation," he said.

Otieno said he plans to study law and go into politics in Kenya.

"Given the dreams and career I would like to pursue, I will be dealing with people," Otieno said. "I will always remember … an opportunity to serve. It reminds you to be a better person on a daily basis. It's something that I cherish, and it will always have a place in my heart."

Faulk said next year's President's Leadership Council has been selected, and the 12 students have accepted. One way to track the success of the new program is that it is continuing, she said.

"It's easy (for administrators) to get bogged down in the paperwork and the meetings, but to set aside some time for our students to get to know them, that's important," Faulk said.

CBC President Terry Kimbrow:

I started the program because I believe leaders are made, not born. Someone once took an interest in me at a young age and poured into my life, many did in fact. I still have mentors who believe in me. I have a heart for college students and want to invest in them. Therefore, Sancy and I look to identify each year a select group of students with leadership abilities, and those whom we think would make great leaders and work with them. We have seen the students learn and grow in their leadership. They are developing their own style of leadership. At the same time, they are learning some best practices for effective leaders.