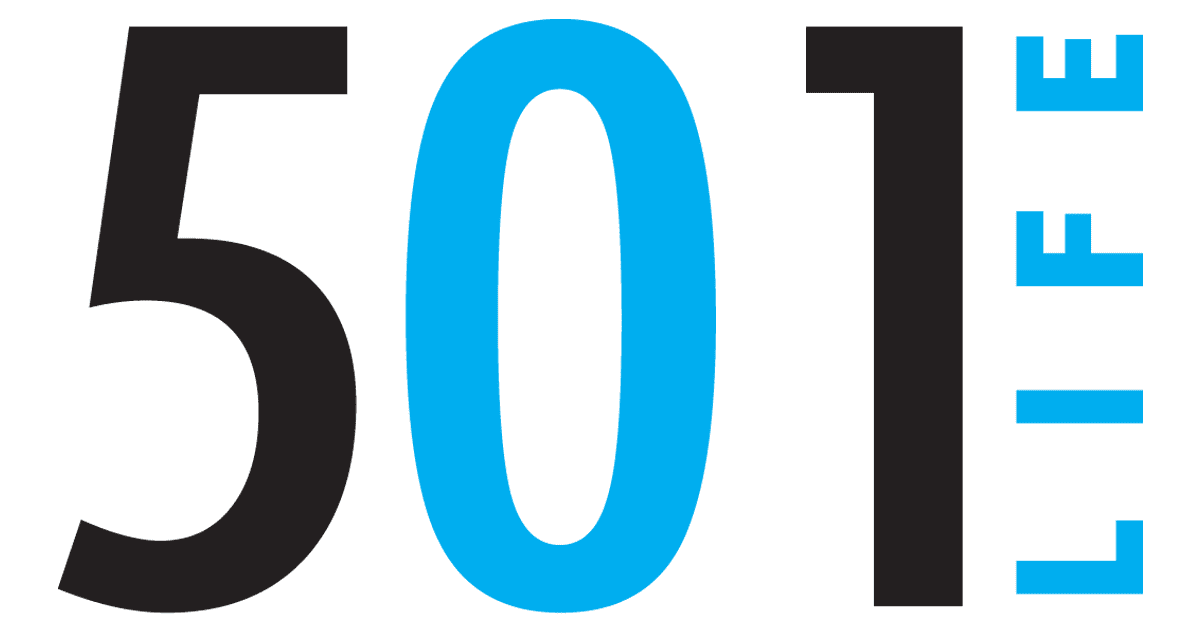 29 Aug 2015

On Petit Jean: Extraordinary views abound

by Jan Spann

If you've visited Petit Jean Mountain, you may have enjoyed meals at Mather Lodge or hiking the trail to Cedar Falls, a favorite spot for photographs. But as many times as I have visited the mountain, I don't know it as well as I thought. Hendrix College professor Matt Moran's "Guide to the Trails of Petit Jean State Park" offers many new options for hiking the mountain.

Even if you're not a hiker, this book provides the fascinating history and science behind the mountain. Long before it was named as Arkansas's first state park, Petit Jean Mountain has a history going back 1,000 years when Native Americans used a large bluff shelter as their home. These early dwellers lived as nomads, hunters and gatherers, hunting with spears because they had yet to invent the bow and arrow. Left behind as evidence of their life are 500-year-old pictographs located high on the back wall of the Rock House Cave, an archaeological historical site, protected by state law. Using minerals from area rocks, the pictures tell stories of events important in the dwellers' lives. This collection of 900-plus pictographs is one of the largest east of the Rocky Mountains.


Petit Jean Mountain is a prominent structure rising above the Arkansas River Valley plains. The mountain's base was formed 315 million years ago as occasional sea swells came into the valley and deposited sediment, which was eventually compressed into dark-colored shales and sandstones. Plant and animal fossils can be seen in the rocks to this day. In later years, coarse sand compressed into what is now the harder cap on the mountain.


The combination of these two layers and erosion over the past 250 million years has resulted in impressive geological formations, including natural bridges, carpet rocks, caves, high cliffs, turtle rocks and waterfalls. There are few areas in Arkansas where you can view such geological diversity.


The mountain is also home to a vast mixture of plant communities, which is considered remarkable in such a small geographic area. Short-leaf pines are most prominent because of its ability to survive in dry habitat and thin soil. Oaks, hickories and other hardwoods dominate the wetter valleys and northern slopes. Understory trees include dogwoods, elms and red maples.


In open areas, grasses such as little bluestem and forbs (flowering plants) like coreopsis, spiderwort and pale purple coneflowers cover the savanna. In some very dry areas, the terrain includes plants usually found in deserts, such as prickly pear cactus, false aloe and yucca. Along streambeds, you'll find sycamore, sweet gum and white oak trees along with spring flowers like yellow trout lily, spring beauty, may apple and flowering spurge. Lake Bailey — the largest of Petit Jean's manmade lakes — is home to buttonbush, American lotus and other blooms that attract butterflies and other insect pollinators.


Unusual rock formations hold water during the wet seasons, providing breeding sites for tree frogs, toads and salamanders. Copperheads and cottonmouths, two of Arkansas' poisonous snakes, are also common. Two reptiles — the collared lizard and the western diamondback rattlesnake — are at the eastern boundary of their main territory. Be cautious if you happen upon any of these three snakes; the rattlesnake's venom is especially toxic. Foxes, bats, raccoons, possums and armadillos are seldom seen as they are nocturnal. White-tailed deer are commonly spotted, and some black bear have been seen but seem to be transient and not permanent residents.


Petit Jean trails draw the most hikers in spring and autumn when flowers and trees are at their best and wildlife is active. Winter brings stark but beautiful views with foliage gone and many animals that have migrated to warmer climates. Whenever you go, respect the rules and leave this natural heritage site for others to appreciate.


Several of the trails have sustained substantial damage as a result of irresponsible hiking and even vandalism. Going off-trail can exacerbate erosion and also harm the plants and animals. Cutting across switchbacks versus following the designated trail has seriously harmed the first section of the Cedar Falls Trail.


It is illegal to remove plants, animals, rocks and any other item in the park. Fishing is allowed in some lakes, and you must follow Game and Fish Commission and State Park regulations. It is also illegal and just downright rude to not pick up your trash! Leashed dogs are allowed.


The pictographs mentioned earlier are protected, and even touching them with your hands can introduce oils that increase degradation rates. Respect the rules and leave these items for future generations to enjoy.


Moran's book details eight trails and describes distance, difficulty and what to look for along the way as well as more information about why the mountain is important and unique. Purchase his book at amazon.com or at moranbooks.com. It can also be purchased at the Petit Jean State Park Visitors Center.


An associate professor in the Hendrix College biology department in Conway, trekking is a favorite pastime for Moran, who has led numerous field trips to study the natural environment including experiences in Costa Rica, Ecuador, Kenya, Tanzania and the American Southwest. Moran and his wife, Jennifer Penner, live atop Petit Jean Mountain.


From Wednesday, Sept. 2, through Monday, Sept. 7, the park celebrates Arkansas State Parks Legacy Week with family friendly programs. From Wednesday, Sept. 23, through Saturday, Sept. 26, the Museum of Automobiles celebrates its 19th annual Fall Swap Meet with classic and vintage vehicles from all over the region on display. Call the museum at 501.727.5427 for more information.

On Sept. 26, you can participate in the Great Arkansas Cleanup and National Public Lands Day. Help with a few hours of litter pickup and be rewarded with a free cookout lunch. Following lunch, there will be a door prize giveaway for participants. All events are free unless otherwise noted.


Learn more about upcoming events at the park at petitjeanstatepark.com or call 501.727.5441.
---
A Conway resident, Jan Spann has been gardening for 20-plus years and has been involved with the Faulkner County Master Gardeners for 11 years. She and her husband, Randy, have five children and eight grandchildren.