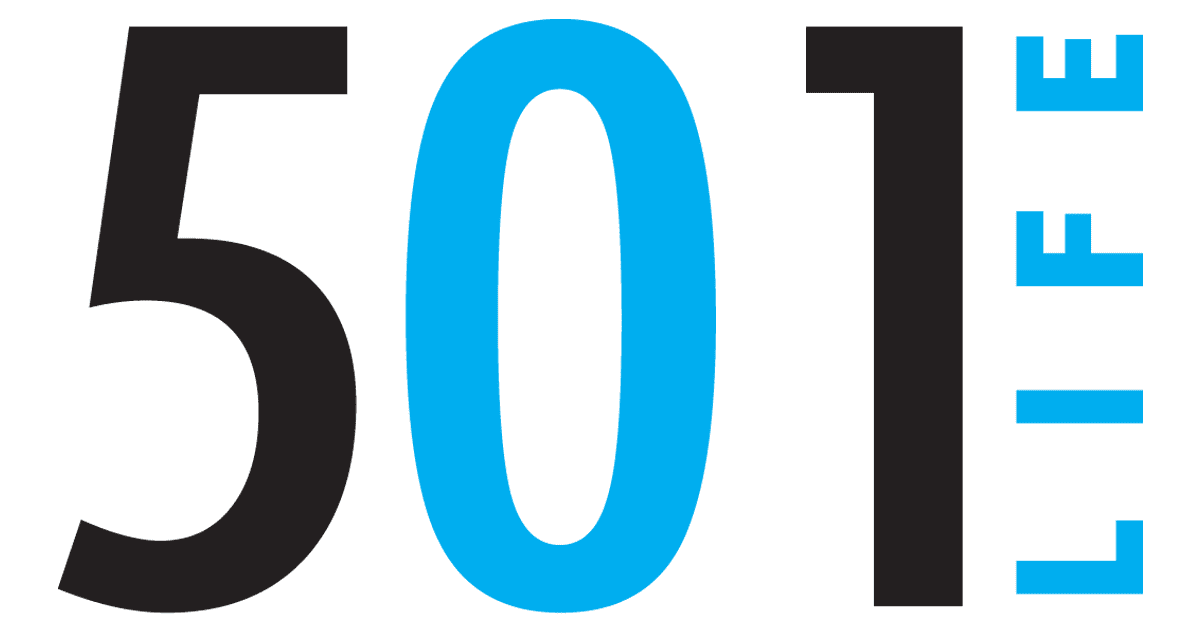 Nov 18, 2013

Old family recipes mixed with new ideas

Story and photos
by Janna Virden


Kristi Strain comes from a long line of cooks.

Strain, director of food service for the University of Arkansas Community College in Morrilton, has incorporated many of her family's favorite recipes into the menu items served to hundreds of hungry students and faculty each day at the Plaza restaurant on campus.


"Students really like my mother's chicken and dressing, and they ask me all the time when I will be serving it again," she said, adding that she tries to serve the dish a couple of times a month.


This particular recipe is very special to Strain and her family. It is a dish that has been served in her family for years for special occasions and holidays. It brings back sweet memories to Strain and her family especially now because her mother, Joan Carlon, passed away last year.


Strain recalled a story about when her aunt was living in Japan during the early 1960s while her husband was stationed in the military. Her aunt couldn't come home for the holidays, and she didn't think it would be the same without the chicken and dressing being served, however she didn't have the recipe. Her mother carefully wrote out the recipe and sent it to her sister in a letter so that she could enjoy the family's traditional holiday dinner even though she was halfway around the world. The family still has the letter.


"My mom cooked every single night."


Strain learned to cook from her mom, but she has always liked to make her own dishes. Strain started catering weddings while in high school and has been cooking for others ever since. She likes to make the events she caters unique. "I look at it like a challenge."


Strain is known for her appetizers and her homemade salad dressing — a signature recipe that she won't reveal. She said it is easier to make a meal for a large group because of all the work involved in making a lot of smaller appetizers. But making appetizers gives her a chance to think outside the box. She recalled a time that she made spaghetti on a stick that was served at a function. "Everyone loved it."


Strain enjoys making people happy and having good food is part of that. "I like to see their excitement when they see and taste a good dish."

Chicken and Dressing

1 chicken
1/2 stick of real butter
1 cup chopped celery
1 1/2 cup chopped onions
6 cups cornbread crumbled (1 iron skillet pan)
3 cups biscuit crumbs (1 pan)
7 cups stock (finish with water, if needed)
1 teaspoon pepper
1 teaspoon salt
2 teaspoons rubbed sage
4 eggs slightly beaten

Boil one chicken and save the stock. Be sure to salt and pepper the water that you are boiling the chicken in. Once the chicken is cooked through, debone chicken and place in the bottom of a 9-by-13 baking dish. While the chicken is cooking, sauté butter, celery and chopped onions until the vegetables are glassy or translucent. Next, in a bowl, add crumbled bread and 3 cups liquid sautéed onions and celery, then combine egg, salt, pepper and sage. Add remaining liquid as needed and mix well. Line the bottom of the casserole dish with deboned chicken, then pour dressing mixture over the chicken. Bake at 350 degrees for 45 minutes or until a knife inserted in the center comes out clean.

Peanut butter bon bons

2 cups crunchy peanut butter
1 lb. of powdered sugar
1 teaspoon vanilla flavoring
3/4 cup softened butter
2-3 cups Rice Krispies (if you add too many they will not hold together)
2 packages chocolate bark

Mix the first five ingredients together and form into balls. Allow to sit in the refrigerator for one hour or until cooled thoroughly and firm. Next melt the chocolate bark in a double boiler or in the microwave. Then, dip the bon bons in the melted chocolate and place on wax paper until the chocolate has hardened.


Note: The butter needs to be softened, as melting the butter appears to cause the Rice Krispies to become soggy.


These following two recipes are what Kristi uses to make sandwiches special. They would be great during the holidays for sandwiches with leftover ham or turkey.

Pesto Mayo

1 cup of mayonnaise
2 tablespoons pesto

Pesto can either be purchased or you can make your own. Below is a recipe for pesto. Kristi also likes to use spinach instead of basil, or a mixture of both.

Pesto

2 cups fresh basil leaves, packed
1/2 cup fresh Parmesan-Reggiano or Romano cheese
1/2 cup extra virgin olive oil
1/3 cup pine nuts or walnuts
2 tablespoons minced garlic
1 teaspoon salt
1 teaspoon pepper

Place all the ingredients in a food processor except the olive oil. Pulse the items together a few times until everything is coarsely chopped. Next begin to stream in the olive oil until everything is combined well.


Roasted Red Pepper Mayo

1 cup mayonnaise
1/4 cup roasted red pepper with juice
Salt and pepper to taste

In a food processor or blender, combine the mayonnaise and roasted red peppers until combined well.