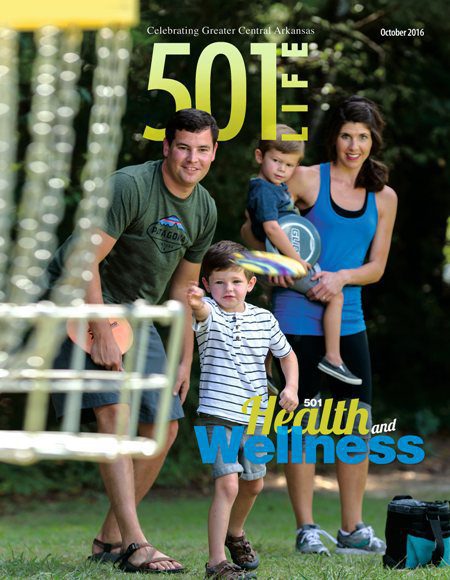 26 Sep

October issue of 501 LIFE to be featured on Channel 4

The October "Health and Wellness" issue of 501 LIFE will be highlighted on KARK Channel 4 during the 12:30 p.m. show on Tuesday, Sept 27.


Each month, 501 LIFE publisher and editor Sonja Keith presents information about the current edition.


"In this issue, we feature some individuals who have overcome serious health issues – like breast cancer and sickle cell anemia – as well as highlight some great health-related programs in the 501," said Keith. "One of the programs featured in this edition is giving young people with special needs an opportunity to participate in extra-curricular activities – Community Connections."


Courtney Leach, executive director of Community Connections, will be joining Keith for the Channel 4 segment.


This year, Community Connections will offer 11 programs: TOP Soccer, art, RUFL Football, ACTS Jr. Theater, First Tee Golf, Showstoppers Cheerleading, the Autism Resource Center, music, martial arts, basketball and a pilot tennis program. Free of charge, the programs are available in Conway, Little Rock and Russellville.


For more information on Community Connections or to register as a participant or volunteer, visit CommunityConnectionsAR.org. Information is also available via email to [email protected] or by calling 501.733.1627.


In addition to the live KARK broadcast, the 501 LIFE segment can be seen on the station's website – arkansasmatters.com.