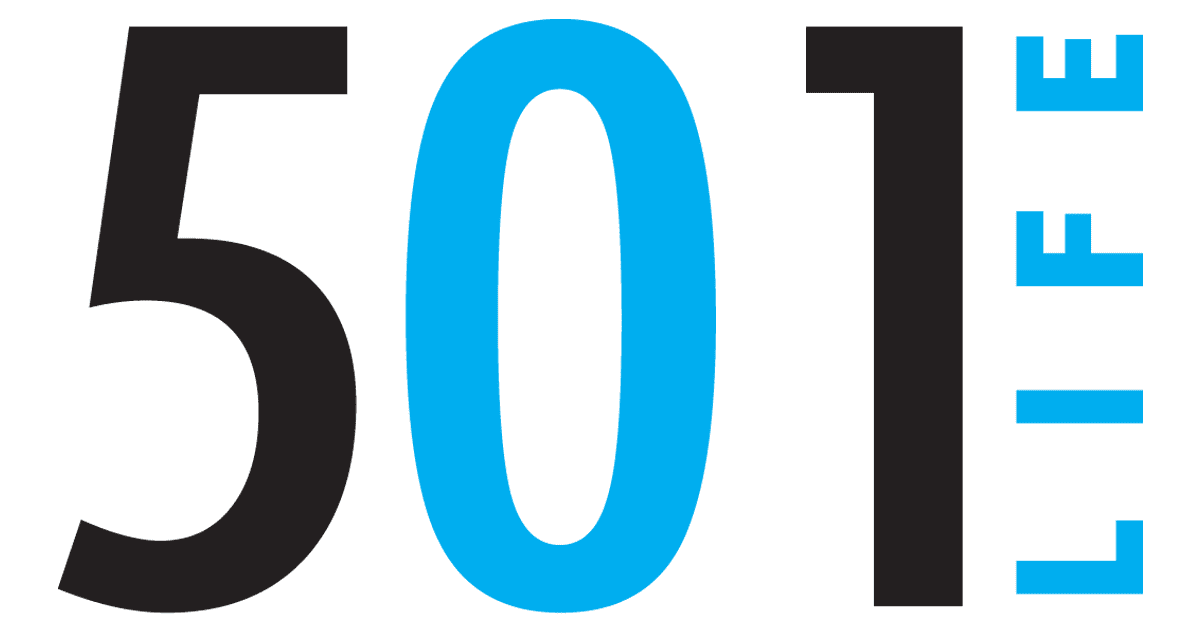 21 Sep

October Business Profiles: Eye care in the 501
Arkansas Eye Care Group in Maumelle
2001 Club Manor, Suite S, Maumelle, AR 72113
501.851.2170
eyegroupmaumelle.com
Owner/physician: David Manning, O.D.
Staff: LaTonya Brannon, Kim Harrison, Paula Roberson and Lauren Sheridan. Arkansas Eye Care Group has been in the community of Maumelle for more than 10 years. Easy access, friendly staff and convenient appointment times are available to serve our patients in the best way possible.
Our motto is: "Improving Sight, Improving Lives." Our continual aim is to seek out and meet the needs of not only our patients, but also our community. Our hope is that our patients leave having enjoyed an experience that met deeper needs than just the care of their eyes.
Brands: Men's — Ray Ban, Polo, Boss, Banana Republic, Columbia, Nike, Costa Del Mar. Women's — Versace, Coach, Kate Spade, Jimmy Choo, Juicy Couture, Bebe, Banana Republic.
What do you enjoy most about doing business in the 501: "I enjoy that we are able to serve a large area in a way that feels like a small community," said Dr. David Manning. "I think it is great that people all over the 501 seek out care and services in a variety of locations regardless of where they live. I feel that we have that unique opportunity here in the 501.
Magie Mabrey Eye Clinic, P.A.
924 Main St./Conway
9800 Baptist Health Drive, Ste 501/Little Rock
501.327.4444 (Conway)
501.223.8400 (Little Rock)
mmeyeclinic.com
Physicians: Stephen K. Magie, M.D.; William T. Mabrey, M.D.; Bradley M.Hughes, M.D.; Cedric S. Pratt, D.O.; Stephen J. Davis, M.D.; Melanie F. Smith, M.D.; Justin W. Charton, M.D.; Jeffrey J. Strossner, O.D.; and B. Scott Koontz, O.D.
Staff: We have approximately 40 employees in our Conway and Little Rock locations. We offer complete eye care at Magie Mabrey Eye/Clinic, P.A. We have seven ophthalmologists and two optometrists. Our physicians treat all aspects of eye disease from complex eye surgery to daily comprehensive eye care.
We provide routine eye examinations, contact lens services and have an optical shop for all your glasses needs. We have two surgeons who perform cataract surgery and five retinal specialists who provide treatment for retinal and macular disorders.
Brands offered: Optical Shop carries a large frame selection including name brands from Wiley X, RayBan, NineWest. Flexon, Marchon Airlocks, Guess, Kate Spade, Fossil, Michael Kors and Marc by Marc Jacobs.
What do you enjoy most
about doing business in the 501: The people in the 501 are the most enjoyable aspect of doing business in Faulkner and Pulaski counties. We enjoy serving our patients and always welcome new patients into our practices.
Patterson Eye Care
2505 Donaghey Ave. Suite 102/Conway
501.450.9900
pattersoneyecare.com
Owner/physician: Dr. Bill Patterson.
Staff: Jolinda Rehak, Felicia Howard, Brandi Robertson, Kristen Kress, Cindy Rush, Katy Broberg and Dr. Kim Patterson.
Patterson Eye Care provides primary eye care for Conway and the surrounding area. This includes routine eye exams, glasses and contacts as well as diagnosis and treatment of diseases of the eyes. With fast friendly service, we strive to meet our patients' eye care needs in a relaxed environment.
Brands: Oakley, Nike, Michael Kors, Candies, Fysh, Lacoste, Viva, Acuvue, Alcon and many others.
What do you enjoy most about doing business in the 501: "I love the people of the 501. They have become like family to me," said Dr. Bill Patterson. "Having been in Conway for over 25 years, I am always amazed at the vibrancy and beauty of this area. There is no place like the 501!"
Visioncare Arkansas
201 Skyline Dr. # 37/Conway
501.450.9191
visioncarearkansas.com
Owner/Physician: Dr. Richard Barnes.
Staff: Doctors Richard Barnes, Celina C. Hall and Jennifer E. Stafford.
Our services include: Comprehensive eye exams, contact lens exams, pediatric eye exams, visual field testing, dry eye treatment, low vision, Glaucoma testing, digital retinal imaging, eye emergencies and sports and specialty eyewear fitting. We offer a wide selection of contact lenses, including disposable soft contact, bifocal/multifocal, toric and colored lenses. Whether you wear daily, weekly or monthly disposables or conventional lenses, check out our selection of lenses that fit your needs. We take pride in building lasting relationships with our patients, which is why we take the time to get to know you, your vision requirements and your lifestyle needs. Visioncare Arkansas is also proud to present our state of the art on-site digital lab that gives you a more accurate prescription, customized just for you. Experience a new world of vision at Visioncare Arkansas. Come see the difference!
Brands offered: Ray Ban, Maui Jim, Coach, Vera Wang, Oakley, Wiley X, Laura Ashley, Michael Stars, Calvin Klein, Michael Kors, Nike, Scott Harris and coming soon, Costa Del Mar.
What do you enjoy most about doing business in the 501: We have a wonderful community and enjoy working with the people of Central Arkansas.