14 Sep 2022

NPC women's soccer falls in home opener

HOT SPRINGS — The National Park College (NPC) Nighthawks women's soccer team (0-3) dropped its regular season home opener against Dyersburg State Community College on Sunday, 2-0.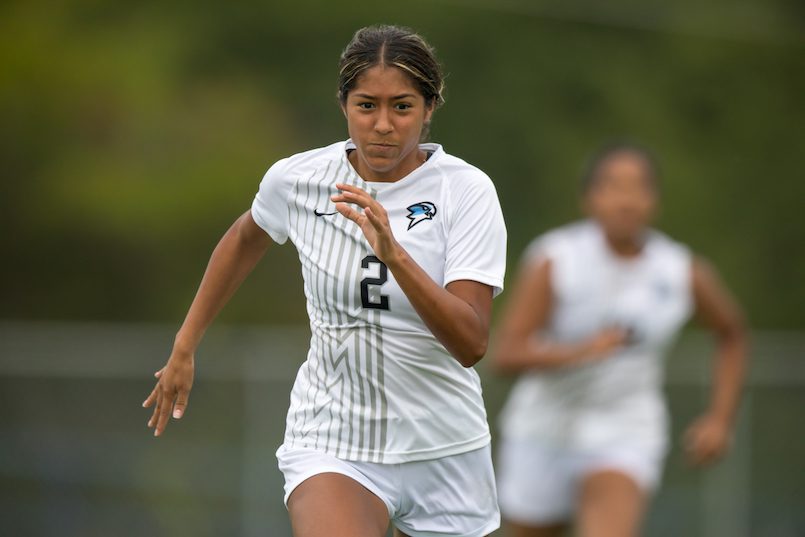 Dyersburg State Community College took a 1-0 lead with 35:30 remaining in the first half on a shot to the top corner of the net. NPC's defense held strong through the remainder of the half, but could not convert inside Lady Eagles territory, resulting in a 1-0 halftime disadvantage.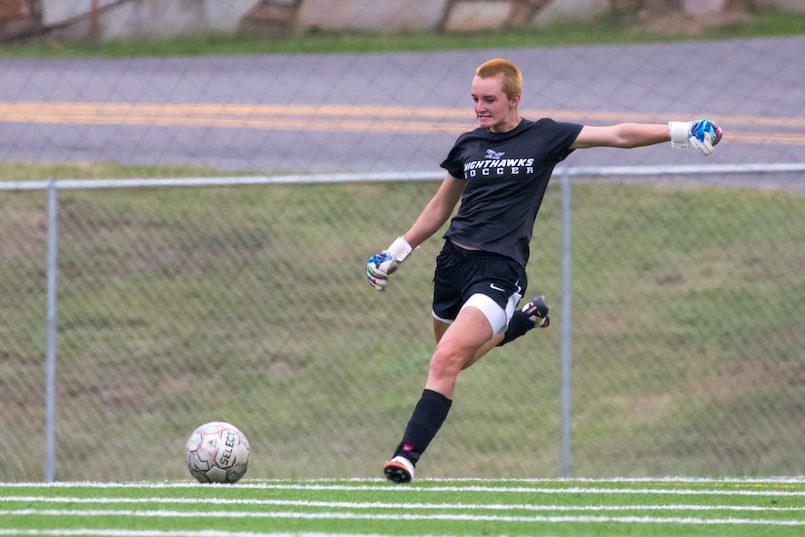 With 41:06 remaining in the second half, the Lady Eagles extended their lead with their second goal of the game. Despite a late push by NPC in the final minutes, the Nighthawks were unable to overcome the deficit.
NPC women's soccer travels to Dallas College-Cedar Valley on Sunday, Oct. 2 at 1 p.m. NPC men's soccer returns to action at Williams Baptist University on Wednesday, Sept. 21 at 4 p.m.  
For more information on schedules, rosters and more, visit Nighthawk men's soccer and Nighthawk women's soccer online. Fans can also follow the Nighthawks all season on social media.