21 Sep

NPC names Interim Athletics Director, Cross-Country Coach

HOT SPRINGS — National Park College (NPC) Nighthawk Athletics named Rich Thompson as interim Athletics Director this week. Thompson will serve as the Nighthawks' second Athletics Director. Additionally, NPC Automotive Faculty Jason Armitage has been named NPC's interim head men's and women's cross-country coach.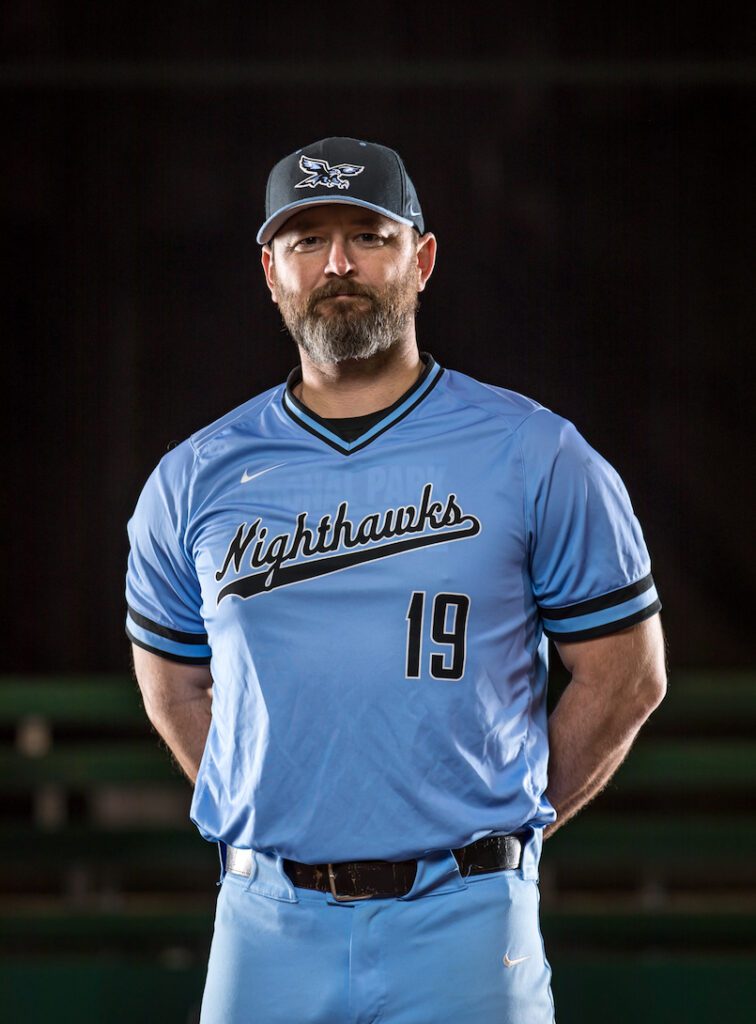 Thompson has served as NPC's head baseball coach since 2020 and will continue to serve in that role. A native of Australia, Thompson is a former relief pitcher for the Los Angeles Angels of Anaheim, Oakland Athletics and Toronto Blue Jays. Thompson also achieved a silver medal in the Athens Olympics as a member of the Australian Olympic baseball team. In the community, Thompson serves as a Majestic Park board member and owns The Practice Field which provides private coaching lessons and athletic development for athletes of various age groups.
"NPC is extremely fortunate to have such a rare quality of coaching staff. Rich's experience at the professional and Olympic levels offers a unique perspective for our student-athletes. We are grateful for his leadership skills, professionalism, and deep desire to serve the youth of our community through coaching," said Dr. Jerry Thomas, vice president for student affairs and enrollment management.
Thompson succeeds Jason Hudnell, who served as Athletics Director since 2017 as well as NPC's head men and women's cross-country coach. "We are sincerely appreciative for Jason's work to build Nighthawk Athletics over the past seven years. His dedication and work ethic helped grow Nighthawk Athletics from a club basketball team in 2017 to eight competitive NJCAA teams. His impact on this program and in the lives of our student-athletes has been transformational," said NPC President, Dr. John Hogan.
Armitage has spent nine years as a group fitness instructor in Hot Springs and has been an active member of the Spa Pacers of Arkansas running club. For the past eight years, Armitage has served as coach and director for the Spa Pacers Fall Running Clinics, which trains participants in running 5k, 10k and half marathons.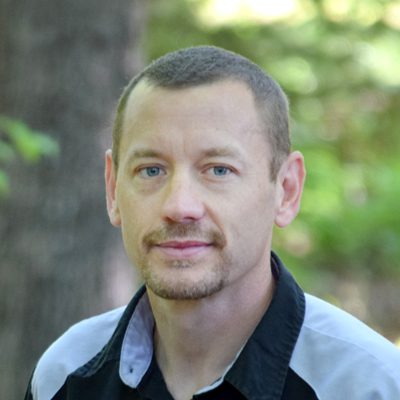 Armitage also serves on several race committees, including the Spa Running Festival, Summit 2 Summit Half Marathon, the Lake Ouachita Vista Trail 100-Mile Endurance Run, the Adam Brown Road Mile, Lake Hamilton School's Out 24 Hour Runathon and NPC's Van Davis 5K. His personal accomplishments in running include over 180 marathon distance runs, seventeen 100-mile races, and the Hell Hole Endurance 140.6 mile foot race in the St. Francis Marion Swamp in South Carolina. He was only the fourth contestant to complete the race.
Thomas noted, "Jason's personal experience with long distance and ultra-marathon running will bring a fresh level of excitement to our cross-country program. His dedication and endurance in the sport of running is unmatched. We are fortunate to have him leading our student-athletes and I look forward to his success as their coach."
For more information on schedules, rosters and more, visit Nighthawk Athletics online. Fans can also follow the Nighthawks all season on social media.