01 Feb 2023

NPC names head soccer coach

HOT SPRINGS – National Park College (NPC) Nighthawk Athletics named Diego Figueroa as head soccer coach this week. Figueroa will serve as the Nighthawks' third head men's and women's soccer coach.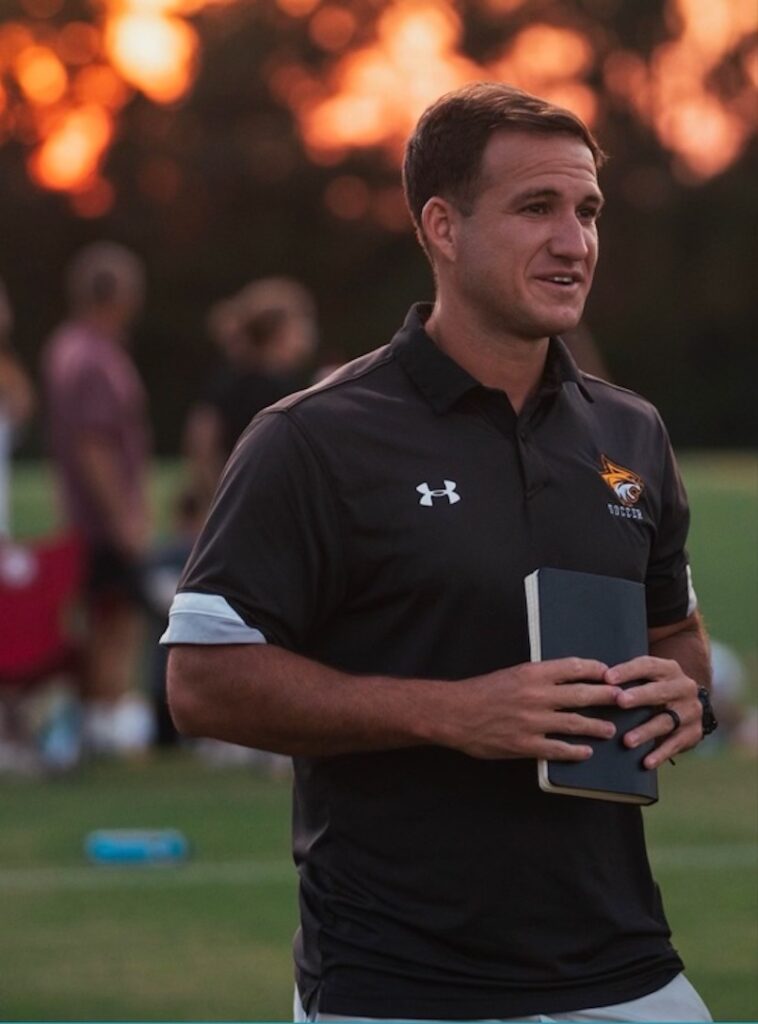 A native of Lima, Peru, Figueroa joins NPC after three seasons at Pearl River Community College in Poplarville, Mississippi, where he helped lead the Wildcats to consecutive Region 23 finals. In 2021, Figueroa led the Wildcats to an undefeated season and a No. 3 national ranking, en route to the program's first NJCAA Division II National Tournament appearance in school history.
Prior to Pearl River Community College, Figueroa served as Assistant Director for the Tennessee Soccer Club's U-15 and U-19 boys and girls squads. Figueroa has also served as the Nashville FC Youth Technical Director and the Aris FC Director of Player Development.
"My family and I are very excited to be joining the National Park College family," Figueroa said. "National Park College is a special place and throughout this process, the athletic department demonstrated their passion and ambitions for Nighthawk Athletics."
"National Park College Nighthawk Athletics is excited to grow our soccer programs under the guidance of Diego Figueroa, our newest head coach," NPC Athletic Director Rich Thompson said. "After an extensive search, Diego's experience in junior college athletics brings the soccer and NJCAA knowledge to lead our men and women into the future."
As a player, Figueroa served as a four-year starter and three-year captain for NCAA Division I Belmont University, earning All-Conference first team and Academic All-Conference first team honors.
Figueroa succeeds Grant Gartner, who served as interim head men's and women's soccer coach last season before accepting a coaching position in Spain this year.
"The two former coaches have done a fantastic job of helping the men's and women's soccer program grow," Figueroa said. "I am now excited to help it take off. I am thrilled to have the opportunity to be part of the NPC community and lead these young men and women as we start the next chapter in NPC men's and women's soccer."
For more information on schedules, rosters and more, visit Nighthawk men's soccer and Nighthawk women's soccer online. Fans can also follow the Nighthawks all season on social media.