05 Oct 2022

NPC Cross Country wins

HOT SPRINGS — The National Park College (NPC) Nighthawk men's and women's cross country teams took top honors in the Van Davis Memorial 5K at National Park College Saturday, with each team claiming the overall top spot in each gender category.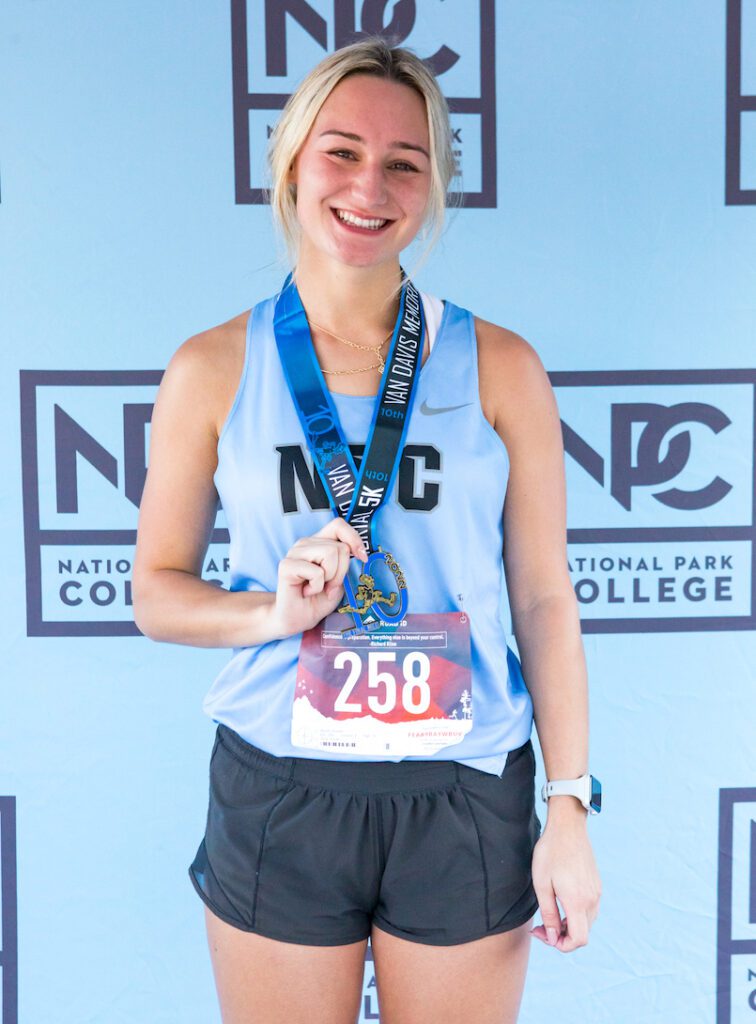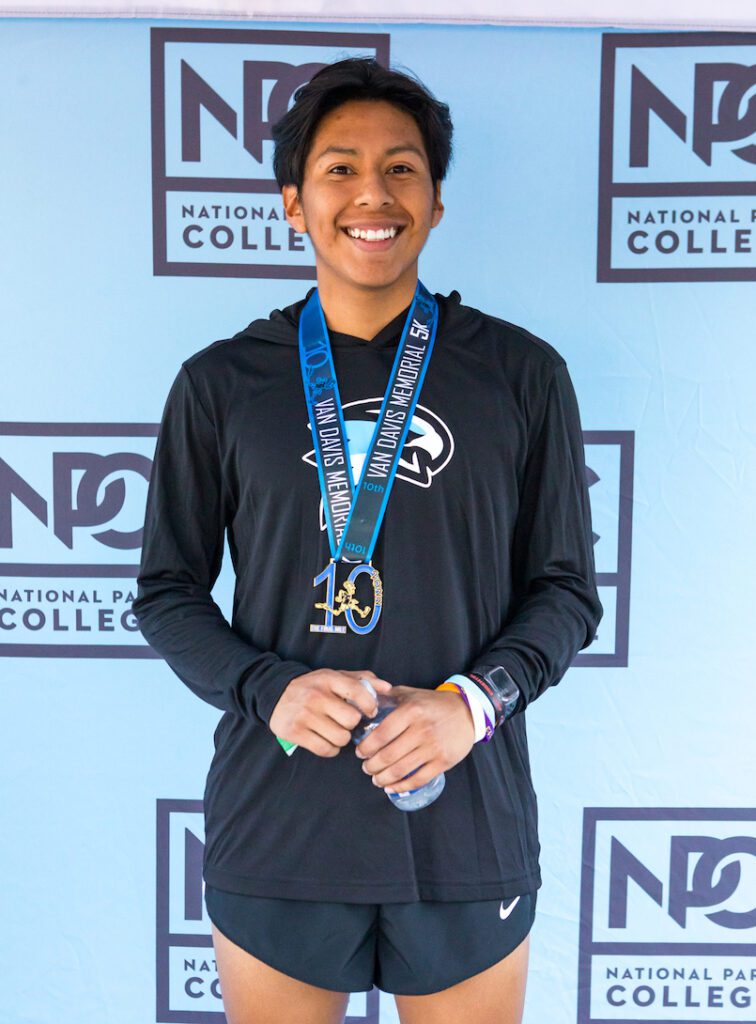 Sophomore Brooke Wyatt (Hot Springs) led with a time of 21:47:42 for a first-place finish in the women's category and a 14th-place overall finish in the event.
Freshman Natalie Jennings (Hot Springs) finished in second place with a time of 22:28:67, while sophomores Meighan Mears (Hot Springs) and Elizabeth Dearyan (Hot Springs) claimed times of 23:33:16 and 24:27:33 for fourth and seventh place, respectively.
In men's action, freshman Miguel Mendez (Benton) claimed the first-place overall finish with a time of 17:34:30, while freshmen Alexis Garcia (Cleburne, TX) and Nahum Romero (Benton) clocked in at 19:53:34 and 20:03:59 for sixth and ninth place, respectively.
"We are extremely proud of the cross country teams' dedication and training efforts," NPC assistant cross country coach Julie LaRue said. "Their hard work paid off in the Van Davis Memorial 5K on Saturday. Mendez and Wyatt represented as overall winners for male and female, respectively. Many other teammates set personal records and placed in the top three of their age groups. We get stronger each week and are looking forward to our next meet at Southern Arkansas University on the 14th of this month." 
NPC men's and women's cross country competes in the Lois Davis Invitational at Southern Arkansas University in Magnolia on Friday, Oct. 14 with the women running at 5:30 p.m., followed by the men at 6 p.m.
For more information on schedules, rosters and more, visit Nighthawk Cross Country online. Fans can also follow the Nighthawks all season on social media.