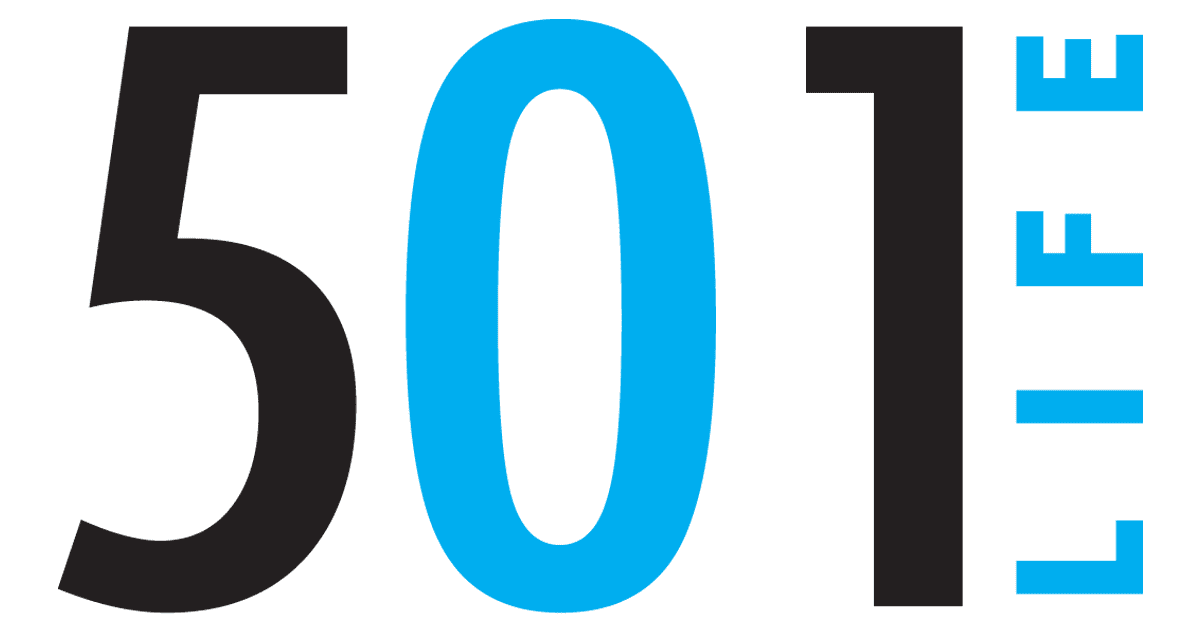 20 May 2013

Now a good time to renovate

by RaeLynn Callaway

According to a recent Houzz survey, the majority of U.S. homeowners believe now is a good time to renovate.

Bathrooms and kitchens top the renovation project list with kitchens taking the lion's share. With that in mind, let's look at a few kitchen remodels here in the 501.

Bob and MaryLou Entzminger bought their home in 2002. Just before moving to Conway they completely renovated a kitchen for resale but never had the opportunity to enjoy it. Not this time. "We knew this 17-year-old kitchen needed to be updated, and we wanted to enjoy it," MaryLou said.

The Entzmingers had already purchased new appliances but lacked a vision to move ahead. The Formica countertop and backsplash had to go, and the cabinets and walls needed a fresh coat of paint. There were two large columns that sat on the countertop with a raised bar in between. I suggested removing the columns and raised bar to open the kitchen up to the eating area. What a difference it made. The Entzmingers are now enjoying their updated and refined kitchen.


With the lighter cabinets and surrounding granite, I recommended a darker tile backsplash and granite on the island for contrast and to add interest.


By using a chocolate 4-by-4 tile with a hint of metallic, we accented the linear stone and glass backsplash. The added under cabinet lighting also adds to its sparkle.


The new oil-rubbed bronze cabinet hardware pulls the eye up and around the kitchen, adding balance.


After spending 17 years in their home, Dr. Jimmy and Donna Magee decided their kitchen was in need of some updating. New appliances, countertops and backsplash, a fresh coat of paint on cabinets and walls, new cabinet hardware and under cabinet lighting were just what this kitchen needed to come alive again.


New granite countertops replace the old Formica. The onyx, random pattern backsplash adds fabulous detail without screaming for attention.


Before the walls were a glazed gold that did nothing for the painted cabinets. Now, the apple green walls really make the cream cabinets come alive and look crisp.


Above the island was once a dated fluorescent fixture now replaced by recessed cans.


The Fousts bought their home in 2004. Only nine years old, their kitchen was in really good shape. Unfortunately, the tile countertops and lack of task lighting didn't go with the flow of the rest of the house. Jim and Karen have an open and airy feel to their home with lots of natural light and clean, fresh colors. The sleek, new quartz countertops, under cabinet lighting and glass tiles added to the backsplash took this kitchen from drab and mundane to fabulous and inspiring in just a couple of days.


When replacing countertops and adding under cabinet lighting, rarely can we salvage the existing backsplash. Here, because of the layout, we only lost the bottom 4 inches, which we replaced with a beautiful linear glass that added color to the neutral backsplash.


The quartz countertop adds sophistication with its sleek finish. The added under cabinet lighting accents the beautiful backsplash and gives Karen task lighting when needed.


Eight things to remember when renovating a kitchen


1. Lighting


Think of lighting in terms of layering. Task lighting is essential, which includes under cabinet lighting and focused lighting over the sink, island or any other workspaces. General lighting is known as ambient lighting, such as recessed can lights in the ceiling or hanging fixtures. Finally, accent lighting highlights a focal point or collection. This would include lighting inside your cabinets.


2. Cabinet hardware


Often considered the "jewelry" of the kitchen, remember it is very important that your hardware is functional and good quality. There are no rules that say all your hardware has to match or be the same finish as your sink faucet. Ultimately you want your hardware to communicate your style, coordinate purpose and be functional.


3. Faucets and sinks


You should always buy a good quality sink. It is very difficult to change out a sink without replacing countertops, so it is something that you will live with a long time. Opt for a sturdy 18-gauge stainless steel or a solid composite sink that matches your countertops. I prefer a SILGRANIT sink by Blanco. Faucets are also an area you shouldn't skimp. Stick to brands with a good reputation. Go to the nearest showroom so you can touch, feel and try out the faucet. Remember with faucets price is closely related to quality.


4. Countertops and backsplashes


There are many choices for countertops out there with granite and quartz being the most popular and functional. Consider a different edge treatment on your island to add interest. Options for backsplashes are unlimited. There are an infinite amount of tiles, mosaics, glass and metals. You can opt for color or choose a stunning neutral. You can design a pattern or consider running the countertop material vertical for a clean, seamless look.


5. Cabinets


All cabinets are not created equally. When designing cabinets I often mix things up quite a bit. Changing door and drawer styles is just one. Mix up the planes of cabinets by making some deeper than others. Add details with door style, corbels and open shelving. On base cabinets adding a leg or foot can add depth and detail. It also creates a more "furniture" quality to yo
ur cabinetry. Also mixing in glass doors can break up a large expanse of cabinets. Worried about keeping those cabinets looking good? Use an obscured glass that is reeded, seeded or feathered.


6. Floors and ceiling


If the ceiling is considered the fifth wall, then the floor would be the sixth and shouldn't be ignored. Most people just opt for a neutral tile. Use your imagination and express style with a pattern or a mix of tiles. Consider porcelains, mosaics or stone. Wood floors are also very popular now in the kitchen. The most overlooked area of the kitchen is the ceiling. Consider adding beams, texture or a little bit of color to give your ceiling that finished look.


7. Paint


You know by now how I feel about color on the walls. It takes a little bravery but can make all the difference to a room. If you have a piece of pottery, rug or artwork you love, pull a color that works for your room. Paint is one of the least expensive ways to make a big impact in the kitchen.


8. Artwork and collections


Your kitchen should reflect your personality. There should always be room for self-expression and personalization. Whether you are drawn to art, photos or plates, leave room for your special collections. From colored glassware to brightly hued bowls, collected objects lend a personal feel to your kitchen and can add a splash of color as well.
---
A board certified interior designer, RaeLynn Callaway owns CYInteriors (raelynncallaway.com). She and her husband, Bart, have three children and live in Conway.