29 Sep 2020

Nothing says fall like peanuts

For most of us, beginning at childhood we establish a love-relationship with peanut butter! Once we are assured there are no allergy challenges-the whole world of peanuts and peanut butter is opened up! The palate ranges from rich smooth or chunky peanut butter to peanuts in the shell, to peanut butter cookies, peanut butter fudge and the eternal peanut butter and jelly sandwich!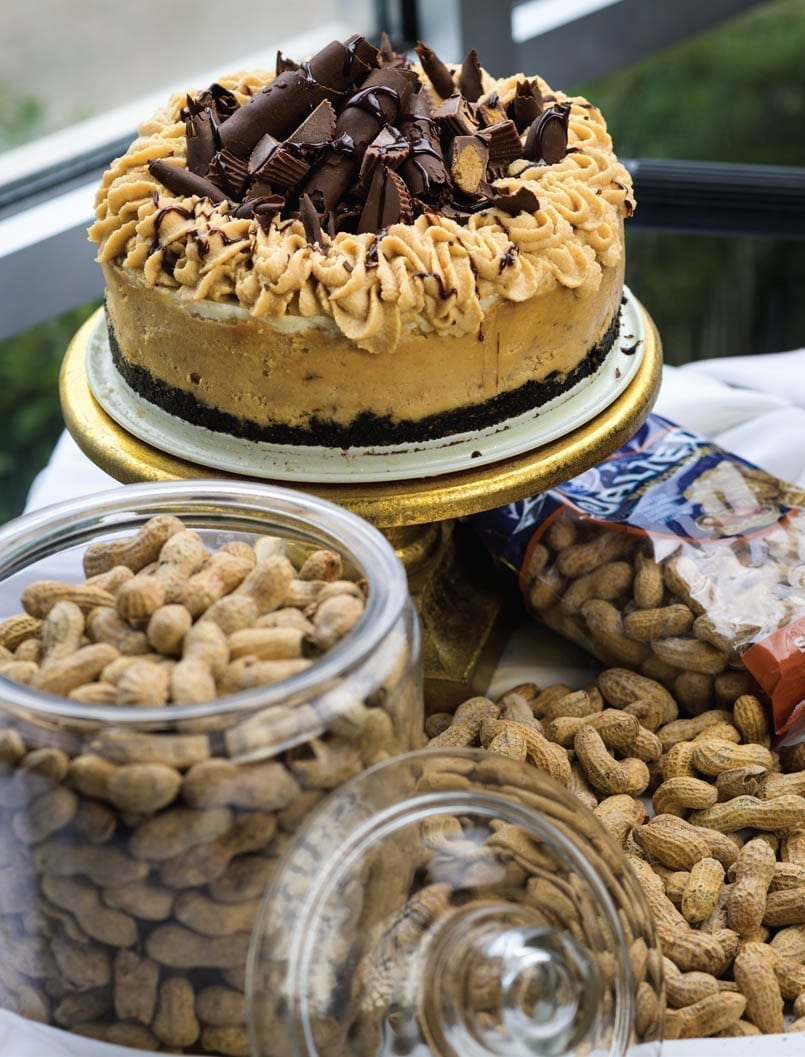 The peanut plant probably originated in Peru or Brazil in South America, indicated by South American artisans making pottery in the shape of peanuts or decorated jars with peanuts as far back as 3,500 years ago. During the 1880's, P.T. Barnum began selling roasted peanuts to the audiences at his circus performances, where the least expensive seats became known as "the peanut gallery."
Peanuts did not become a commercial crop until 1896 when George Washington Carver, ex-slave and chemist, began a series of agricultural experiments at Tuskegee Institute, Alabama. The South's land had been depleted of vital soil nutrients by constant over-planting of cotton, and Carver proved that raising peanuts would revitalize the land by adding nitrogen to the soil. Carver eventually developed hundreds of products made from the lowly goober.
Peanuts make a great snack, obviously, but they also make a great gift! Who would not like to receive a burlap bag as a survival kit – full of these rich – centuries old – culinary jewels called peanuts?
Just to show due respect to this small roasted and salted wonder, I have included one of my favorite recipes for peanut butter cheesecake – the marriage of cheesecake and peanuts is one of the grandest encouragements we all can enjoy during the COVID-19 epidemic and for time to come! My hope is that you will enjoy this trophy recipe for many calories and carbs in your dessert future – and it will appear on your fall and holiday table as often as your diet will allow!'
Peanut Butter Cheesecake
Yield 12 servings
4 eight-ounce packages of cream cheese, softened
5 eggs, at room temperature
1 1/2 cups packed brown sugar
1 cup creamy peanut butter
1/2 cup heavy cream
1 teaspoon vanilla extract
10 regular peanut butter cups, broken into small pieces
Chocolate Crust (included below)
Sour Cream Topping
Beat the cream cheese in a mixer bowl until light and fluffy. Add the eggs 1 at a time, beating well after each addition. Add the brown sugar, peanut butter, cream and vanilla, then mix until smooth. Fold in peanut butter cup pieces just before pouring into Chocolate Crust. Press heavy-duty foil tightly over the bottom and up the side of the springform pan to prevent leakage. Set the pan into a larger shallow pan. Pour enough hot water into the larger pan to come 1 inch up the side of the springform pan. Bake at 275 degrees for 1 1/4 hours or until firm and light brown. Spread with Sour Cream Topping. Bake for 5 minutes. Remove the springform pan from the oven and the water bath to a wire rack. Let cool for 1 hour. Chill, covered, in the refrigerator for 4 hours before serving.
Chocolate Crust
2 cups chocolate sandwich cookie crumbs
1/2 cup chopped roasted peanuts
1/4 cup (1/2 stick) butter, melted
Process the cookie crumbs and peanuts in a food processor until finely ground. Stir in the melted butter. Pat onto the bottom and up the side of an 11-inch springform pan sprayed with nonstick cooking spray.
Sour Cream Topping
For Sour Cream Topping, combine 6 tablespoons sour cream and 1/2 cup sugar in a small bowl and mix well. Chill, covered, for 1 hour or longer before using.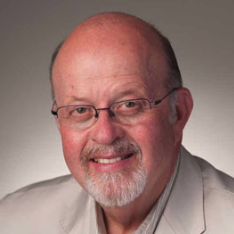 Latest posts by Don Bingham
(see all)