07 Mar 2022

North Little Rock A&P appoints Marion as commissioner at-large

Posted at 8:07 PMh

in

News

Michael Marion, general manager of Simmons Bank Arena in North Little Rock, was appointed to a four-year, at-large position on the North Little Rock Advertising & Promotion Commission on Feb. 23 at the North Little Rock City Hall.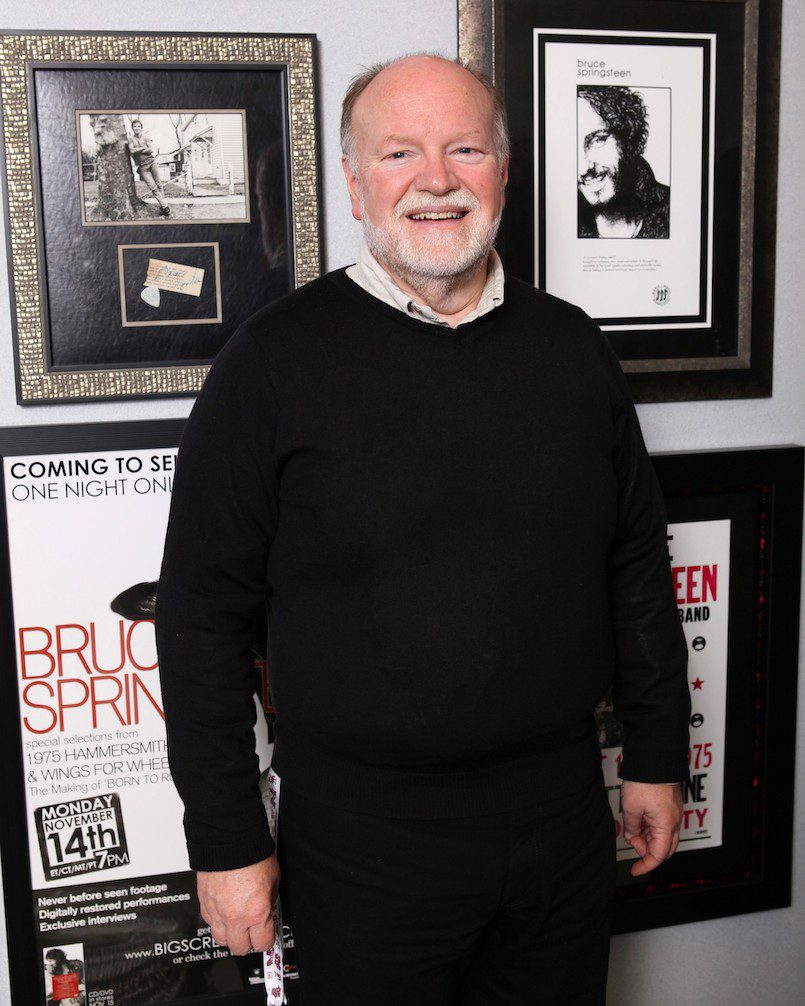 "We're excited to welcome Michael on board," said Melody Williford, Chairman of the North Little Rock A&P Commission and co-owner of American Pie Pizza. "His wealth of experience will be invaluable."
Marion has served as general manager of Simmons Bank Arena (formerly Alltel Arena and Verizon Arena) since 1997 and assisted in its design and construction in addition to booking and managing. Prior to working for the arena, Marion worked as an agent for Triad Artists for six years booking artists such as Tina Turner, Whitney Houston and Men at Work and as Director of the Tupelo Coliseum (now Bancorp South Arena) presenting artists such as Tom Petty, The Eagles and Tim McGraw. He also worked as program advisor at Mississippi State University booking artists like Billy Joel, Bruce Springsteen and Earth, Wind & Fire.
"Over the past 25 years, Michael and Simmons Bank Arena have been wonderful tourism partners with North Little Rock," said Karen Trevino, president and CEO of the North Little Rock Convention and Visitors Bureau, which the North Little Rock A&P oversees. "We are grateful to have Michael on the Commission as we continue to promote North Little Rock as a tourism destination."
For more information, visit northlittlerockap.org.