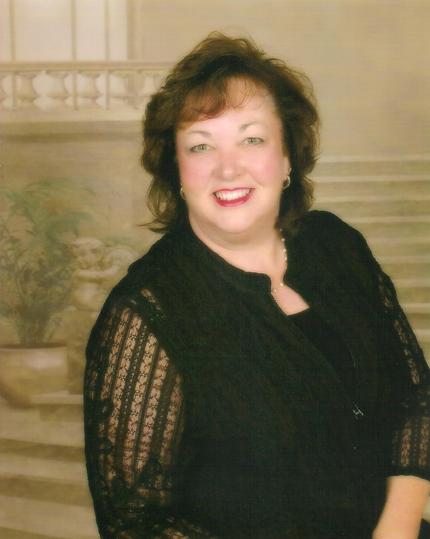 23 Jun 2014

Nominations sought for Cabot Hall of Fame

Posted at 10:08 AMh

in

News

The Cabot Panther Foundation Hall of Fame Banquet will be in October but organizers are already seeking nominations for this year's inductees.

The Hall of Fame was created in 2008 to celebrate the successes of public education by honoring talented graduates of Cabot Public Schools, as well as local leaders who have provided distinguished service to influence public school excellence.


Nominations forms are available at http://www.cabotschools.org/foundation/hall-of-fame.


Nominations can be mailed to 602 N. Lincoln Street, Cabot AR 72023, or sent to [email protected].


The nomination deadline is Monday, June 30.