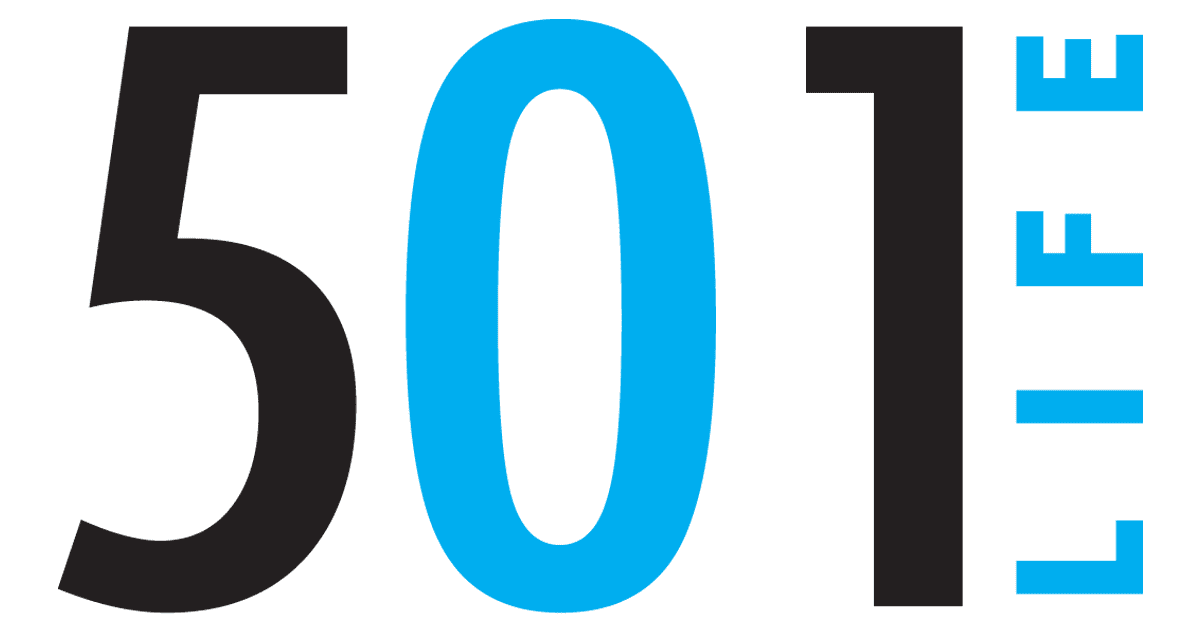 Mar 24, 2012

Noel Payne's 'wheel' to succeed

by Kiera Ester

Noel Payne has a voice that commands attention. His boisterous laugh and witty remarks speak volumes about his personality.

One day he may have blonde hair, the next day purple. However, his wit and colorful hair may not be the only thing interesting about Payne.

The 31-year-old has spina bifida, a condition since birth, and is confined to a wheelchair. He walked periodically with braces until the age of 15, but Medicaid stopped paying for his physical therapy and the cost became too great to handle alone.

Nevertheless, being in a wheelchair has not put an end to Payne's mobility or autonomy. He drives, works and participates in the same daily routines and activities of those who can walk. He describes himself as a "socialite."

"I like to be in the crowd," he said. "It is hard for me to sit at home and do absolutely nothing. It makes me miserable."

Payne also enjoys traveling, going to the movies, nature and most of all, being a DJ. With the DJ nickname PayneKilla, he has been a DJ for 10 years. He is also a 2007 graduate of ITT Technical Institute with an associate's degree in applied science. Payne aspires to produce music and work with local music artists to help them obtain mainstream success.

"I don't want to be that famous person, I want to be more behind the scenes but known for doing something good," Payne said.

His love for music and being a DJ came in the year 2000 while he was living in Hot Springs. Payne says that he would DJ at clubs, only making about $100 a night from 10 p.m. to 1:30 a.m.

"I loved my job and what I did, so it did not really bother me. But at the same time, I was not making enough to pay the bills."

When he moved back to Conway in 2009, he would frequently drive back to Hot Springs just to DJ at a club. Payne says his joy for being a DJ comes from wanting people to have a good time and seeing people enjoying themselves on the dance floor.

Payne is still looking for his big chance and hopes for a steady DJ career in the Conway area. "People in general underestimate me. I think that I have a lot of talent, and I can't utilize it. I feel that I can do a lot of things, but I just have not been given the opportunity to do it. I see myself doing things that people who can walk are not doing for the simple fact that they are lazy."

Payne says that he does not let the fact that he is in a wheelchair get him down. He keeps such a high spirit that people may often forget that he is in a wheelchair.

Payne has been driving since the age of 15. In 1997, his mom put hand-controls in her van to help him drive. He is a son of Vickie and Curtis Payne.

Today, he drives a Honda Civic that he has today. "This car had 45,000 miles when I first bought it in 2006. Now it has 245,000 miles. I like to get around," he said.