29 Mar 2023

Nighthawks split with Vikings

POTEAU, Okla. — The National Park College (NPC) Nighthawk softball team (19-11, 3-1) split its NJCAA Region II series against Carl Albert State College Sunday, rebounding from a 4-3 loss in the opener to take a 3-2 victory in game two.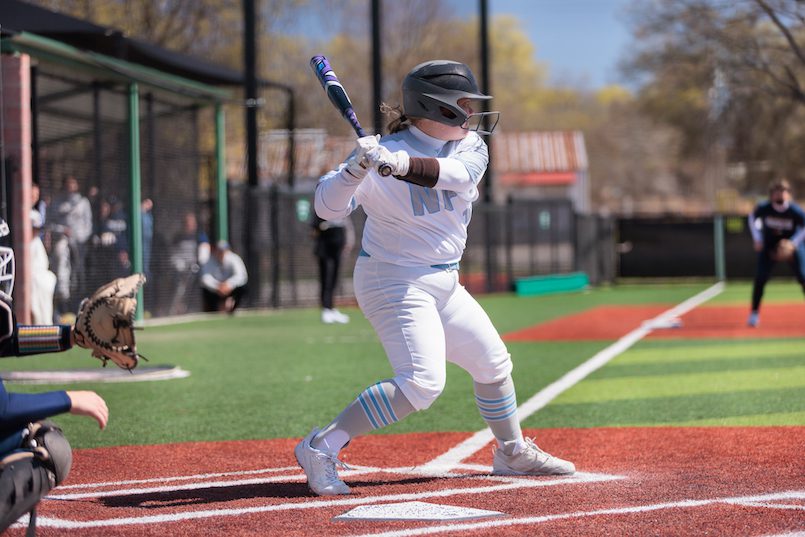 On the verge of being shut out in game one, NPC rallied late with a two-out three-run home run from sophomore designated player Jadyn Hart (Magazine) to tie the game in the seventh inning. In the bottom of the inning, however, the Vikings answered with a walk-off single to end NPC's four-game winning streak.
Sophomore pitcher Kacey Solida (Texarkana, Texas) got the start for NPC, allowing four runs on eight hits over six innings, striking out four. Freshman pitcher Cameron Person (Bonham, Texas) threw one-third of an inning in relief. Freshman right fielder Aubree Goodnight (Benton) finished two-for-three at the plate in the loss.
The Nighthawks exacted revenge in the finale, breaking a stalemate in the sixth inning to take the lead for good. NPC started the scoring early on first-inning RBI singles from Hart and sophomore first baseman Abigail Pittman (Jonesboro). After the Vikings knotted the game at two in the third inning, NPC plated the eventual winning run on an RBI double from freshman catcher Gracie Redmon (Benton).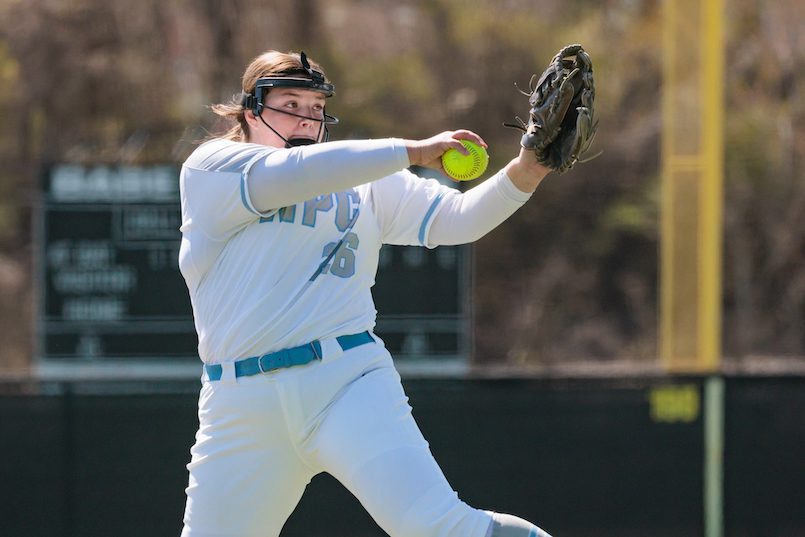 Person got the start for NPC, allowing two runs on four hits over two and two-thirds innings. Freshman pitcher Makenna Keeton (Morrilton) entered in relief, allowing just one hit while striking out five over four and one-third innings. Hart and Redmon led NPC at the plate with two hits apiece in the win.
NPC plays host to University of Arkansas Rich Mountain in an NJCAA Region II double header Tuesday, March 28 beginning at 11 a.m. at Majestic Park. The games will be streamed live on the Nighthawk Network.