30 Mar 2022

Nighthawks softball grabs victory

Mena —National Park College (NPC) nabbed the lead late in the game in a 6-5 victory over University of Arkansas -Rich Mountain on March 23. A four-run lead in the seventh inning was just enough for NPC to hold off UARM.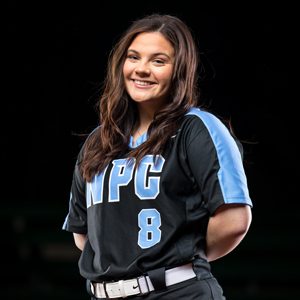 Jadyn Hart was the winning pitcher for the Nighthawks going six and two-thirds allowing eight hits and five runs while striking out six batters. The Nighthawks hit the ball well, racking up 11 hits on the day. Madyln Thompson, Allison Cowart, Bailey Williams, and Brooke Nalley all collected multiple hits for NPC.
National Park College was established in 1973 and is located in Hot Springs. The College enrolls over 7,500 credit and non-credit students per year. NPC is a comprehensive two-year institution offering associate degrees and certificates as well as continuing education, community services and workforce training.