08 Sep

Nighthawks soar to first win

HOT SPRINGS – The National Park College (NPC) Nighthawks women's soccer team earned its first win in program history Sunday, defeating Redlands Community College (El Reno, Okla.), 3-1.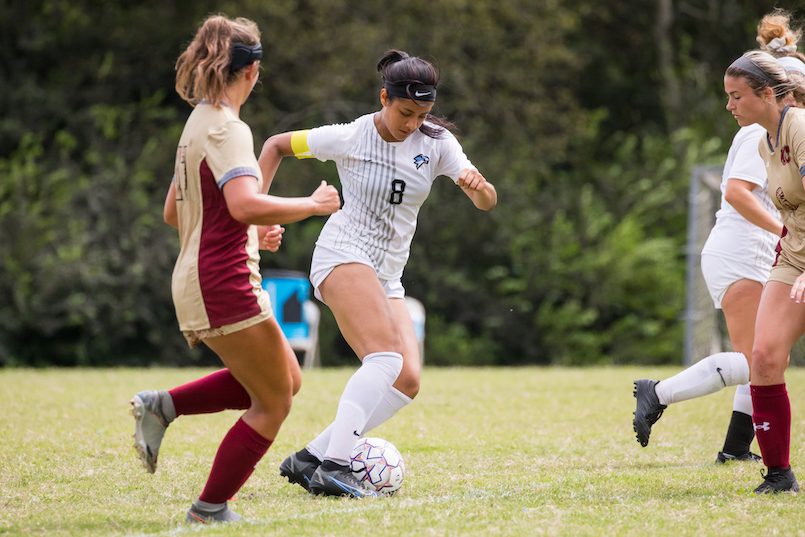 An aggressive offensive game plan led to early success for NPC (1-3), with the Nighthawks scoring two goals on four shots in the game's first 10 minutes. Freshman Yessenia Vargas (Houston, Texas) led the charge offensively, knocking in NPC's first two goals in program history, while the Nighthawks' defense stifled possessions and gave the Cougars (0-4) little room to work with in NPC territory.
Leading, 2-0, at halftime, the Nighthawks continued to pressure in the second period. After Vargas knocked in the team's third goal at the 48-minute mark, NPC tightened on defense, amassing seven second-half saves. Redlands ended the shutout late with a converted penalty kick, but could not overcome the deficit, leading to an NPC victory.
Vargas scored three goals in the win. Freshman Brooklyn Mize (Godley, Texas) added 12 saves and continues to lead the NJCAA Region II with 50 saves this season.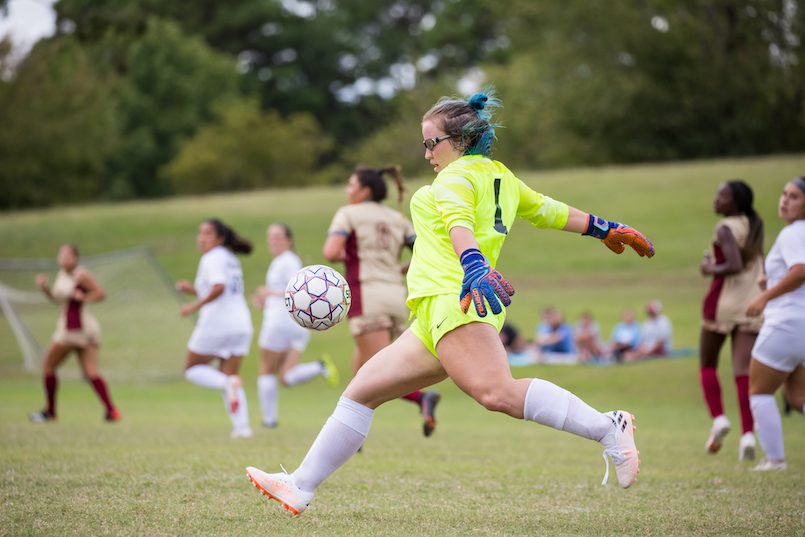 The Nighthawk men and women play host to Eastern Oklahoma State College today at Hot Springs Baptist Church. The women kick off at 12 p.m. with the men following at 2 p.m. For more information on schedules, rosters and more, visit Nighthawks men's soccer and Nighthawks women's soccer online. Fans can also follow the Nighthawks all season on social media.
Facebook: Nighthawk Athletics; Twitter: @NPC_Nighthawks; Instagram: nighthawkathletics; Snapchat: npnighthawks