19 Jan 2022

Nighthawks fall to Greyhounds

WEST MEMPHIS — The National Park College (NPC) Nighthawks basketball teams dropped NJCAA Region II heartbreakers to Arkansas State University Mid-South (ASU Mid-South) on Saturday, with the Nighthawk women (5-11) falling, 57-55, and the Nighthawk Men (12-5) dropping a 71-69 decision.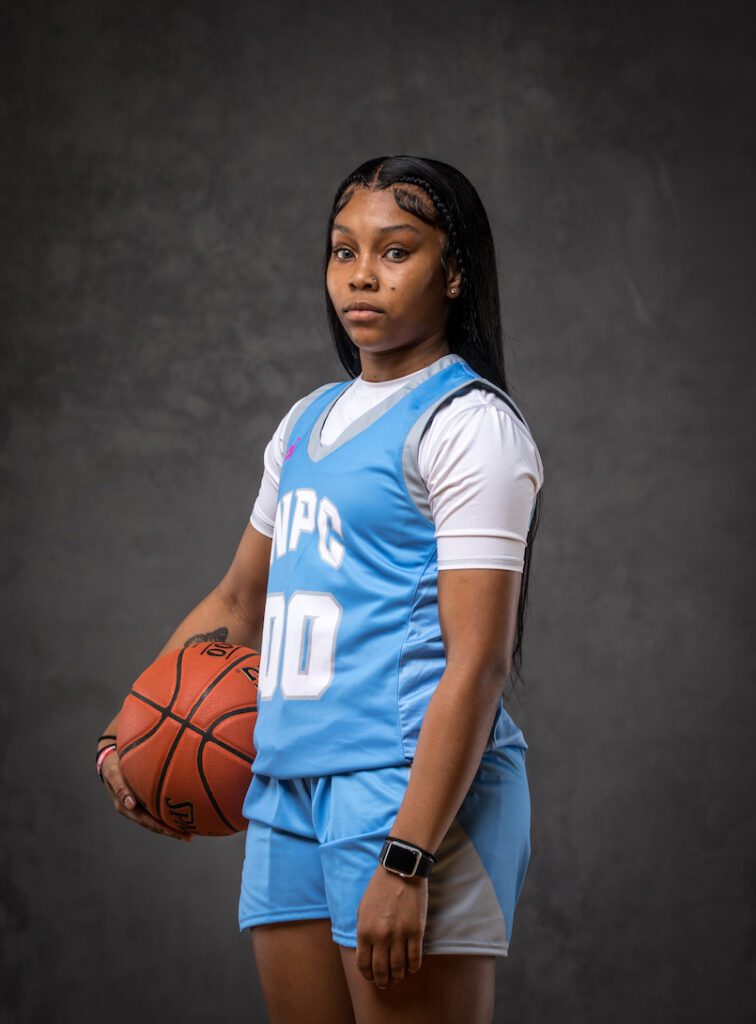 Forcing tough shots early, the Nighthawk women held the No. 11-ranked Lady Greyhounds to just two points midway through the first quarter. ASU Mid-South would soon gain its composure, however, holding NPC scoreless for five minutes and ending the quarter on a 11-0 run to take the lead, 13-7. ASU Mid-South kept pace throughout the second quarter, outscoring the Nighthawks, 12-10, in the second quarter en route to a 25-17 halftime lead.
In the second half, NPC continued to fight, sparking a comeback attempt that would threaten the Lady Greyhounds deep into the fourth quarter. With three minutes remaining in the game, NPC brought the game within one possession,48-45. Each team traded trips to the free throw line in the closing moments, with ASU Mid-South surviving a Nighthawk scare to stave off defeat.
Sophomore India Atkins (Bryant) led the Nighthawks in scoring with 18 points, with freshman Kayla Richardson (Grannis) providing 14 points in the loss.
NPC made history in the first half of Saturday's game, with freshman JoQuarius Valrie (Houston, TX) becoming the Nighthawks' all-time rebounds leader, passing the record previously set by Braylon Steen. In a back-and-forth battle, the Greyhounds outscored the Nighthawks to take a 37-34 halftime lead.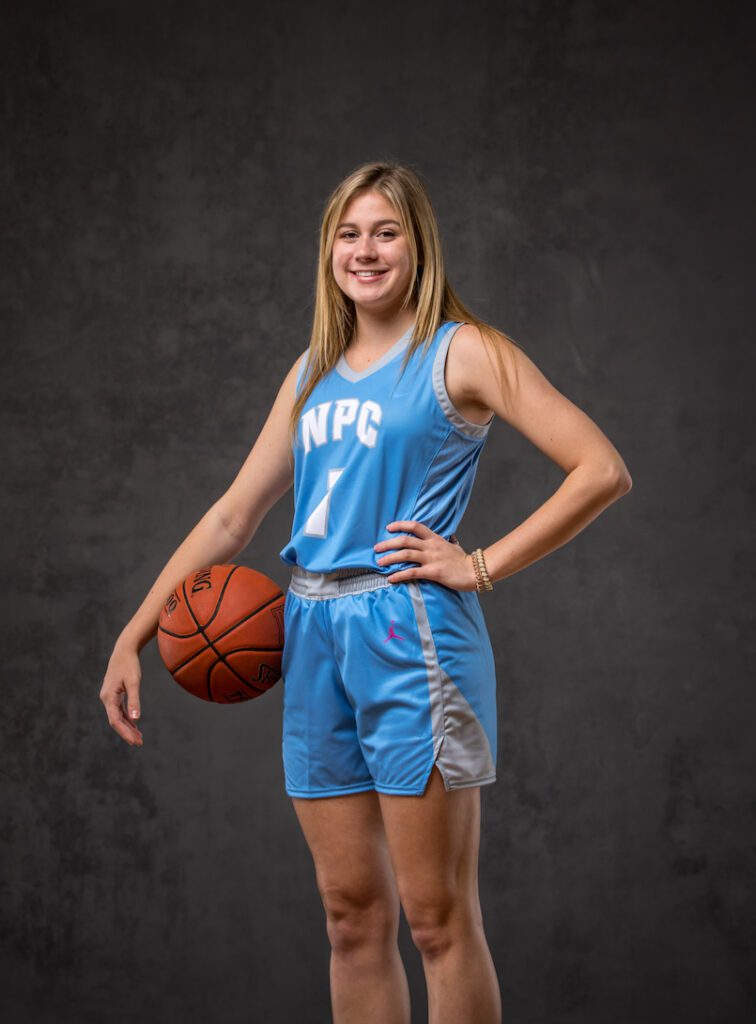 The game remained competitive in the second half, with each team unable to create breathing room on the scoreboard. Down by two points in the closing seconds, NPC's potential game-winning buzzer beater fell short, resulting in the Nighthawks' first NJCAA Region II loss of the season.
Sophomore Kam Vick (Little Rock) led the Nighthawks in scoring with 17 points, while Valrie and sophomore Jaylen O'Conner (Oklahoma City, OK) added 13 points apiece in the loss.
The Nighthawk men face Williams Baptist University's junior varsity team today in Walnut Ridge at 7 p.m. The Nighthawk women resume NJCAA Region II play Saturday, Jan. 22 at South Arkansas Community College in El Dorado at 2 p.m.
For more information on schedules, rosters and more, visit Nighthawk men's basketball and Nighthawk women's basketball online. Fans can also follow the Nighthawks all season on social media.