06 Oct 2021

Nighthawks compete in Tiger Invitational

ARKADELPHIA — The National Park College (NPC) Nighthawks men's and women's cross-country teams competed in the Ouachita Tiger Invitational meet, hosted Oct. 1 by Ouachita Baptist University.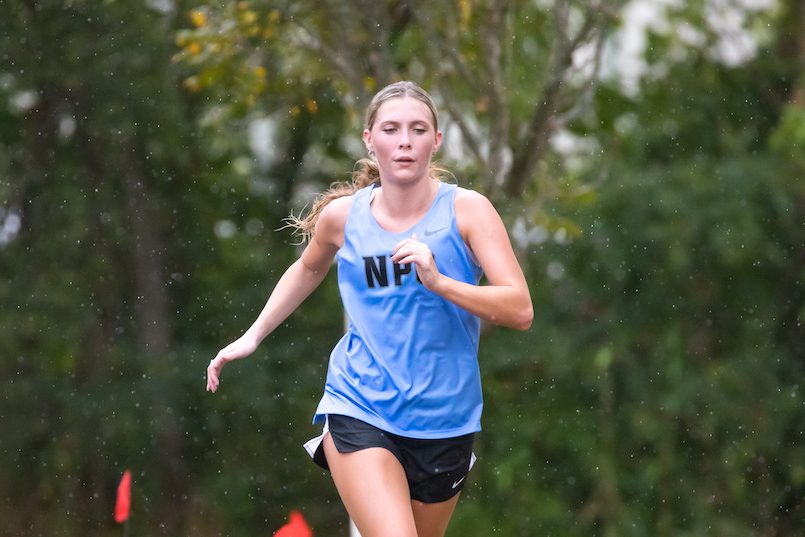 In the women's 5K race, NPC sophomore Meighan Mears (Hot Springs) led the Nighthawks with a time of 23:01.6 for a 43rd-place finish out of 73 runners. Sophomore Kya Schmidt of Greenwood (Sebastian County) finished in 55th place with a time of 25:11.9, while freshmen Elizabeth Dearyan and Olivia Caraway, both from Hot Springs, tallied times of 26:05.1 and 26:08.5 for 58th and 59th place, respectively.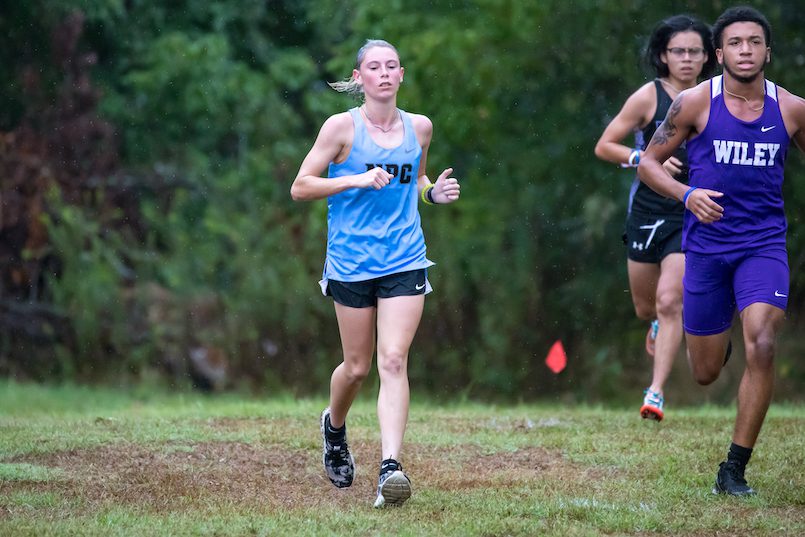 In the men's 8K race, NPC freshman Matthew Farias (Miami, Fla.) led the Nighthawks with a 30:10.6 finish for 36th place out of 67 runners. Freshman Yael Sandoval (Kaufman, Texas) finished in 41st place, with a time of 31:34.8, while freshmen John Dykes of Pearcy (Garland County) and Caiden Ingram of Hot Springs, finished in 49th and 58th place with times of 34:09.5 and 37:22.6, respectively. The Nighthawk men and women compete in the Carl Albert State College Cross Country Meet on Oct. 14 in Poteau, Okla. The women start at 8 a.m. with the men following afterward.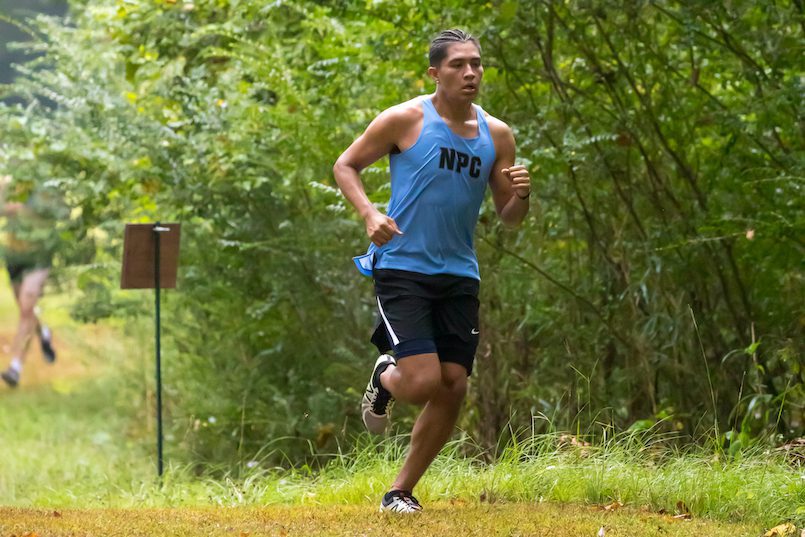 For more information on schedules, rosters and more, visit Nighthawks men's and women's cross country online. Fans can also follow the Nighthawks all season on social media.