24 Feb

Nighthawk men win fifth straight

HOT SPRINGS, AR. – The National Park College (NPC) Nighthawk men's basketball team extended its winning streak to five games Monday, defeating Central Baptist College's junior varsity team, 120-49.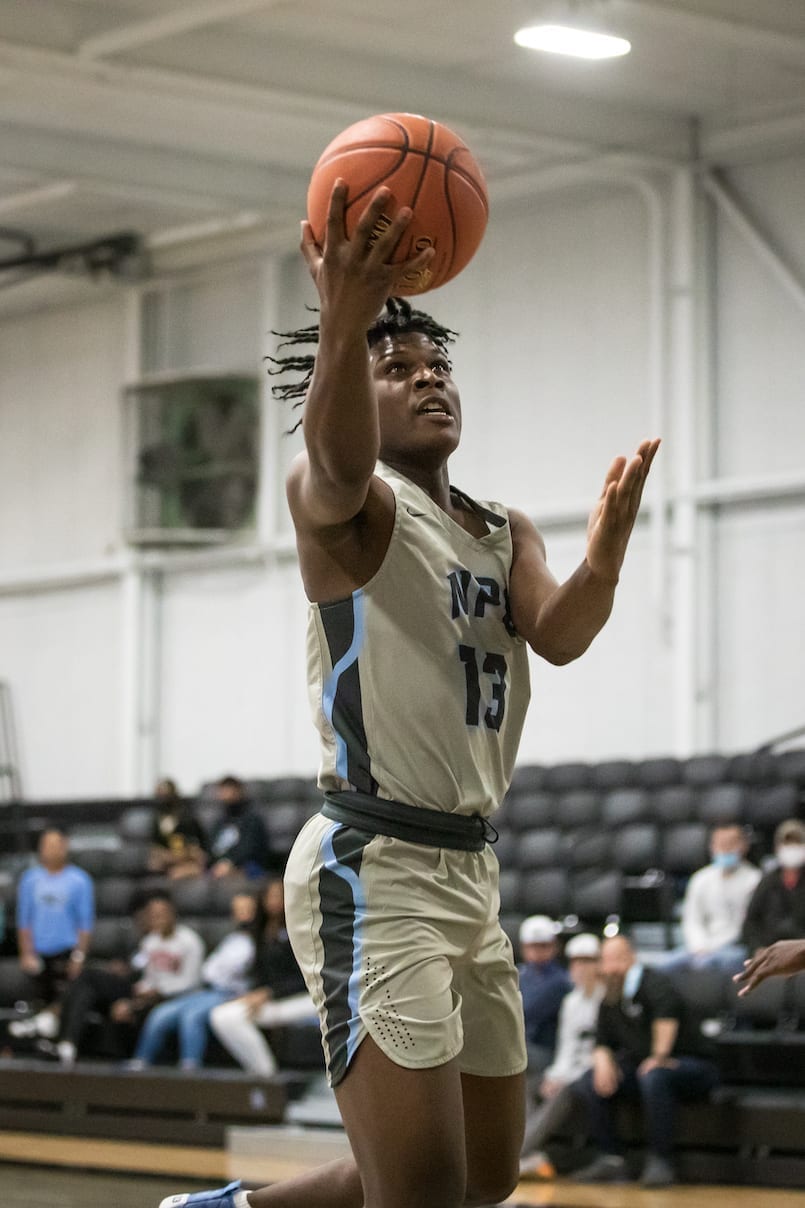 Despite a three-week break between games, NPC showed little rust, utilizing its tough defense to force difficult shots early. Led by nine first-half points from sophomore Joe Ramey (El Dorado), the Nighthawks found their stride, offensively, taking advantage of turnovers and key rebounding to maintain an early lead.
A two-possession game, 19-13, with 12:34 remaining in the first half, NPC erupted on a 26-6 run over the next ten minutes, building confidence and chemistry en route to a 53-28 halftime total.
NPC kept its foot on the gas in the second half, spreading the wealth, offensively, while doubling down on defense. Allowing just 10 points over 13 minutes, while scoring 42, the Nighthawks thrived on timely perimeter shooting from sophomore Tyler Tolliver (Mayflower) and fearless attacks in the paint from sophomores Jakilyn Kaiser (Conway), Alvin Cannady III (Charlotte, NC) and Kamren Roelke (Hot Springs) to bolster the lead and push NPC to its highest point total of the season.
Ramey led the Nighthawks in scoring with 17 points. Cannady III and Roekle finished with 14 points apiece, while Tolliver and Kaiser added 11 and 10 points, respectively, in the win.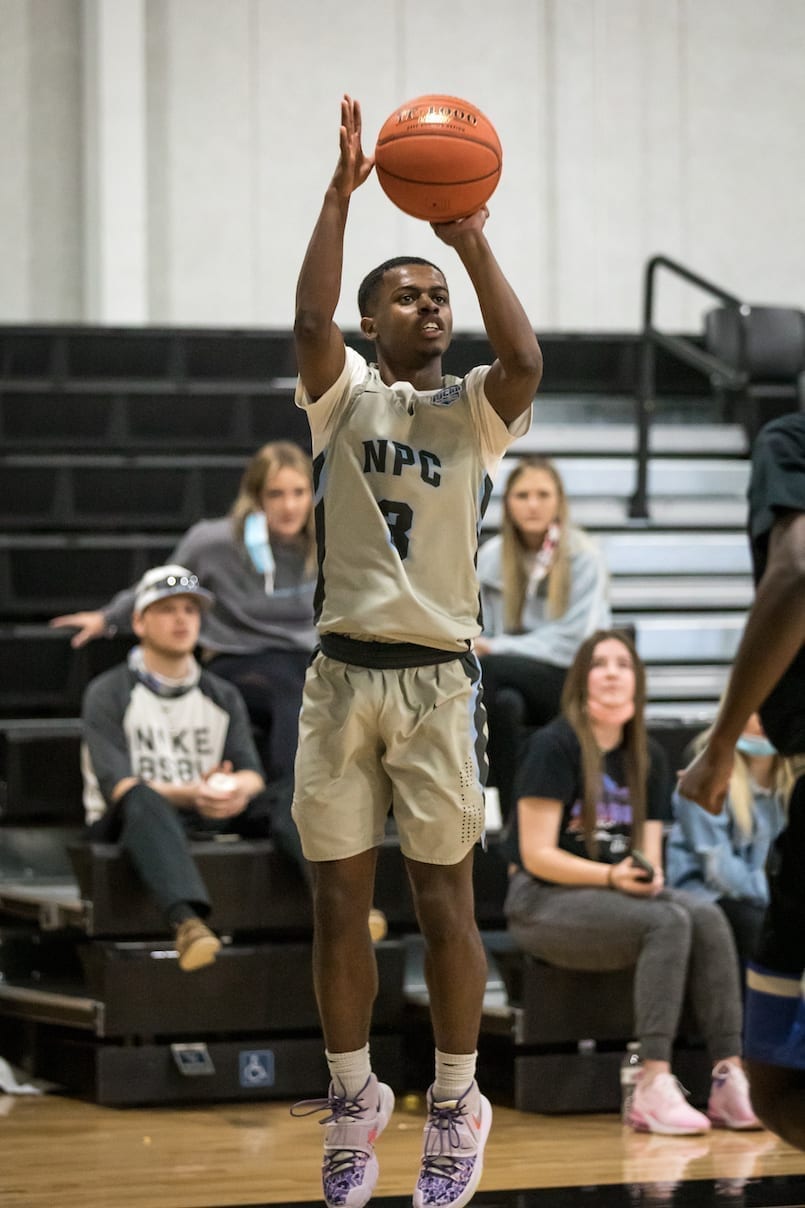 The Nighthawk men and women play host to North Arkansas College on Thursday, Feb. 25 with the women tipping off at 5 p.m. and the men following at 7 p.m. General admission tickets to NPC home games can be purchased at http://np.edu/tickets. Tickets for faculty and staff can be obtained at http://np.edu/np-tickets. The games will be live streamed at www.xzerosports.com.
For more information on schedules, rosters and more, visit www.np.edu/basketball. Visit Nighthawk Men stats and Nighthawk Women stats for up-to-date NJCAA statistics on the Nighthawks this season. Fans can also follow the Nighthawks on social media.
Facebook: Nighthawk Athletics
Twitter: @NPC_Nighthawks
Instagram: nighthawkathletics   
Snapchat: npnighthawks