18 Oct

New UCA clinic offers no-cost services to local community

CONWAY — The University of Central Arkansas has launched a health care clinic providing no-cost services to the local community through its new Interprofessional Teaching Center.

The ITC is housed in the newly constructed Integrated Health Sciences Building located at Western Avenue and Bruce Street.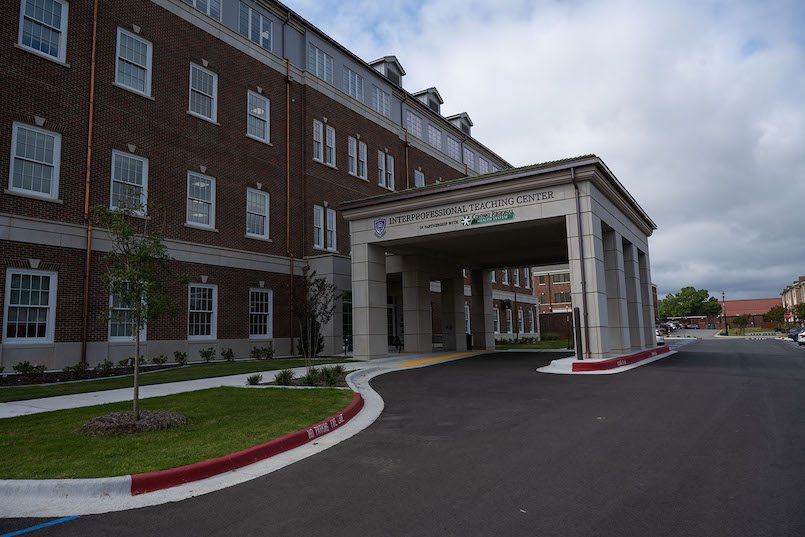 The no-cost services currently provided in the clinic are primary care with advanced practice registered nurses, nutrition services, occupational therapy and physical therapy. Patients do not need a referral from their health care provider to make an appointment.
Speech therapy is also offered, but those services would be billed. All services will be billed beginning in January 2022.
The clinic is open to the public on Mondays and Wednesdays from 8:30 a.m. to 4 p.m. and Fridays from 8:30 a.m. to noon. To make an appointment, call 501-470-7457 or request an appointment at uca.edu/itc/.
"The concept of an interprofessional clinic has been a goal of UCA and our college for many years," said Nancy Reese, dean of the College of Health and Behavioral Sciences. "Opening the Interprofessional Teaching Center is a testament to the commitment of UCA to continually enhance student education and be an asset to the community."
In addition to providing health care services to the community, ITC serves a place for students to learn in an interdisciplinary environment, improving understanding across specialties and increasing collaboration. The college has implemented interprofessional education activities for many years, and the ITC will provide additional opportunities for IPE outside of the classroom.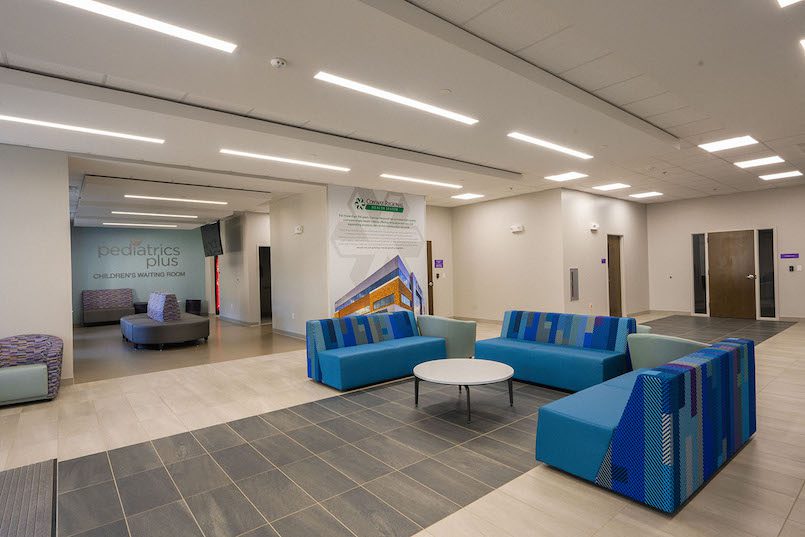 "The Interprofessional Teaching Center will enhance student education and increase interprofessional collaboration amongst students and faculty while also meeting unmet health care needs in the community," said Brandi Keith, director of operations for ITC. "UCA is a proud partner in serving the community."