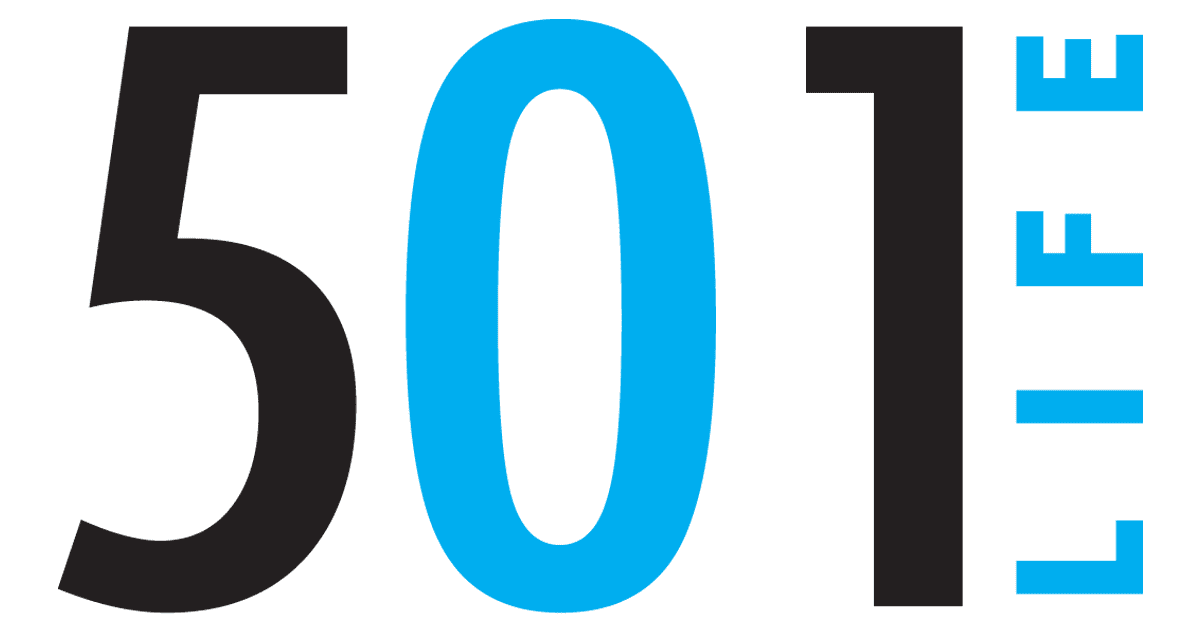 Jul 22, 2011

New treatment leads to doctor's 'Renaissance'

by Sonja J. Keith

A painful and debilitating illness was a tough pill for Dr. Michael Wood to take as he saw his childhood dream of being a physician slip from his fingers. But determination paid off for the Conway physician whose career will soon embark on a renaissance.

Wood remembers going with his mother, a registered nurse, to the hospital and deciding in the third grade that he wanted to be a doctor. "There was something about it. All my life I knew I wanted to be a doctor."

When Wood was in the seventh grade, his father retired from the Air Force, and the family made its home about 12 miles from Jessieville (Garland County). He attended the local school, which had about 240 students, before enrolling in the Texas Military Institute in San Antonio.
Wood attended Hendrix College his freshman year, but the money he had saved for college was soon depleted. He transferred to the University of Central Arkansas and earned his bachelor's degree, and then he attended medical school in Little Rock. He did his obstetrics and gynecology residency through the Army in El Paso, Texas. Once complete, he served an additional four years with the military, including the last two years teaching in the residency program.
"I considered staying. I really liked it. All you do is take care of patients," he said.
When he decided to leave the military, the first place he considered to locate a practice was Conway. In July 1995, he opened the Conway Women's Health Center. But 10 years into his dream job, things began to change.
In early 2005, Wood began noticing numbness in his hands, especially when they were outstretched in front of him. Initially he self-diagnosed it as carpal tunnel syndrome. When the numbness persisted, he consulted with a neurologist who ruled out carpal tunnel.
Wood saw other physicians in hopes of discovering what was wrong, fearful that it might be a serious condition like multiple sclerosis or Lou Gehrig's disease. There was speculation that it might be a pinched nerve in his neck, but injections and physical therapy did no good.
Wood sought help at the Mayo Clinic in Rochester, Minn. At the end of a week-long battery of tests, the mystery was finally solved – bilateral neurogenic thoracic outlet syndrome (TOS). Simply, when Wood raised his arms, the nerves would become compressed, which caused numbness and pain. "Everything goes away when you put your arms down," he said.
The diagnosis was good news – no life-threatening illness. "When I went to Mayo, I thought 'I've got MS.' That was a huge relief."
But the outlook was still uncertain. Surgery could be performed, but the odds of success were 50-50. Within a few weeks, Wood had surgery on his left side, but the outcome was disappointing. "It was obvious it didn't work. It was exactly the same."
A second surgery on the left side was scheduled in December 2005. Still, the result was the same. "That's when they said, 'You're done. You're just going to have to quit.'"
It was difficult for Wood to accept that it took 16 years to get to the point he could open a practice in Conway but was only able to do it for 10 years. "That was one of the hardest pills to swallow. I did so much to get here but couldn't do any more."
After leaving the clinic, Wood said he worked through the different stages associated with a terminal illness – like denial and anger. "It was a very dark time."
While he was thankful he was not battling a life-threatening disease, he experienced extreme disappointment and sadness.
"This is all I've ever cared about doing," he said. "I literally loved, loved my job. For the first three years, I couldn't drive by the hospital. I couldn't watch anything to do with medicine. It just tore me up so bad . . . I missed it so much."
Wood explored other career options and taught in the health science department at UCA, later becoming an adjunct professor in the nursing department working on a volunteer basis.
Still, the symptoms persisted and worsened. Wood could not use a computer mouse and had to drive with his hands at the bottom of the steering wheel. He could no longer play golf or ride his motorcycle.
Wood contacted the Mayo Clinic again to see if surgery could be performed, this time on his right side, to address quality of life issues. They declined, explaining that with the lack of success on the left side, they would only give the procedure a 10 percent chance of success.
"That was another low point in my life."
That's when Wood's wife, Rhonda, encouraged him to research other possibilities. "She said, 'You're a smart guy. Surely there is someone else.'"
And there was.
Wood began checking out physicians who were writing journal articles and doing research in TOS. He discovered Dr. Robert Thompson, a surgeon in St. Louis who had held a recent symposium on TOS. Wood contacted him and sent his records to be reviewed, knowing that his medical career was over but perhaps there could be some relief for his right arm.
Thompson called Wood and told him that he thought he could help him with his right side. Encouraged that help was possible, Wood was surprised when Thompson asked, "You don't want to try to fix the left side?" The mere mention that help might be possible for his left side and the possibility of returning to work brought tears to the Conway doctor's eyes.
Wood was in St. Louis two days later to meet with the doctor and undergo additional testing to determine if he was a candidate for a new, very complicated technique that carried with it serious possible side effects. In Feb. 2010, Thompson operated on Wood's right side. He spent three days in ICU and a week in the hospital. "I had the worst pain ever."
But it paid off. "It had gotten so bad that it was easy to tell pretty quickly that things were getting better." Still, it took a while for the nerves to bounce back, but Wood was ready to proceed with surgery on the left side.
The earlier surgeries at Mayo made the left side procedure more complicated, but the surgery was successful. "Within a month or two, I could tell it had improved," Wood said. "At the end of October, that's when he and I knew it was a success and I could get back to work . . . That's when the lights went off and the bells went off."
Still weak from the surgery, Wood spent the recovery time planning his new clinic. In November, he located property on Robinson Avenue – the "perfect spot" – near Conway Regional Health System. While the land was being surveyed, Wood had already begun work on the plans.
James H. Cone Inc. is the contractor for the project and Aaron C. Ruby is the architect for the 9,350-square-foot clinic. Wood will offer a full array of gynecological and obstetric services, including delivery and surgery.
"I will be doing everything I was doing before," he said. "I'm back to normal, and I can't wait."
The new clinic is scheduled to open Thursday, Sept. 1, and Wood has already been contacted by former patients interested in making appointments.
Wood placed his medical license on inactive status when he closed his clinic. With his condition resolved, his license has been re-instated. He also has taken 128 hours in continuing education in the last six months, well above the number required. In one of the classes, on new surgical techniques, he became teary-eyed when he had to "gown up."
"It was the first time I had put a mask on in five years," he said. "It was tough holding it together. I so loved what I did. It really killed me to quit."
Wood put a lot of thought into the name for his new clinic – The Renaissance Center.
"I wanted something to signify my starting again."