03 May 2021

New physician joins Conway Regional Infectious Disease Clinic

Mary Burgess, MD, has joined the team at Conway Regional Health System. Burgess will be practicing alongside Mallory Smith, MD, at the Conway Regional Infectious Disease Clinic.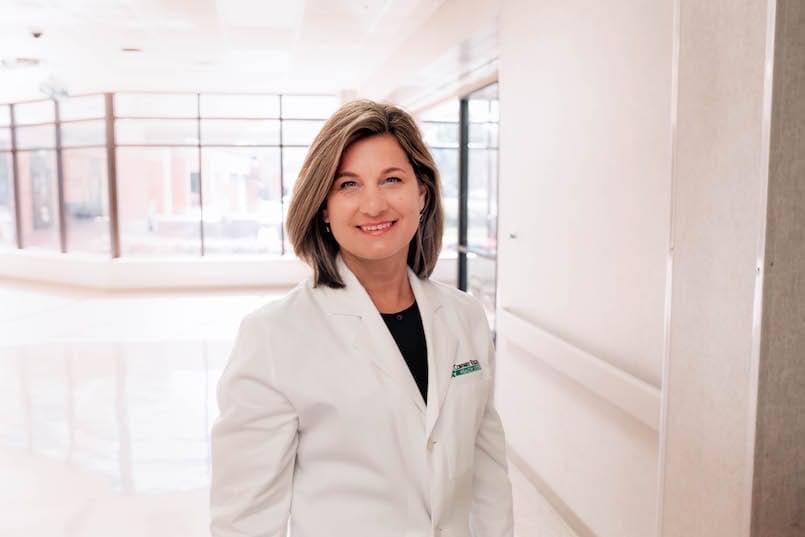 Burgess completed her Infectious Disease fellowship and Internal Medicine residency programs at Mayo Clinic in Rochester, Minn. She has been practicing in the Little Rock area for almost seven years, serving as the Program Director for Infectious Disease at the University of Arkansas for Medical Sciences since 2018.
"I am excited to join the Conway Regional family," Dr. Burgess said. "I am looking forward to expanding our infectious disease services in the community as part of the Conway Regional team. Conway Regional has a long history of providing quality health care to Central Arkansas, and I am excited to help patients with complicated infections return to full health."
Rebekah Fincher, chief administrative officer for the hospital, added, "At Conway Regional, we are expanding access to care to the communities we serve. We are beyond excited to welcome Dr. Burgess to our medical staff as she brings her expertise and experience in infectious disease care to her practice. The addition of Dr. Burgess to our infectious disease clinic ensures we will be able to serve the growing demands in our community." 
Burgess began practicing at Conway Regional on April 19th. Infectious Disease physicians work to diagnose and treat infectious diseases caused by bacteria, fungi, viruses and parasites. Conway Regional Infectious Disease Clinic is located at 2200 Ada Ave. Suite 203. For more information, call 501-513-5295 or visit conwayregional.org.