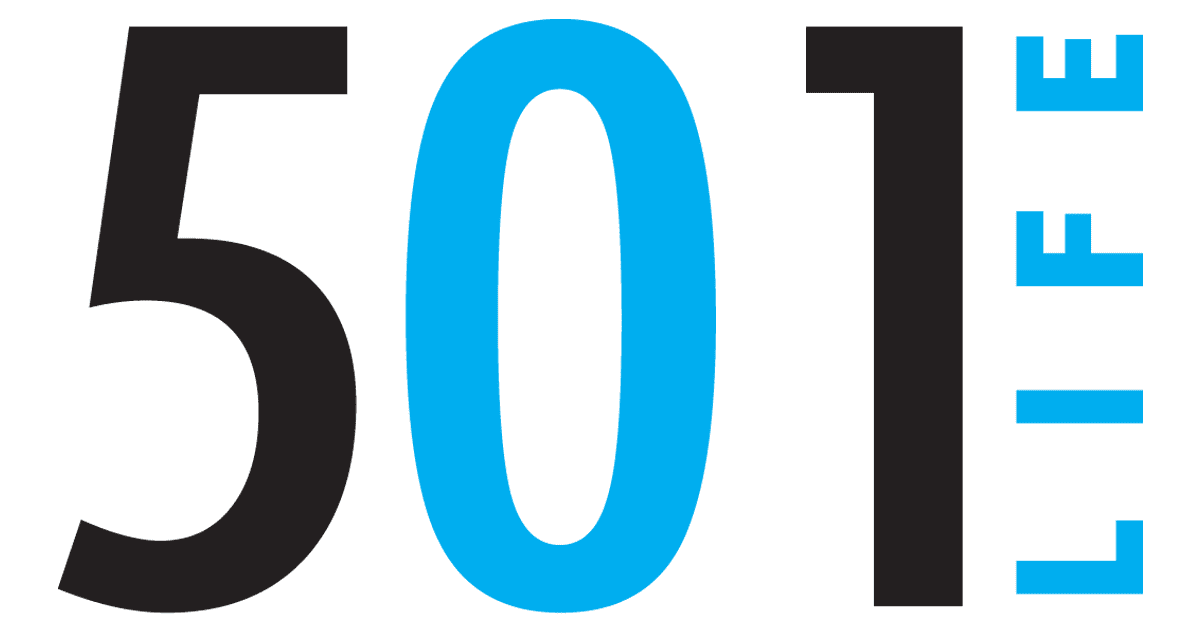 14 Dec 2013

New manufacturer to locate in Morrilton

Vinh Long, a manufacturer of a variety of home furnishing products made from natural fiber mixed with industrial materials, recently announced plans to locate a new manufacturing facility in the former Bosch building in Morrilton.

The new facility, to be known as Vinh Long – Arkansas Ltd., will employ 75 people in Morrilton. Plans are for storage furniture and kitchen cabinets to be manufactured for potential retailers in North America such as IKEA.


Vinh Long, headquartered in Vietnam, will invest $5 million in the Morrilton facility. This will be the first Vietnamese based manufacturer to locate operations in the United States.


Vietnam's Ambassador to the U.S. Nguyen Quoc Cuong joined Madam Phan Thi My Hanh, chairman of the board and general director for Vinh Long at the announcement along with Gov. Mike Beebe.


"We see great potential for wood-based products manufactured in Arkansas for several reasons, including the fact that Arkansas's sustainable supply of raw materials fits into our global vision of creating a better life for all people," said Madam Hanh. "Strong support from the Arkansas Economic Development Commission and city officials has allowed us to speed up our timeline to get our product to market quickly and efficiently."


"Vinh Long's investment in the State of Arkansas shows the growing business relations between Vietnam and the United States," said Ambassador Cuong. "As our two countries are embarking on common endeavors, especially the Trans-Pacific Partnership negotiation, more jobs and economic growth will be created, here in the United States as well as in Vietnam. I wish Vinh Long – Arkansas Ltd. great successes."


Vinh Long-Arkansas Ltd. Company is a wholly owned subsidiary of Vinh Long Joint Stock Company in Vietnam.


"Arkansas remains a popular choice for international investment, and we appreciate Vinh Long's decision to bring this operation to Morrilton," said Beebe. "Companies around the world continue to recognize that our location and workforce make Arkansas an ideal site for expansion."


Vinh Long-Arkansas Ltd. plans to begin production in the summer. The company will begin hiring this spring.


"Morrilton and Conway County are very excited about the decision of Vinh Long to locate their manufacturing and distribution processes in our community," said Brandon D. Baker, president of the Morrilton Area Chamber of Commerce. "We look forward to the new relationships that will be built and the opportunities Vinh Long will bring to the residents of our community."


Vinh Long Import-Export Manufacturing Joint Stock Company was founded in 1976, since starting operations from a small weaving group for local women. The company has grown to become one of Vietnam's largest natural fiber manufacturers.

With 850 in-house employees and nearly 10,000 home weavers, the company is a key player in the natural fiber manufacturing industry.


For more information on Vinh Long, visit vinhlong.com.vn. For information on Morrilton, email [email protected] or call 501.354.2393.