12 Sep 2022

New CFO at Conway Regional

Bill Pack has accepted the position of Chief Financial Officer (CFO) for Conway Regional Health System.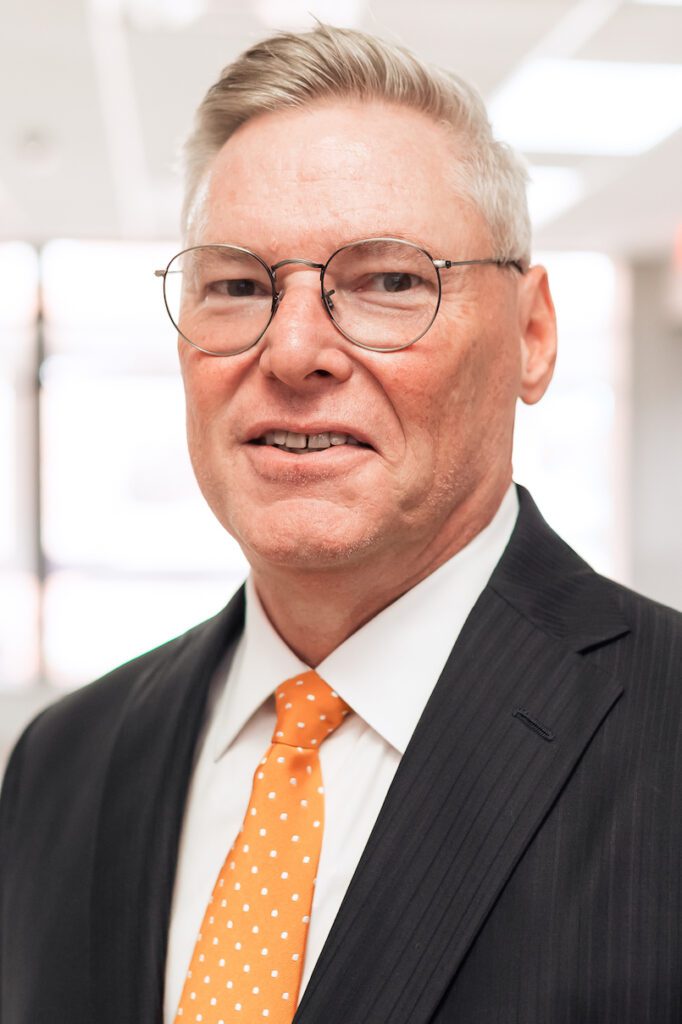 As CFO, Pack will be responsible for the financial operations of Conway Regional Medical Center, Conway Regional Rehabilitation Hospital, Dardanelle Regional Medical Center, Conway Regional Surgery Center, and numerous outpatient centers and clinics located throughout North Central Arkansas. He will lead Conway Regional Health System's accounting, business office/admissions and medical information teams.
Pack has more than 30 years of experience at healthcare systems in Colorado and Texas, most recently serving as a system vice president with Centura Health in Denver. Prior to Centura, he was vice president of finance/chief financial officer with organizations such as CHI St. Luke's in Houston, CHRISTUS in San Antonio and SCL Health in Denver.
He holds a Master of Business Administration Healthcare Management from Marylhurst University in Lake Oswego, Ore., and a bachelor's degree in Accounting from Louisiana State University in Shreveport.
Pack is originally from Pine Bluff. He and his wife, Shelly, are in the process of moving to Conway. The Packs have a daughter, Meredith, who is a college student at the University of Denver. Marlee, the Pack's second daughter, died in 2019 after a heroic battle with a rare form of cancer. The loss of Marlee was transformational for Bill and Shelly Pack and shaped how they view life and pursuing purpose-driven work.
"We have gained a great teammate as well as a talented leader who truly seeks to make a difference in his community," said Matt Troup, president and CEO of Conway Regional Health System. "We are extremely blessed to have someone of his background and talent join our team. To have 'fit and talent' is a rare combination."
Pack's first day at Conway Regional was Aug. 29.