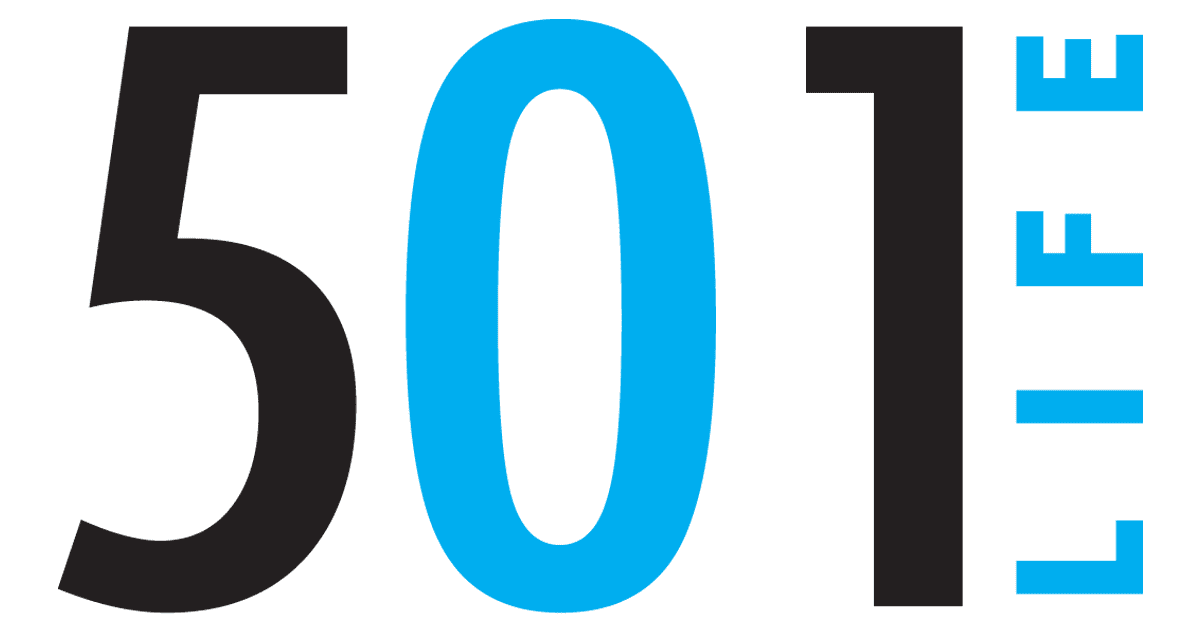 21 Jul

New CEO, new digs, new direction in Morrilton

story and photos by Janna Virden

At 24 years old, Brandon Baker is the youngest president and chief executive officer the Morrilton Area Chamber of Commerce and the Conway County Economic Development Corporation has ever had.
At 20, Baker was the Conway County emergency management director. During his tenure, he worked four tornadoes, an ice storm and two floods. He earned the respect of community leaders by how he handled these dangerous situations, but it was his love for his community and hometown that convinced the chamber board of directors to hire him to replace retiring John Gibson.
"Wrapping my brain around everything involved in growing a community [is my biggest challenge]," Baker said. "This is not my first leadership role working with city and county officials and community leaders."
Besides pushing for new industries to make Conway County home, Baker said the chamber is looking in a new direction to bring in growth – tourism. A strong tourism marketing campaign is planned to push the attributes of Petit Jean Mountain.
"Not every community has a Petit Jean Mountain," Baker said. "We need to take advantage of that fact."
He said the natural beauty of the mountain and the facilities located there attract visitors from all over the state and country. "They are already passing through, so we've got to get them to come here."
Another change is that the Morrilton Area Chamber of Commerce and CCEDC are working closely with the Conway Development Corporation. By not competing with each other, the two entities can work to improve the region. This regional marketing is a new approach that could pay dividends. Baker said more jobs benefit both communities.
Baker said the chamber is putting more emphasis on better member services for those who join the local chamber. "My office will be helping assist local businesses market themselves more effectively."
He said the chamber will also be an advocate for business and industry to lobby all levels of government to ensure pro-business practices and legislations are being implemented.
However, one of the biggest challenges Baker has faced during his first six months is the recent move the chamber office made from the old building on North Division to a newly renovated building located at 115 East Broadway in Downtown Morrilton.
Baker and his staff had to go through 22 years of office inventory as well as goods stored in the back of the building from community groups. According to Baker, it was all worth it.
The new office space is almost double in size from the old one.
"We can have several meetings going on at once and not be on top of each other," Baker said.
Besides multiple meeting rooms, there is also a new kitchen, bigger offices for staff and a large reception space. Baker hopes to have a grand opening sometime in August to show off the new digs.
Baker worked closely with the University of Arkansas Community College to buy the building, which had been renovated from an old clothing store into a multi-office Leadership Development Institute. Baker said the chamber and UACCM realized that the community had one chance to impress new industry and a new chamber office was needed.
"Our board of directors realized that the chamber is the front door of the community."