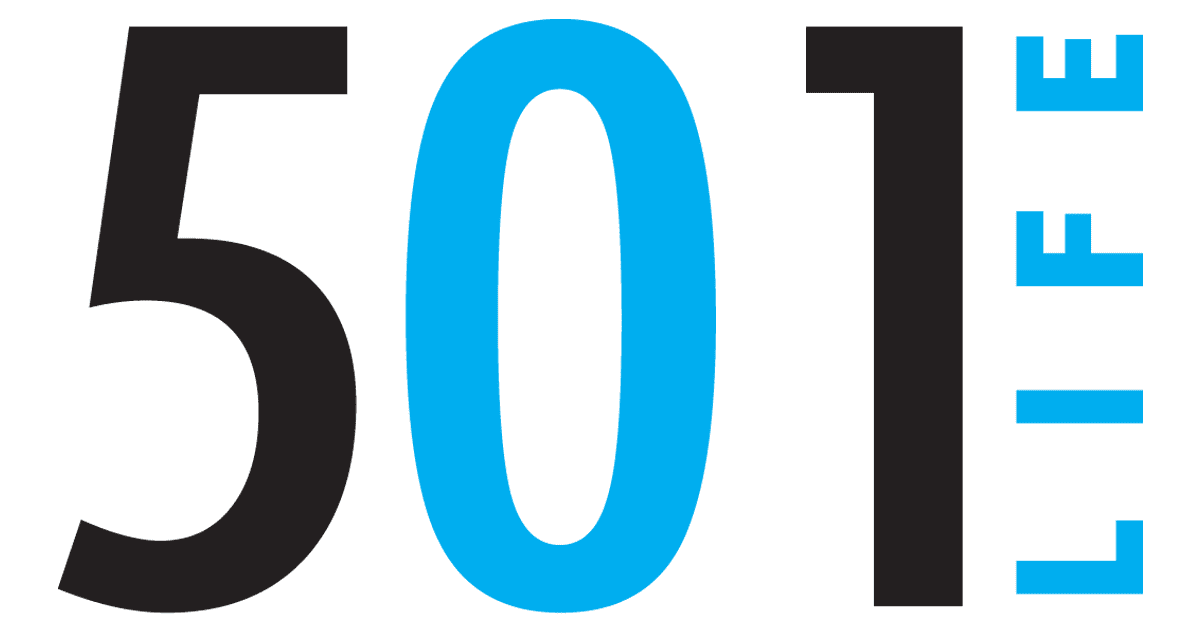 15 Oct

New cardiologist joins Conway Regional staff

Lensey Scott, M.D., has joined the active medical staff at Conway Regional Health System.


He has joined the cardiology practice of Drs. Parker Norris and Don Steely at Conway Heart Clinic, which is located at Conway Regional Medical Center, and has begun accepting new patients.

Scott treats patients who have risks or symptoms of cardiovascular diseases such as heart failure, heart attacks, angina and heart valve problems. He also treats patients with leg pain and peripheral arterial disease, a common circulatory problem in which narrowed arteries reduce blood flow to the limbs.


Scott holds a medical degree from Florida State University in Tallahassee and completed an internship and residency in Internal Medicine at the University of Florida in Gainesville. Dr. Scott completed a four-year cardiology fellowship at the University of Mississippi Medical Center in Jackson as well as a two-year cardiovascular research fellowship at the University of Utah. Most recently he completed a fellowship in Interventional Cardiology at DMC Cardiovascular Institute at Detroit Medical Center.


To make an appointment, call 501.327.7555.