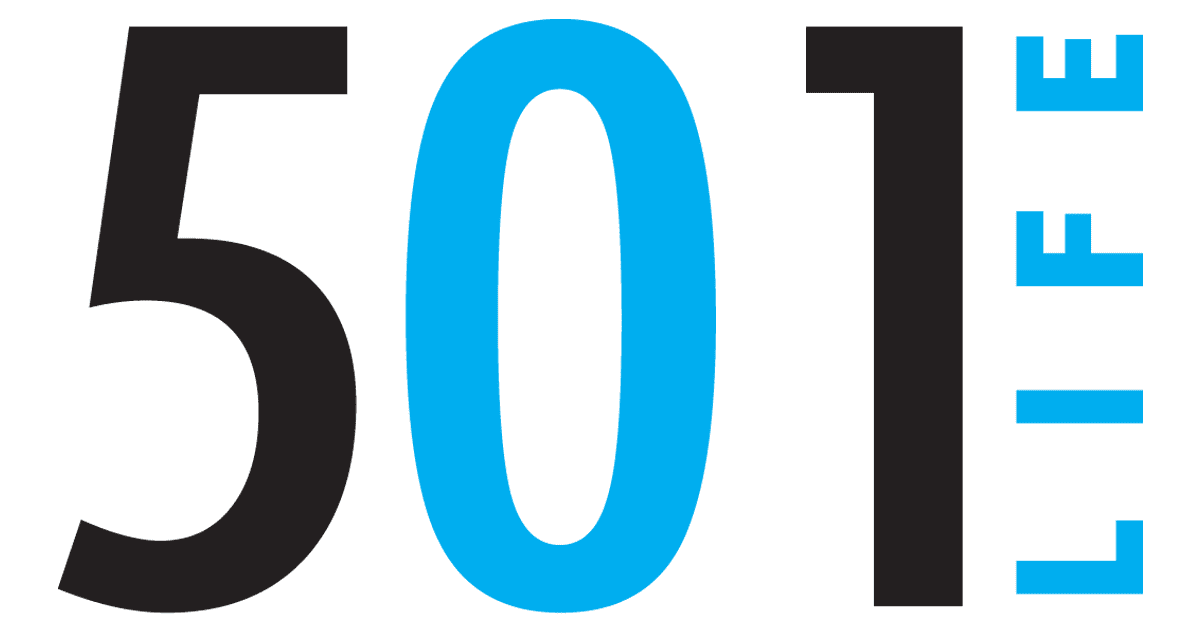 25 Aug

New art gallery comes to Conway

by Don Bingham

French artist Henri Matisse said, "Creativity takes courage."

Dr. David and Nina Baker have courageously presented Conway and the wider art community with a gift: Conway Art, LLC.

Conway has long been an oasis for the performing artist, including music, ballet, the symphony, drama and even in the world of various mediums of oil, watercolor, charcoal, pencil and sculpture. The time has come for Conway to soon boast of a new art gallery located at 1100 Bob Courtway Drive.

The gallery is under the ownership of Dr. David and Nina Baker, who created the gallery concept along with local designer Georg Andersen, who has brought a touch of the Metropolitan Museum of Art, the Flick Gallery in New York, the elegance of the Waldorf-Astoria and packed this ambience as an oasis for art, nestled in a strip mall in one of the busiest sections of the Conway business community.

Among the artists showing various pieces of their work are Linda Flake, trained in Switzerland, and Steve and Vivian Griffin — regular presenters in numerous galleries throughout the world. Local artists include Sheila Parsons, Lois Giorgio, Susan Pedersen, Katrina Dolislager, Eldridge Bagley and Paralee Croft. Art is intermingled with sculpture.

The art will be displayed on a three-month rotation, with selections both for show and for sale. The official gallery opening is scheduled for 6-8 p.m. Friday, Sept. 13. (Look for coverage of the opening in 501 LIFE.) For more information, visit conwayartgallery.com.

Painting classes, art lecturers, art mentors and tours of the gallery are all planned for Conway Art, LLC.

The history of the Conway Art Gallery is a delightful story and will be given in a forthcoming 501 LIFE feature.
---
Recognized throughout the state as an accomplished chef, Don Bingham has authored cookbooks, presented television programs and previously served as the executive chef at the Governor's Mansion. He is now the director of special events at the University of Central Arkansas.