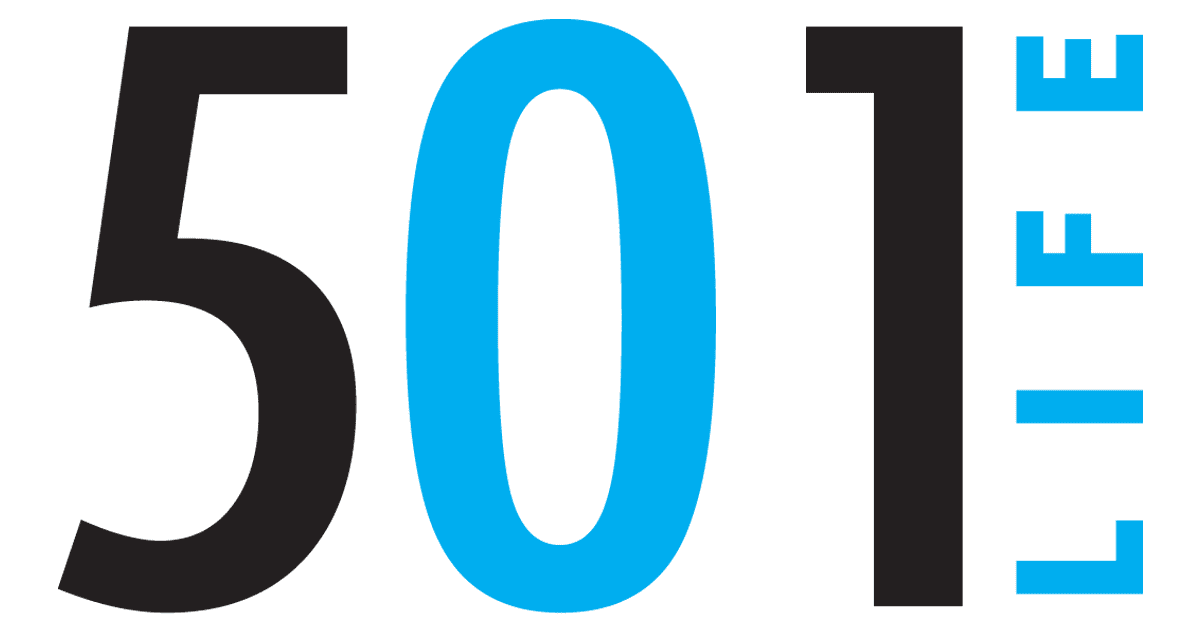 May 23, 2014

National PSAs capture Perryville student's passion for heart health

by Sonja J. Keith


Perryville High School senior Haley Pontius is passionate about heart health and will soon share her message through national PSAs.
A crew from the national American Heart Association office in Dallas recently spent a day with Haley at Perryville High School, filming segments for public service announcements. The videos will be used to increase awareness about the importance of hands-only CPR and the national campaign to make the instruction mandatory for graduating seniors.

"They think it's pretty cool it's being videotaped here and will be shown not only in Arkansas but around the nation," Haley said of her classmates.

Haley was selected for the PSAs through serving as Miss Teen International 2013, which she won last summer in Chicago. Her inspiration to become involved in heart health and make it her national platform is her dad, who suffered heart disease and had surgery in 2007.

Haley's mom, Beverly, said her daughter has been very busy with senior activities as well as her pageant responsibilities, including the PSAs. "It's been a lot of work and a lot of fun." Haley also writes two blogs each week. "It's very hectic, but we enjoy every minute of it," Beverly said. "We're thrilled to be doing this video."

Planning for the PSAs began about three months prior to filming. The story line centers on Haley and a "bad day" she experiences at school. Her day is put into perspective when confronted with someone who has passed out and is in need of CPR. The segments will be 30 seconds and 1 minute with several versions of each. "It will definitely keep the kids' attention," Haley said.

Segments were shot in the school library, gymnasium and in a hallway.

While Haley admits she was a little nervous before filming began, she became more comfortable as the taping continued. She had to memorize some lines but said that was made easier because the segments were shot in short takes. It helps that she's familiar with heart health information, too. "I've never done anything like this before," she said. "It's definitely a new experience."

Haley originally began volunteering at the AHA office. "It's practically become my life. It is something I'm passionate about, going out and promoting heart health."

She recognizes the importance of teaching young people hands-only CPR. "It's so, so easy," she said. "If something were to happen, they could jump in and save someone's life."

According to Alexis Sims, director of communications for the Southwest Affiliate of the American Heart Association, the Miss Teen International Pageant and the American Heart Association have a partnership through the "Go Red" program. She said national emphasis on making CPR a graduation requirement made Haley's selection for the PSAs a logical choice.

"She's really committed to the American Heart Association," Alexis said.

Alexis said that with 80 percent of cardiac arrests occurring in a home setting, it is important for young people to be familiar with CPR because they may be faced with helping a family member or friend.

The Arkansas Legislature approved the CPR requirement last year, and the measure just became law. Alexis pointed out that on the day of filming, the Perryville principal received the guidelines to implement the requirement. Alexis said the CPR material includes a short video and hands-on instruction. "It's something that can be added in very easily."

Haley plans to attend the University of Central Arkansas or the University of Arkansas Community College at Morrilton this fall. She is interested in learning more about a possible career in broadcasting. "I think this is the first step in that process."

Alexis was complimentary of Haley and her friends on their performances for the PSA videos. "She's done a very good job," she said. "She's been a natural." In addition to broadcasting on television, the segments will be available on YouTube and be available for schools to use.
"It's not every day you have a national PSA filmed in Arkansas, let alone in Perryville," Alexis said.