12 Jul 2023

National Park College adds track and field

HOT SPRINGS — National Park College (NPC) announced the addition of National Junior College Athletics Association (NJCAA) Division I men's and women's outdoor track and field to its sports lineup Friday, with competition beginning in Spring, 2024.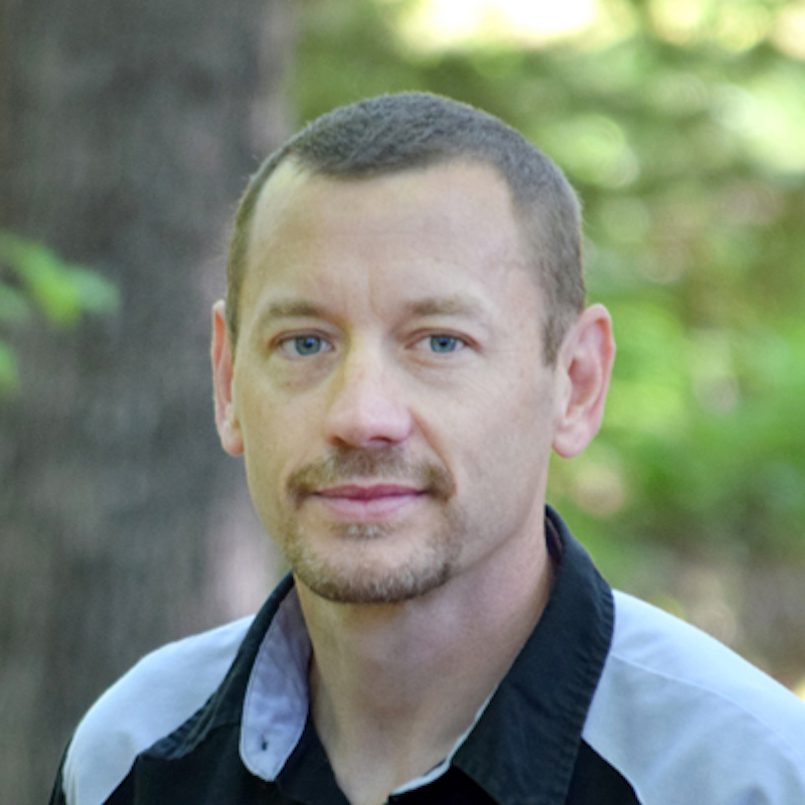 "Track and field is a sport that has been on our radar for years," NPC Athletic Director Rich Thompson said. "Additionally, we have a strong track and field presence in our local high schools and are excited to offer the opportunity for those student-athletes to compete at the collegiate level, while also giving our cross country student-athletes a robust yearlong program."
Current NPC cross country coaches Jason Armitage and Julie LaRue will lead the men's and women's programs, respectively.
Prospective student-athletes interested in learning more about the teams can contact Armitage at [email protected] or LaRue at [email protected].
For more information on schedules, rosters and more, visit Nighthawk Athletics online. Fans can also follow the Nighthawks all season on social media.