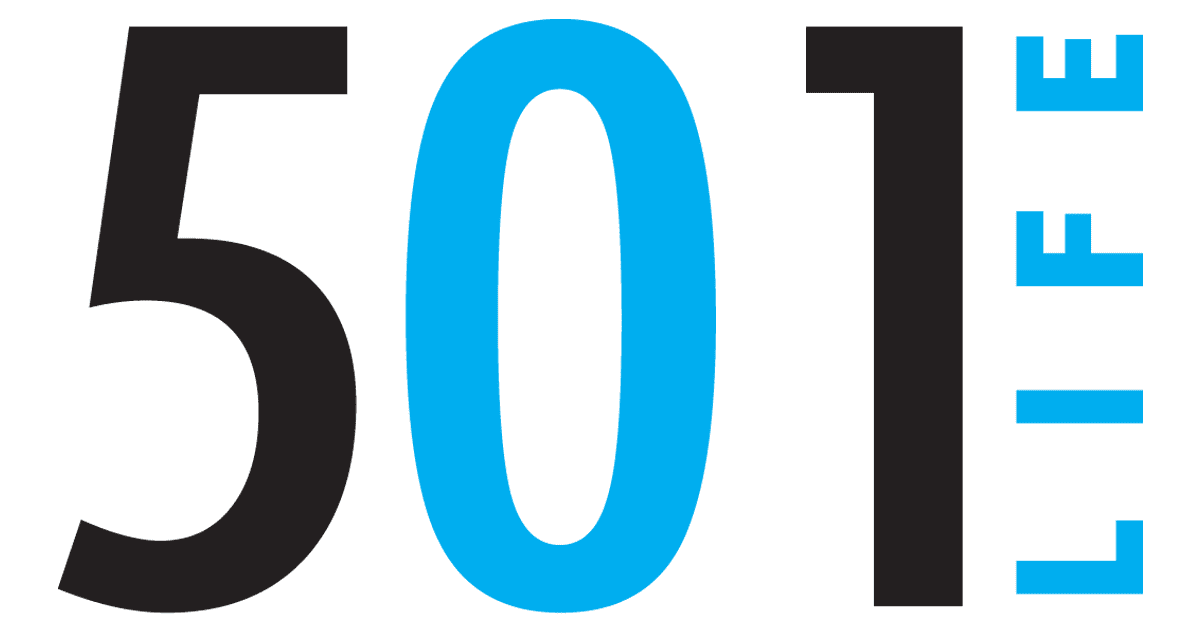 24 Oct 2016

'My Life, Powered by Conway Corp' winners

This October, Conway Corp celebrated Energy Awareness Month and Public Power Week by encouraging local students to show their energy smarts and participate in a poster and essay contest.


Students in grades kindergarten through fourth were asked to create a poster on the theme "My Life, Powered by Conway Corp" while students in fifth through seventh grade and eighth through 12th grade were asked to write an essay on the same theme. First-, second- and third-place prizes were awarded in each age category.

Woodrow Cummins Elementary third-grader Rylee Allen won first place in the poster contest. Rylee won a Conway Corp prize pack, an Energy Smart pizza party for her classroom and a $100 donation for her classroom. Ava Clagett, fourth-grader at Woodrow Cummins, won second place, and PJ Wheeler, fourth-grader at Conway Christian Elementary, won third place. Ava and PJ both won Conway Corp prize packs.


In the 5-7 grade category, Nakeia Jones won first place for her essay "My Life as a YouTuber Powered by Conway Corp." Abigail Cerney won second place for her "Conway Corp Powers and Provides for Me" essay, and Cole Robinson won third place for his "A Day in the Life of Cole, Powered by Conway Corporation" essay. Nakeia is a sixth-grader at Carl Stuart Middle School. Abigail is a sixth-grader at Ruth Doyle Middle School, and Cole is a sixth-grader at Bob Courtway Middle School.


"A Window on the World" by Zelda Engeler-Young won first place in the 8-12 grade category. "My Life, Powered by Conway Corp (and Benjamin Franklin)" by Elsa Mattson received second place, and "My Life, Powered by Conway Corporation" by Brooklynn Singleton received third place. Zelda and Elsa are seniors at Conway High School, and Brooklynn is in ninth grade at Conway Junior High School.


Students in the essay contest won cash prizes. Below are excerpts from Zelda's and Nakeia's winning essays.


Zelda: "Pull up the couch!" my mother shouts nearly every night. And nearly every night, I leap up from my homework and drag my family's big yellow sofa halfway across the living room, letting its front legs slam down in front of the TV and alarming our two cats. In the kitchen, my father stops washing dishes, and we all congregate on the couch, my mother and I squabbling over who gets to control the remotes.


In my home, TV is akin to a religion, a window on the world which my parents use to teach me ethics, responsibility and philosophy. By providing me and my family with easy access to electricity, Conway Corporation has granted me education, familial unity and cultural enrichment all through the conduit of television.


Like many thousands of American children, I learned my ABCs by watching a voracious blue monster devour them every morning. PBS programming provided much of my preschool education, teaching me near and far, left and right. Even throughout elementary school, I relied on Cyberchase to teach me the new kinds of math that I was so desperate to master and on Fetch! With Ruff Ruffman to show me the types of resourceful, respectful young people that I wanted to emulate. My early knowledge of the world was shaped in large part by the television delivered to me by Conway Corp.


Now, in the crowded days of high school, it can be easy for me to become overwhelmed with homework and extracurricular activities and to lose the precious, dwindling time that I have to spend with my parents. Thankfully, my family's designated TV hour gives us all a chance to stop, set down what we're doing and sit down together to join in a single experience, laughing and exclaiming and rewinding incessantly. Our viewing is very much a communal experience; as viewers we are active and even rowdy, enjoying the chance to unwind and spend time together.


Most importantly, television has served as my most influential form of cultural education. Over the years, my parents have designed a loose curriculum around the television shows we watch together. "Buffy the Vampire Slayer," to this day my family's favorite show of all time, served to guide me through the minefield of adolescence and now, on our sixth rewatch, has emerged as a surprisingly effective primer on existential philosophy. Through "Friday Night Lights," we explored current social issues such as class, race and gender inequality. Through "Battlestar Galactica," we examined political responsibility and the nature of life during wartime. Even our current viewing project, "Orphan Black," revolves around the ethical ramifications of my chosen career path, molecular biology. Television has always served to show me the sides of the world which I cannot experience myself and allow me to ask questions about the society in which I live.


On long walks through our neighborhood in Downtown Conway or over pizza at the dinner table, my parents and I discuss all of the stories that we have seen and the messages that they send. We pass our time discussing the actions of characters that we love and the consequences that result. As I see families around me slowly drifting apart, drawn to their separate devices, I could not be more grateful to Conway Corporation for providing me a device that actually brings me and my parents closer together even as it offers me a window that looks out on the complex, fast-approaching world of adulthood.


Nakeia: "Make sure you guys hit that subscribe button, follow me on social media and go check out my new website." That's how I usually end my YouTube videos. Being a YouTuber is harder than most people think and having internet, electricity and water play a big role in this YouTuber's life. I'm going to share how this area in my life is powered by Conway Corp.


To make a good quality video, there are several steps that I have to do. My first step in making a YouTube video is fixing myself a glass of ice water. I like to get water from the kitchen faucet, and then I add ice in the glass cup. Conway Corp powers the water that runs throughout my home. The reason I drink water before I make my YouTube video is so I can make my voice loud and clear. Also, water helps my voice when I have to talk for long periods of time, do a cover of a song or when I am doing a question and answer session.


Step two for making a good quality video is working on the lighting. For lighting, I flip my light switch on which turns on the main lights in my room. Then, I use an app on my phone that allows me to use a flash for more lighting. The last item I use for lighting is my dual bulb desk lamp. My desk lamp is very helpful in all parts of my video, especially when I zoom in on an item. Lighting is very important in making a YouTube video because it helps the viewers see everything more clearly. Thanks to Conway Corp for powering our electricity. I use it a lot for my videos, but the uses are endless in my home.


The last step that I do to make a good quality video is record, edit and upload. This is my favorite step out of all the steps, and a strong internet connection makes this process go much faster. Once I film the video, I start my editing process. When editing, I add background music, text and re-record if I don't like anything. Sometimes, when I am editing, it takes a few minutes or other times a few hours. Once I am finished editing, I upload my finished video to YouTube. As soon as the video is uploaded to YouTube, it is available for all of my subscribers to view, share, like and comment. At that point, I have another great video on my YouTube channel thanks to Conway Corporation.


I am so thankful to have electricity, water and internet to make this YouTube channel possible. Having all of this has helped me become a great YouTuber. Also, all of these things are very helpful in our everyday lives. I can't imagine my life not powered by Conway Corp.
---
Congratulations to all the winners of the 2016 Energy Smart Essay and Poster Contest, and thank you to all students who submitted an entry. Conway Corp is proud of these students who continue to remind us how integral Conway Corp is to our daily lives.