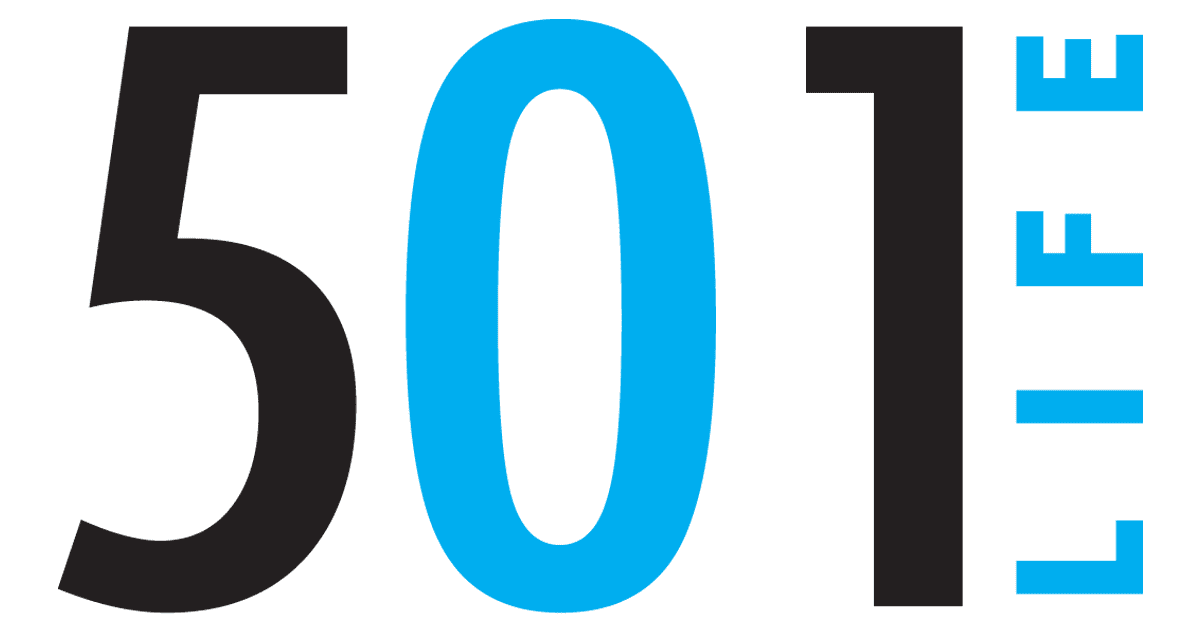 22 Oct 2017

'My Life, Powered by Conway Corp': Winners named in poster, essay and video contest

In October, Conway Corp celebrated Energy Awareness Month and Public Power Week by encouraging local students to show their energy smarts and participate in a poster, essay and video contest. Students in grades PreK-4 were asked to create a poster on the theme "My Life, Powered by Conway Corp" while students in 5-7 grade and 8-12 grade were asked to write an essay or create a video on the same theme. Prizes were awarded in each age category.


Woodrow Cummins Elementary fourth-grader Olivia Frazier won first place in the poster contest. Olivia won a Conway Corp prize pack, an Energy Smart pizza party for her classroom and a $100 donation for her classroom. Rylee Allen won second place and Ethan Brock won third place. Rylee and Ethan both attend fourth grade at Woodrow Cummins Elementary and each won Conway Corp prize packs.

A digital video category was new this year to the contest. Landon Henigan won first place in the 5-7 grade category, and Colby Thompson won first place in the 8-12 grade category. Landon is a fifth-grader at Ruth Doyle Middle School, and Colby is in eighth grade at Conway Junior High School. Both students won cash prizes.


In the 5-7 grade essay category, Kaeden Ingram won first place for his essay "Conway Corp: My Super Power." Jacob Regehr won second place for his essay and Ruby Jones won third place for her essay. Kaeden is a fifth-grader at Carl Stuart Middle School. Jacob is a sixth-grader at Bob Courtway Middle School, and Ruby is in seventh grade at St. Joseph School.


"The Daily Ritual" by Anne Sting won first place in the 8-12 grade essay category. Kennedy Smith received second place and Ashton Harris received third place. Anne is a senior at Conway High School. Kennedy is in eighth grade at Conway Junior High, and Ashton is a junior at Conway High.


Students in the essay contest won cash prizes. Below are excerpts from Anne's and Kaeden's winning essays.


Anne: "The steady beat of the metronome pulses in my ear again and again, unrelenting and monotone. It eggs me on until I quickly fill my lungs to the brim with air, pushing it back out and feeling my lips vibrate against the still warm metal. I'm pegging note after note, floating and matching with the abstruse melody, watching my fingers dance on the valves. I push towards the final pattern, ringing out the final clear tone echoed by the continued clicks that mark each beat.


"That is the excitement that pounds in my brain when making music. My entire life has been consumed by it. Every second, every heartbeat is bursting with that pounding rhythm that fills concert halls and cars alike. This drive to pursue music would not have been realized had it not been for the heavy influence of electricity in my daily life.


"When I wake up in the morning, I immediately turn on the radio or open my phone to listen to music. It has become a sort of daily ritual; hearing Gustav Holst's 'Jupiter' helps to calm me before the day begins. I have access to millions of classical works that, in a different time, would've been impossible for me to access. I can listen to musicians who have passed away in their glory years at the tap of a button, close my eyes, and, if not for a few moments let the rich sounds wash over me.


"Every day, I uncase my horn and practice for an hour or two. During this time, I often find myself turning to technology to streamline the process. I access online tuners and metronomes to keep my sessions in line; I always have a tab open to online music dictionaries so that I might play my solos as 'risoluto' instead of 'marciale' as the composer intended. When searching for how to repair my instrument, I can access my laptop and pull from a wealth of knowledge as to why my horn is 'clanking' or what to do if a screw goes missing. Outside of my rehearsals, I've watched nearly every one of Sarah Willis' 'French horn master classes' because it allows me to experience these lessons that have either happened years ago or thousands of miles away. Technology has afforded me the opportunity to listen in on performers who are playing the pieces I am, as well giving me tips on style, mastery of the literature, and general knowledge of my craft.


"Arkansas has been blessed with a superb wealth of musicians, along with high school and college music programs known for their superiority. Through technology, these musicians can create a community, helping to improve one another. Programs like the Arkansas School Band and Orchestra Association (ASBOA) and Dixie Band Camp post audition materials and results, and bring talented students from around the state and into Conway together to perform high level music through their websites. Technology, on a personal level, allows for me to set up lessons with professors at the University of Central Arkansas to advance my skill levels, and keep in touch with my section at the Conway High School band, allowing me to set up sectionals and lessons.


"As Plato once stated, 'Music gives a soul to the universe, wings to the mind, flight to the imagination, and life to everything.' I've blossomed as a musician and have helped my community and peers grow through my exposure to music and technology. By allowing me access to music, information and fellow musicians, Conway Corp has driven me to a life centered around melodies and compositions. I don't want to spend a day where I can't feel music flowing through my body, and thanks to these advancements, I won't ever have to. I can help build up the future generations of musicians and create as I please."


Kaeden: "As a 10-year-old boy, I am of one the luckiest kids in the world! I am lucky for many reasons, including my family, my friends and my church. When I'm counting my blessings, I count Conway Corp among them because from the time I wake up in the morning until the time I lay down at night, Conway Corp is all around me, helping me to do everything I need, as well as keeping my lights and water on.


"When I wake up in the morning, it is to an alarm on a phone on a charger in a house powered by Conway Corp. I wake up with no worries of not having lights or water or internet because while I'm sleeping, Conway Corp is busy working to make sure that I and my neighbors and friends have all those things. Even when my parents are yelling at me to turn off the lights to save energy and money on the bill or to get off my phone and pay attention at dinner, I'm not worried because I know Conway Corp will be there for me when I turn them back on.


"All while I'm at school, I see evidence of Conway Corp all around me. Conway Corp is more than just a supplier of lights and water, they keep our city running and are always there to support in times of trouble. My school is pretty big, much bigger than the elementary school I came from. There are tons of electronics and classrooms and each depends on Conway Corp. There's probably over a thousand kids in just my school and we all benefit from Conway Corp every school day. And that's just my school, imagine all the other schools in Conway. Conway Corp has a huge job to do.


"After school, I'm either at Sonshine Academy or my house. Again, I see the footprint of Conway Corp around me. Whether I'm using the Wi-Fi powered internet or watching shows on TV or doing homework, there's not much I can accomplish without the power of Conway Corp. Conway Corp makes sure that we can watch all our shows as a family and they also make sure that your cable doesn't just go off for no reason.


"There have been times that the lights at my house would go off because of a storm or another problem, I would panic and look for flashlights and an escape plan, my parents always told me that I didn't have to worry or be scared because the men and women that worked at Conway Corp always have our back and would always get the lights back on and working. Now if that happens, I automatically know that it's being handled and will be back to normal very soon.


"My normal days are surrounded by all of the good things that Conway Corp offers. In thinking about what I wanted to say, I have come to see the many different ways Conway Corp is a part of my routine and just how different my life would be if it were not POWERED by Conway Corp. There are not a lot of things I can do that is not touched or powered by Conway Corp. From the dinner we have cooked on the stove in the house that is in the city are ALL powered by Conway Corp. It's all so amazing!"


Congratulations to all the winners of the 2017 Energy Smart Poster, Essay and Video Contest, and thank you to all students who submitted an entry. Conway Corp is proud of these students who continue to remind us how integral Conway Corp is to our daily lives.