04 May 2022

Mustangs place sixth

MOUNTAIN HOME — Entering the final round 15 shots off the lead, Central Baptist College men's golf looked to climb out of sixth place in the American Midwest Conference championship at the Big Creek Golf & Country Club. CBC would close with a final round 314 to finish with a total of 631, 25 shots behind the eventual winners.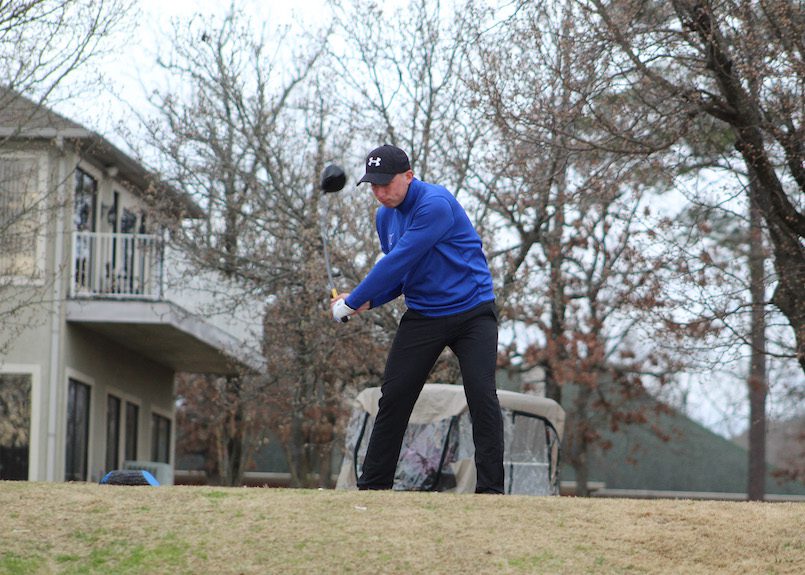 Individually, Jakub Slapal closed with an even par 72 to finish with a total of 150 in sixth overall, four shots behind the winner. Travis Toebben closed with an 80 to finish at 159, Suraprat Pareepart, who was named the AMC Newcomer of the Year, closed with an 81 and a total of 161 and Anupon Wandee shot an 86 for a 156 while Emmanuel LaBeur, who didn't play the first round, also shot an 81.
The 2021-22 season has now concluded for the men's golf team.