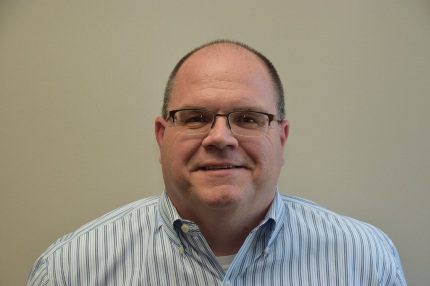 22 Jul

Mustangs name McPhate sports information director

Central Baptist College has hired Darryl McPhate as its sports information director.


McPhate will be responsible for the promotion of Mustang Athletics in print and social media, managing team statistics, maintaining the athletics website and various other duties.


In the past two seasons, McPhate has been a volunteer in the athletic department, working heavily with the baseball team in organization and promotion through social media and the team webpage.


"We are excited to fill our SID position with a quality person who is not also coaching a sport. His passion for CBC has been evident in his time as a volunteer," said Athletic Director Lyle Middleton. "Darryl brings a level of organization and attention to detail that will be crucial as we move into our new conference."


Darryl resides in Conway with his wife, Janet. They attend Conway's First Baptist Church where he has served in various roles. McPhate has served on the board of the Central Arkansas Women's Shelter and has traveled to Belize, constructing Christian schools.