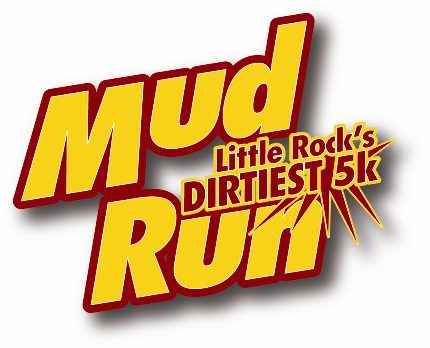 12 Sep 2012

Mud Run hits pay dirt

Registration for the 10th Annual Mud Run, presented by the Hatcher Agency, is up more than 200 percent as officials begin preparing for the race day festivities.


Affectionately called Little Rock's Dirtiest 5K, the Mud Run is slated for 9 a.m. Saturday, October 27, in Two Rivers Park in West Little Rock and is a project of the Little Rock Parks & Recreation.

"We started the Mud Run to introduce people to the sport of running to people who would have never considered it before," said race organizer Geneva Hampton. "It is the funniest race I have ever seen and it's a great change of pace from the typical road race."


The Mud Run is a "combination of the Macy's Thanksgiving Day Parade, a Razorback football game and the Olympics with a little running thrown in," according to Hampton.


"We don't have barbed wire. We won't make you crawl through flames and we definitely won't make you climb through anything with electrical current. The only thing we take serious is the mud," she said. "The point is not to finish fast, but finish with style.


"Since it is right around Halloween, we give everyone an extra opportunity to wear their Halloween costumes," said Hampton. "About 90 percent of our participants dress in some sort of costume. We have had everything from Oompa Loompas to three men in a tub. It gets very elaborate and very competitive."


According to Hampton, the biggest competition on race day is not winning the race, but for the "other" awards handed out. Competition categories, in addition to the top three overall winners, are cleanest, dirtiest, best costume and best performance in the mud – to mention just a few.


Interested individuals can register online until Friday, Oct. 19, for $25.


Packet pick up and late registration will be available from 10 a.m. to 5 p.m. Friday, October 26, at Gary Smith's Easy Runner, 11525 Cantrell Road, Suite 102 (Pleasant Ridge Shopping Center) and on race day at Two Rivers Park from 7:28 to 8:47 a.m. The late registration fee is $35.


The Mud Run is sponsored KSSN 96FM, the Arkansas Democrat Gazette, Gary Smith's Easy Runner and the Little Rock Convention & Visitors Bureau.
For more information, visit mudrun.org or call 501.371.4639.