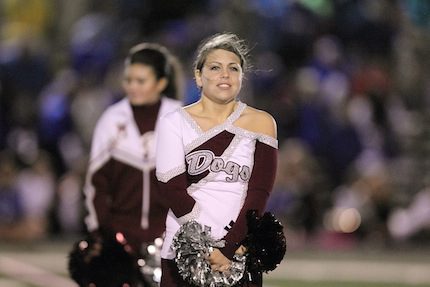 31 Oct 2012

Morrilton plans 'Paint the Town Maroon'

Morrilton businesses and individuals will show their Devil Dog spirit as they help "Paint the Town Maroon" the week of Monday, Nov. 5.

Businesses are encouraged to decorate their storefront and/or light poles with maroon and gray to congratulate the volleyball teams on a good season and to wish the football teams good luck in the playoffs.


Judging will be at noon Thursday, Nov. 8, and prizes will be given for the business displaying the most Devil Dog pride.


For more information, contact Morrilton High School at 501.354.9430 or the Chamber office at 501.354.2393 to officially enter.